How to find out if your competitors' prices are more competitive on Black Friday
Request a demo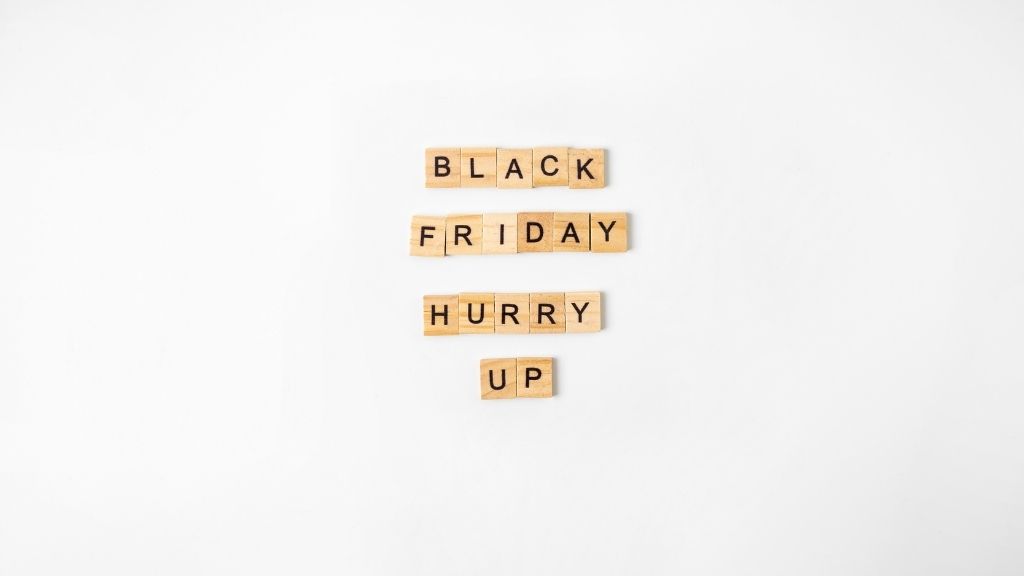 Knowing your competitors' prices on Black Friday is essential if you want to get the most out of this worldwide e-commerce event. Black Friday 2022, which is celebrated on Friday 25th November this year, is an opportunity to increase sales as it is close to Christmas. However, it forces companies to offer attractive discounts in a highly competitive environment. Therefore, understanding your competitors' strategies will enable you to stay ahead of them, and offer users better prices and offers. The most efficient way to achieve this, is to have competitor monitoring software. This automated tool helps speed up both productivity and decision-making. We explain how it works and what benefits it brings. 
Activate competitor monitoring and discover their strategy
In this highly beneficial context for brands and retailers, our competitor monitoring tool will allow you to collect daily information about prices, promotions and stock from any company in any country in the world. It provides up-to-date information on discounts applied by other companies in the sector on Black Friday, allowing you to make the right decisions regarding your offer.
At the same time, activating monitoring during the weeks or months running up to Black Friday will allow you to see all possible price changes made by competitors, such as the well-known and highly inadvisable strategy of increasing prices on best-selling products, and then reducing them. On the other hand, planning your Black Friday and Cyber Monday strategy as soon as possible leads to better sales volume results.
Should I apply discounts to all products?
Whilst prices are the main driver to buy at these worldwide e-commerce events, choosing which items to apply discounts to will also be key. Only large companies can discount their stock uniformly without affecting their profit margin. Analysis of the competitors' strategy also comes into play in this decision. Price monitoring makes it possible to obtain a list of products with offers and those that do not. When this data is combined with sales and stock levels, it will provide you an explanation of your competitor's decisions. Then you can apply them, or not, to your own sales strategy. Never forget that your competitors may also be monitoring your catalogue to find out about your moves, and perhaps get ahead of them.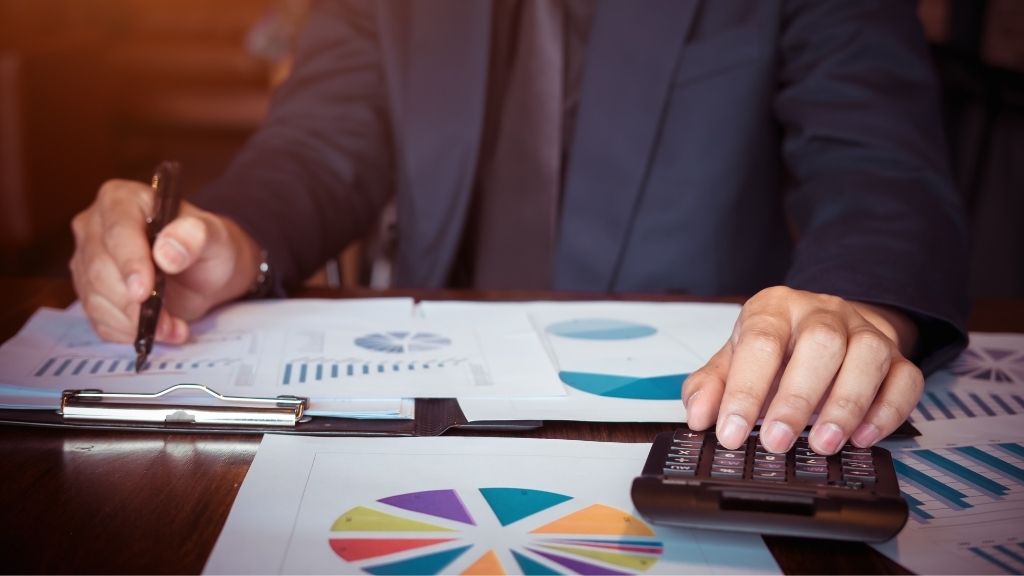 Tracking competitors' prices on Marketplaces
Marketplaces are another battleground in the Black Friday discount war. Amazon is the sales leader every year because of the myriad of offers available to users, and the fast pace at which prices change within the platform. These prices can, and should, also be monitored if you want to maximise profitability on marketplaces as a Black Friday sales channel. In this context, an automated tool will help you make decisions faster and more efficiently to gear yourself to multiple price changes and extensive product catalogues. Carrying out this process by hand takes a significant amount of time, and changes are likely to occur too fast for you to be able to keep your data up-to-date.
Ultimately, it is a good idea to consider the consumer's ability to compare offers in your Black Friday pricing. These days a high percentage of customers entering your e-commerce store may be professional "offer hunters". These users will only buy significantly discounted products. You will not build engagement with them, so you get no benefit in the medium- and long term. To avoid this situation, it is advisable to analyse your types of buyers, and tailor offers to those you can profit from, or even those whose loyalty you can gain. At the same time, keep in mind that many of these users are aware of the existence of offer verifiers that track price changes. Create a pricing strategy that is as transparent and logical as possible to optimise Black Friday profits.
Find out how Minderest can take your business to the next level.
Contact our pricing experts to see the platform in action.