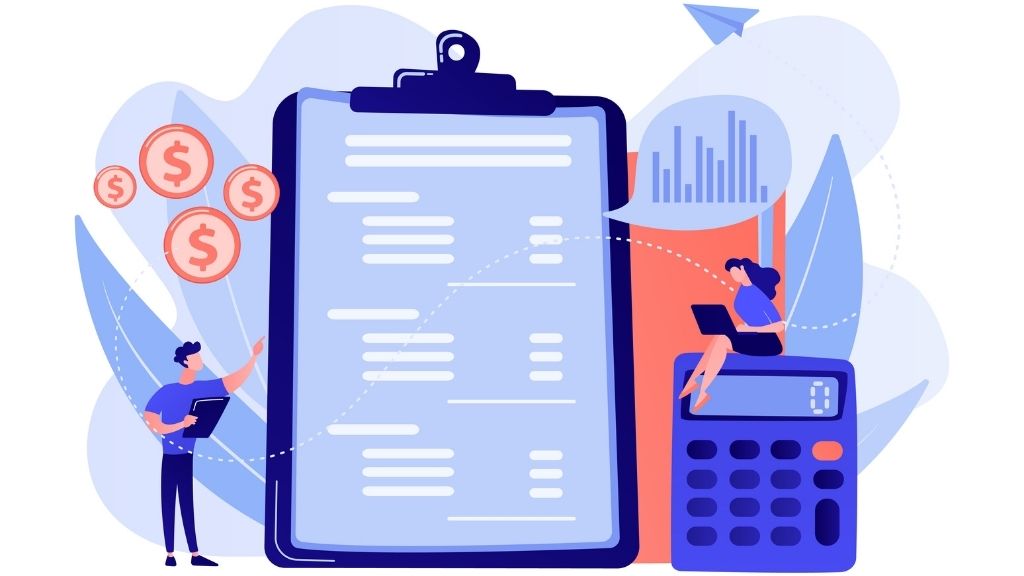 Pricing must be dynamic. Changes in the prices of products and services of an e-commerce business boost the optimisation of sales. This is the basic principle of a variable pricing strategy, which aims to adjust prices to market and consumers' needs to increase the company's profits. Here at Minderest, we explain its benefits and what you need to consider before implementing it. 
When implementing a variable pricing strategy, factors such as demand, competitors' prices, region, or seasonality tend to be studied, to review and modify item prices regularly. New pricing models suggest that other more consumer-dependent elements be considered, such as users' behaviour, the resultant sense of urgency or increased convenience, or the effectiveness of engagement campaigns. These factors can also contribute to the success of a variable price campaign. 
For example, you can raise the prices of a product or service without increased demand as long as you announce that it will only be available for a limited time. This creates a sense of urgency that speeds up the final purchase decision, and increases the price that customers are willing to pay. Ultimately the aim is to sell the product to the customer at the right time at the best price.
What do variable pricing strategies bring to e-commerce businesses?
As we have seen, the main benefit is the optimisation of sales by implementing appealing prices depending on the time and context. They also reduce the risk of losses by adjusting to changes in supply and demand. In addition, from users' responses to price changes, one can calculate the elasticity of demand and anticipate behaviour in future scenarios.
On the other hand, through a variable pricing strategy, companies can achieve a better positioning against the competition by offering more attractive prices and adapting quickly to competitors' price changes.
The main disadvantage is that users may observe arbitrary price rises and drops if price changes do not follow a clear objective and strategy. This can affect the brand image of the e-commerce business. It can create a sense of distrust among users, who will look for other brands that give them an increased feeling of security.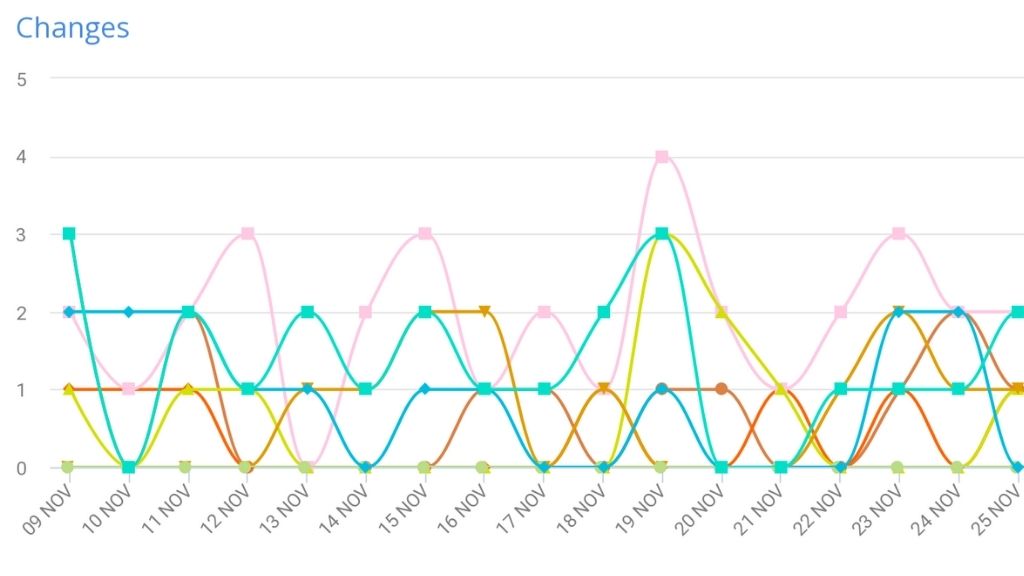 How to implement a variable pricing strategy
Segment your database and analyse your demand volume.
Analyse market trends and the impact of seasonality on demand.
Set a minimum and maximum price based on the value of each product or service.
Monitor competitors' prices to adapt to them.
Assess the ability to run a marketing campaign linked to these new prices.
Carefully evaluate the results obtained, then you can gradually optimise the strategy and achieve higher profits.
As a final recommendation, you can use an automated dynamic pricing tool to help speed up decision making. Current software evaluates supply and demand, and the historical price of the e-commerce site itself, to recommend the optimal prices for each item. In turn, their self-learning ability allows them to be ever more precise in setting prices according to the market's needs.
Find out how Minderest can take your business to the next level.
Contact our pricing experts to see the platform in action.