Google Shopping Price Monitoring
How to remain competitive and profitable on Google's price comparison site
Request a demo
Monitor price changes
Monitoring competitors' Google Shopping pricing is as important as doing so on different eCommerce sites. If achieving good positioning on this comparator is part of your pricing strategy, we can help you.
Find out about all the sellers' offers and promotions. To appear at the top positions on Google Shopping, you must have a competitive price and a current offer or promotion. Stay on top of your competitors' campaign launches.
Determine the shipping costs for each product and retailer more efficiently and easily. Access our tool's intuitive dashboards, which display all the structured information to enable in-depth analysis.
Receive alerts with the latest changes. Finding out about your competitors' price changes as soon as they occur, gives you the advantage so that you can react to them. Set up personalized alerts and receive an email notification when changes are detected.
Up your ante on Google Shopping
Appear at the top of Google Shopping by optimizing your offer. Monitor the costs of each product and the amount you can afford to take a gamble on, whilst still offering a competitive price. We can help you succeed in maintaining the delicate balance of increasing product sales without reducing your profit margin. Our platform will help you determine the products it is worth taking a gamble on, based on price positioning, profit margin and the prominence of the product within your catalogue.
Identify segments where competition is scarce
Most retailers do not offer all their products through Google Shopping. Get products you have in common placed at the top of this price comparison site, and you will have a considerable advantage. Quickly identify any gaps that need to be filled by monitoring what your competitors are doing. Then develop a new strategy that will make it possible to increase your sales.
Find out their selling price for your products
If you are a premium brand, you need to guard against drastic sale price reductions or extremely aggressive discounting to protect your brand image. This is why it is critically important to monitor the prices at which your products are sold through Google Shopping and by which retailers. Our price monitoring software makes it easy to identify those who wildly deviate from the MSRP.
11 of the world's 50 largest retailers use Minderest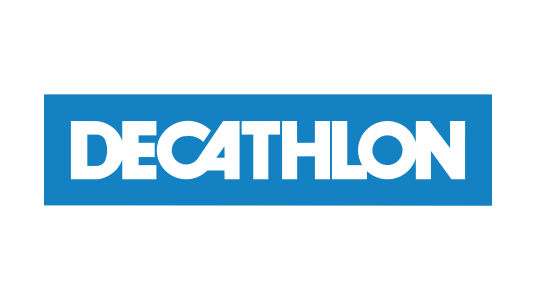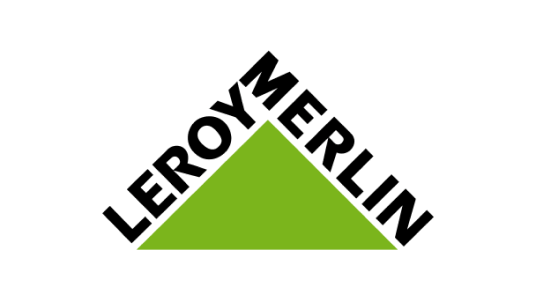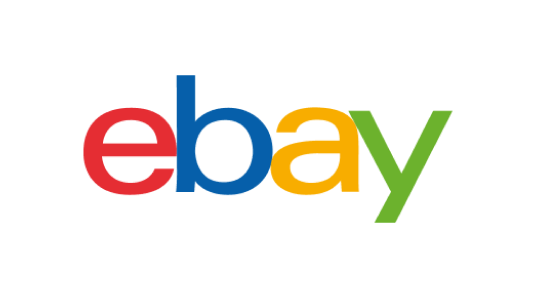 Find out how Minderest can take your business to the next level.
Contact our pricing experts to see the platform in action.