Price optimization for eCommerce
Identify the optimal price for each product in your catalogue
Request a demo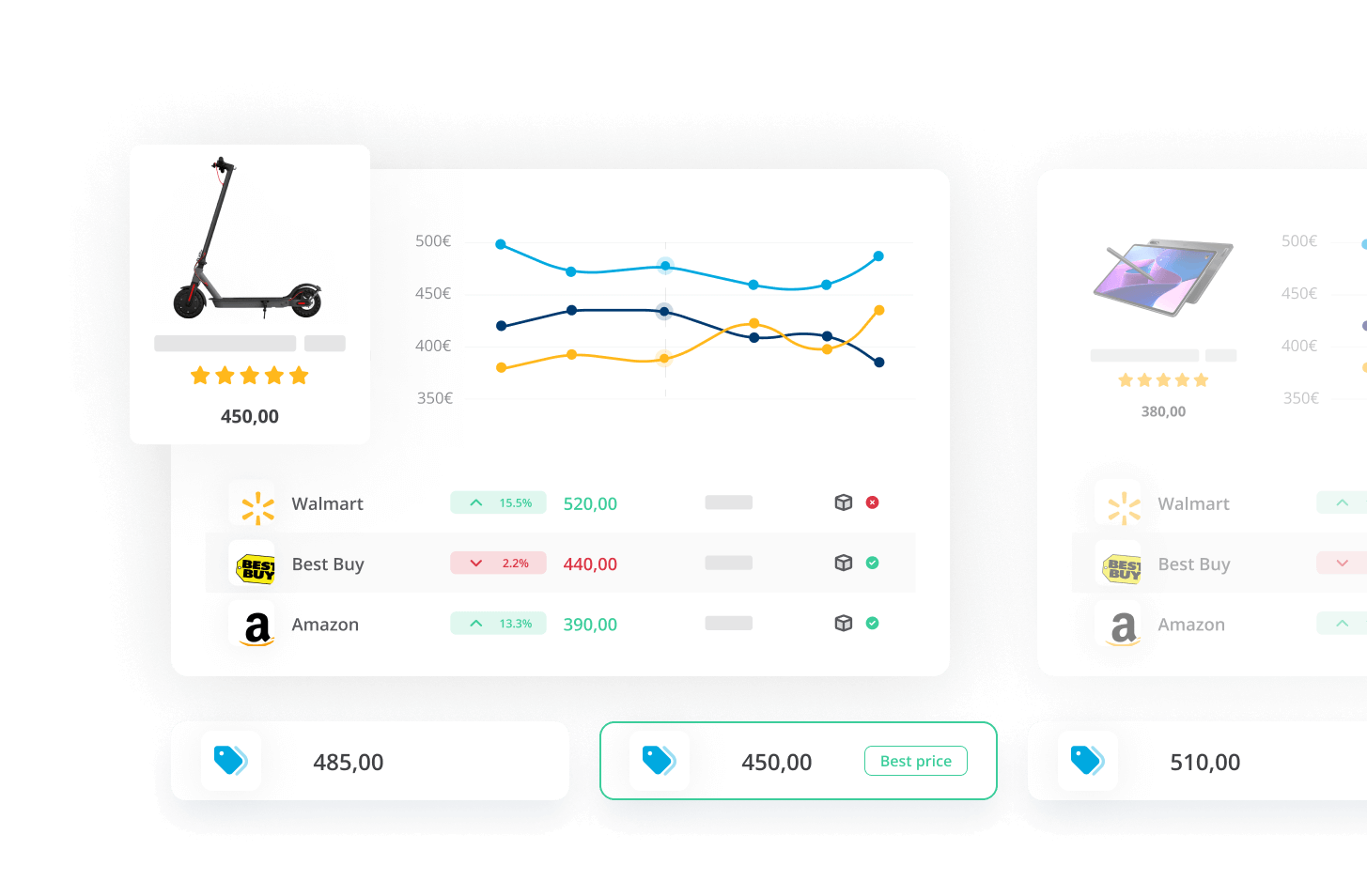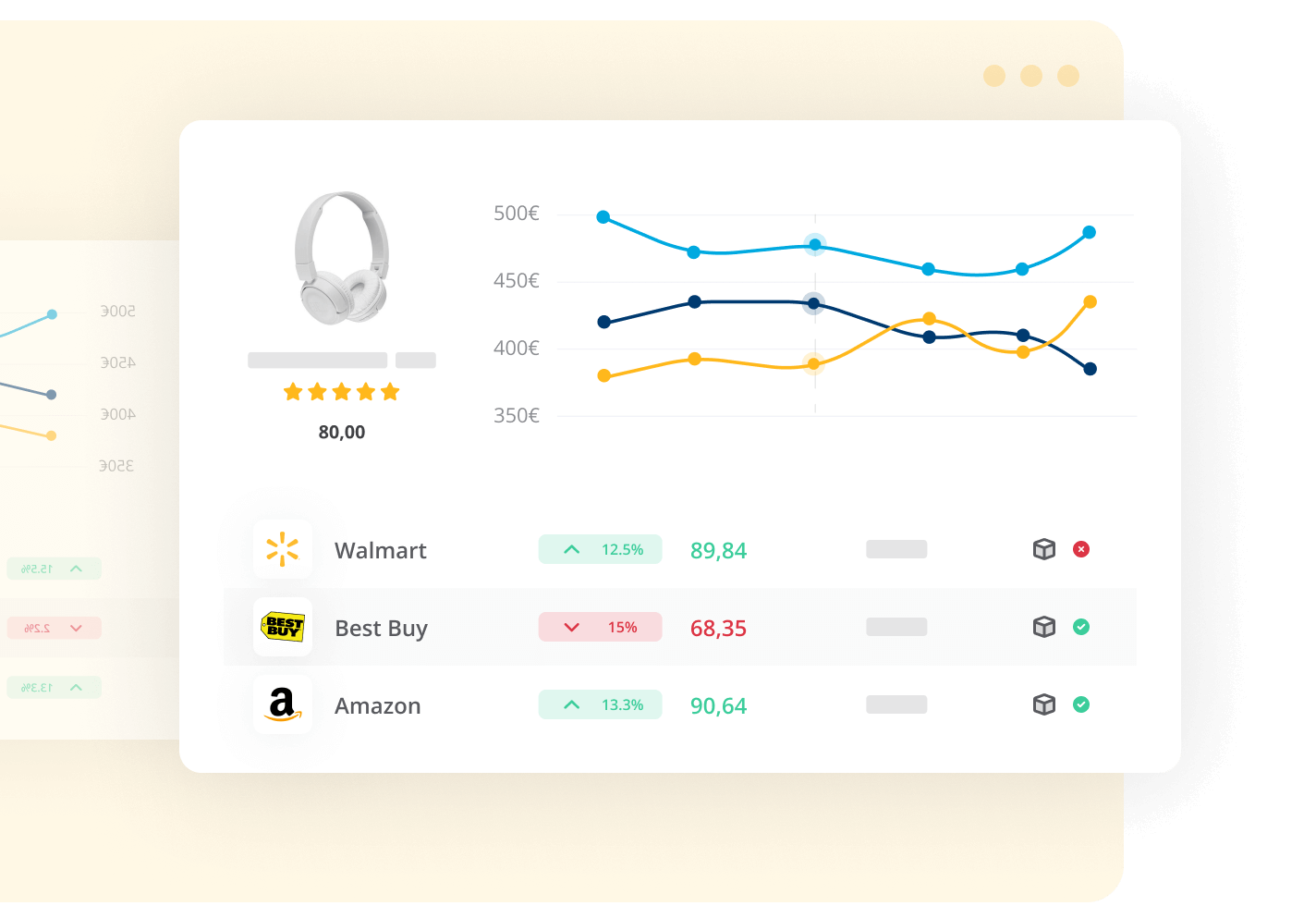 The right price in an environment that never stands still
Price optimization is another factor to consider when developing any online seller's pricing strategy. Prices in the digital world are constantly in flux, trying to achieve the best sales ratio. It is essential to have a Dynamic Pricing tool such as Reactev to optimize eCommerce prices efficiently.
Maximize sales
Find the optimal price. A simple price change significantly alters the level of demand for products with elastic demand. How much are consumers willing to pay? Find the exact figure at any given time, considering market fluctuations and your competitors' movements, to achieve an immediate sales increase.
Maintaining a constant flow of information is the first step to staying ahead of your competitors' movements and offering optimized prices that attract customers whilst remaining profitable.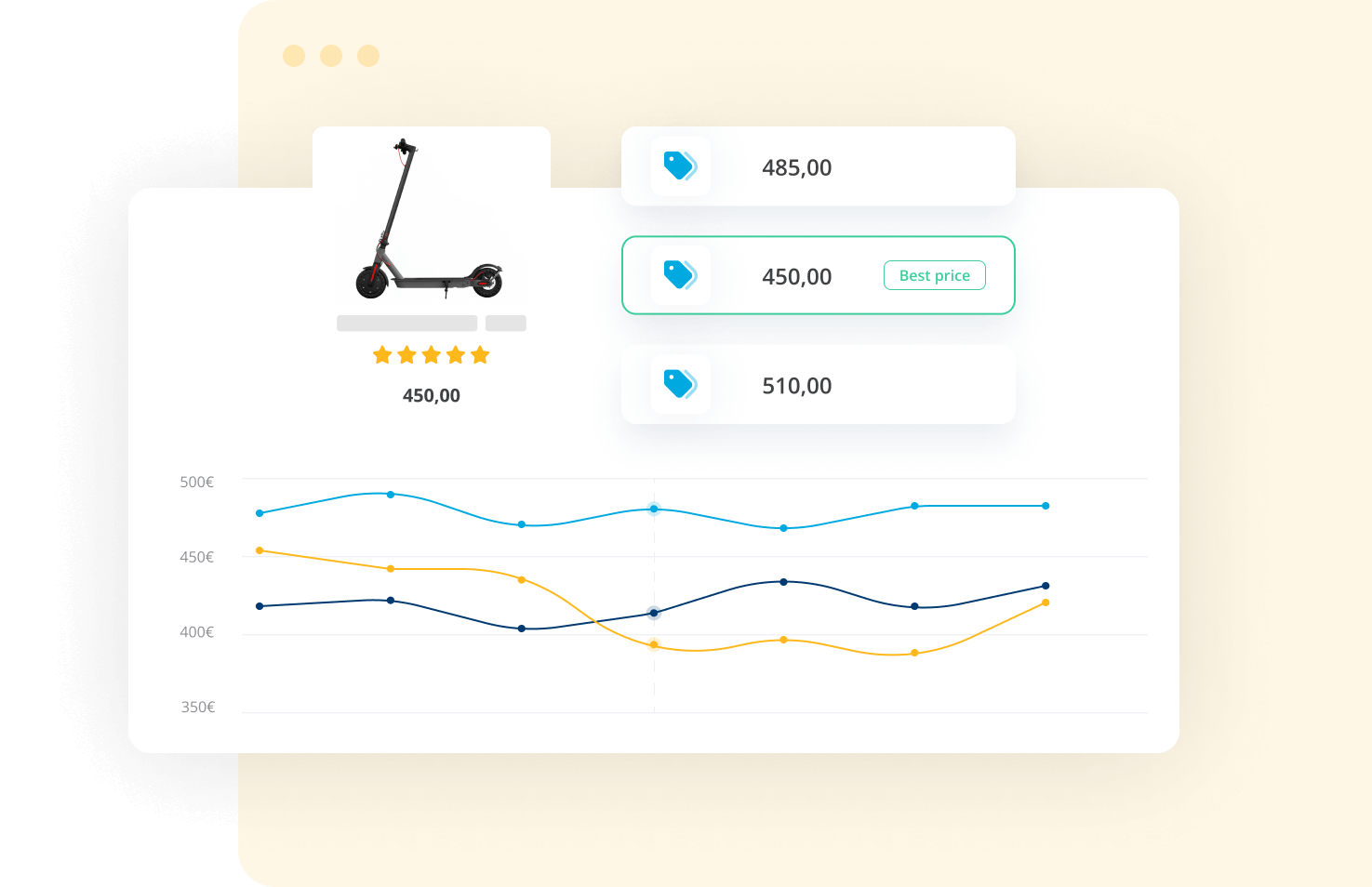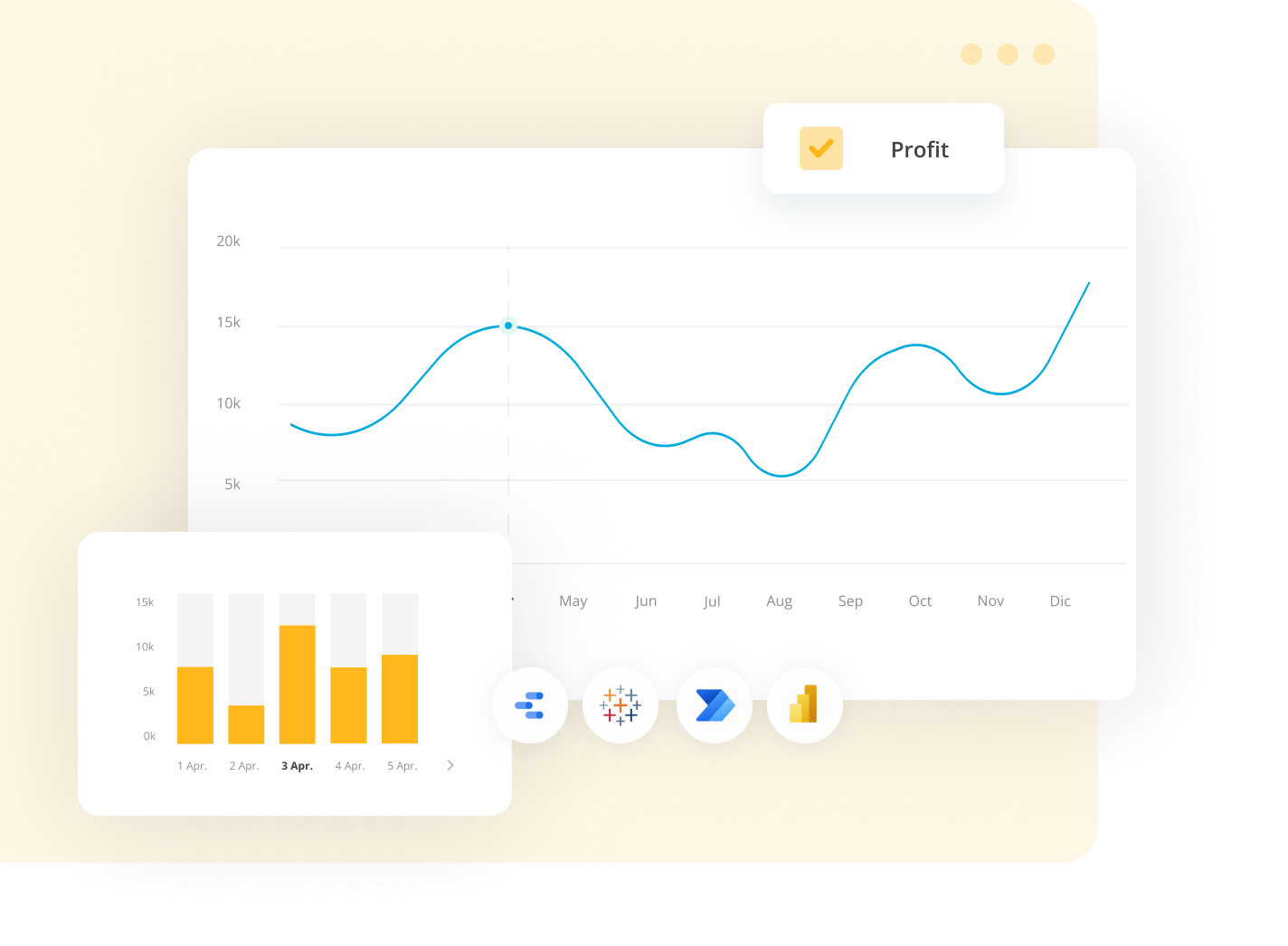 Increase profit margins
Keep a close eye on your products' profit margins when changing prices. Price monitoring software also helps you leverage this key point. It even makes it possible to identify the products that can help you achieve higher profits by making the right price change. Our comprehensive dashboards make it easy to understand competitiveness indexes by price. Find out where your competitors stand, your current positioning, and your weaknesses to optimize your strategy.
Achieve constantly optimized prices with Dynamic Pricing
Optimize eCommerce prices, stock, and profit margins with Dynamic Pricing and Reactev. You can combine as many variables that affect your prices as you need. For example, combine profit margin, stock availability, competitors, or demand, with new variables such as location, weather, seasonality, consumer type, etc. Perform complex calculations with our platform — a nigh-on impossible task for one person — and identify the price that will skyrocket your sales without losing profits.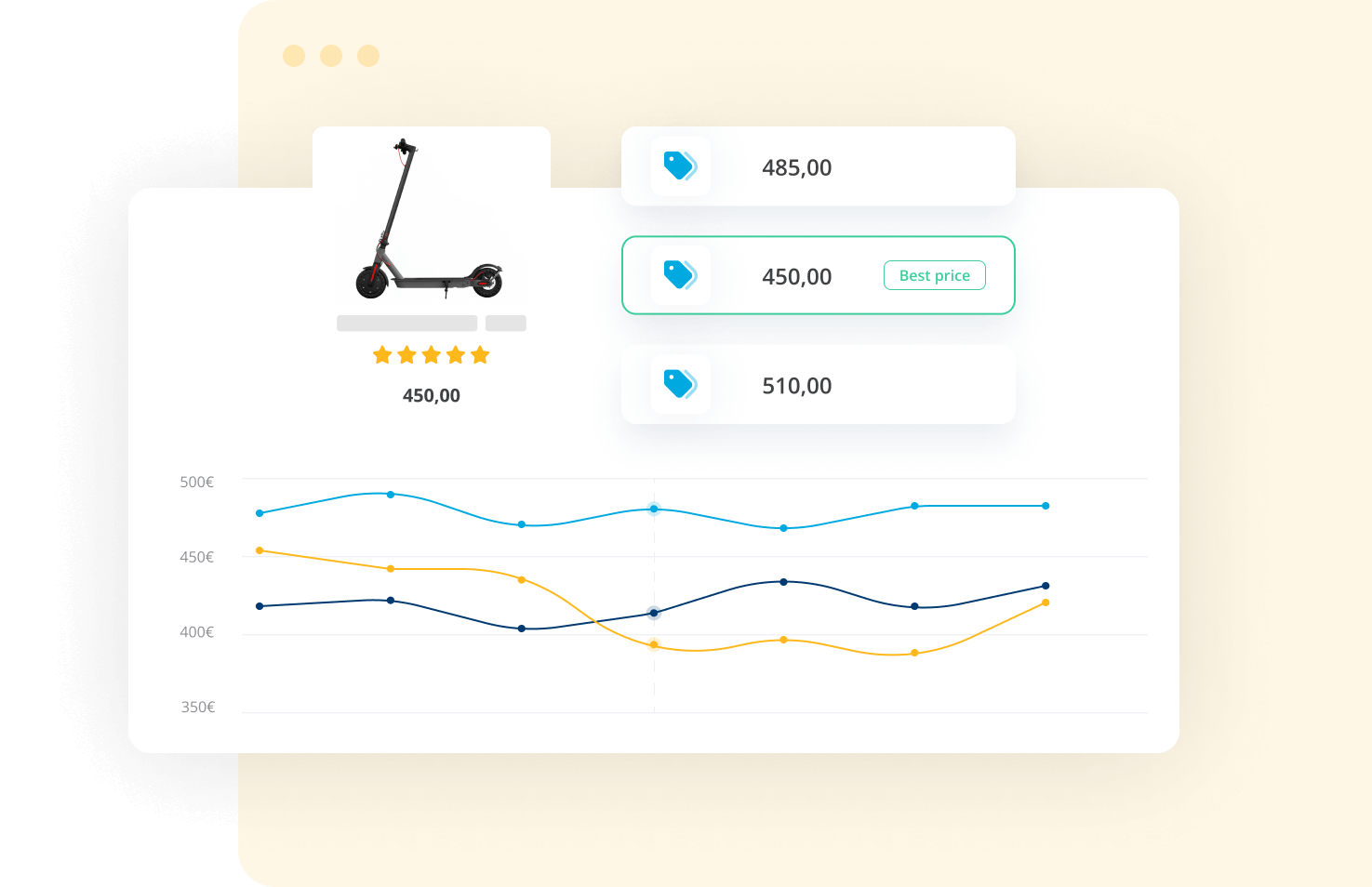 11 of the world's 50 largest retailers use Minderest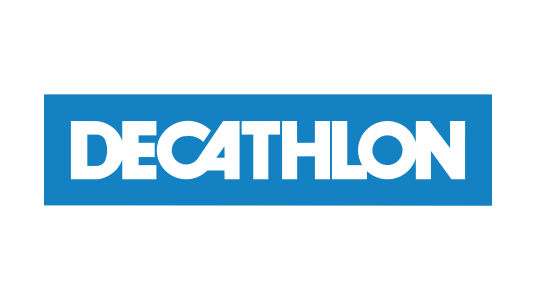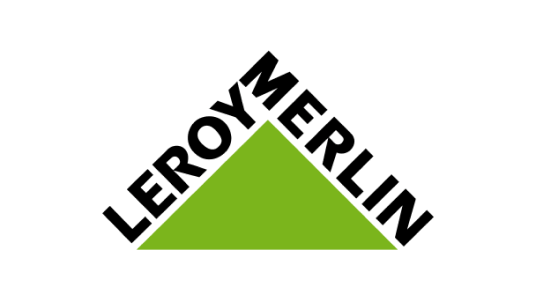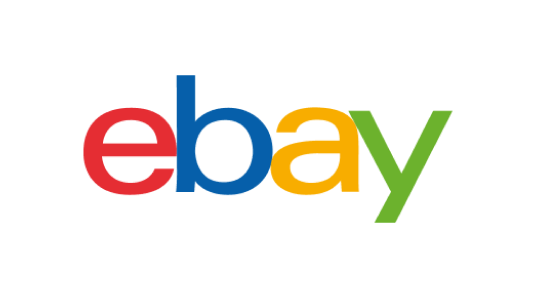 Find out how Minderest can take your business to the next level.
Contact our pricing experts to see the platform in action.