eCommerce Pricing Reports
Get valuable pricing reports from your online sales channel
Request a demo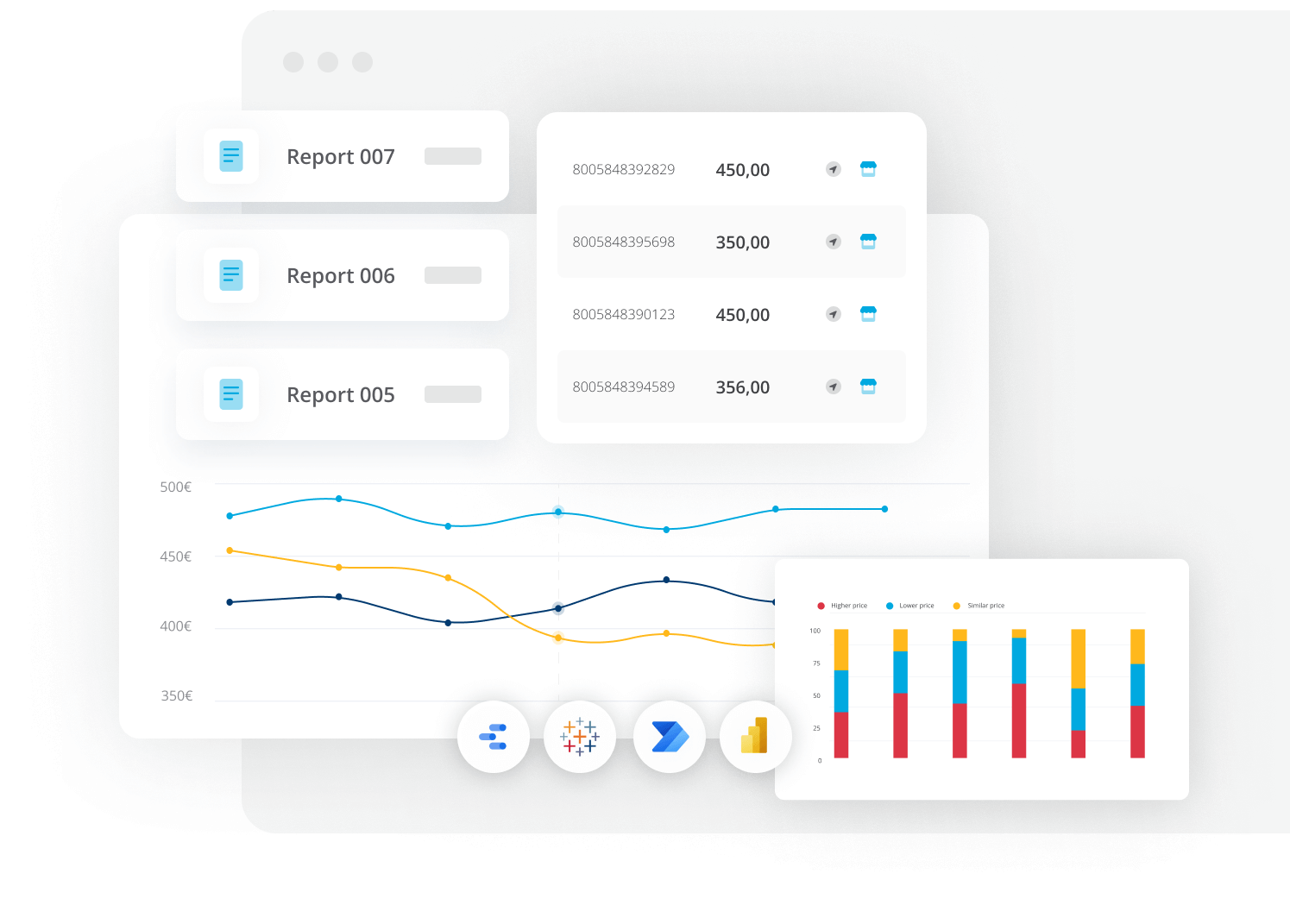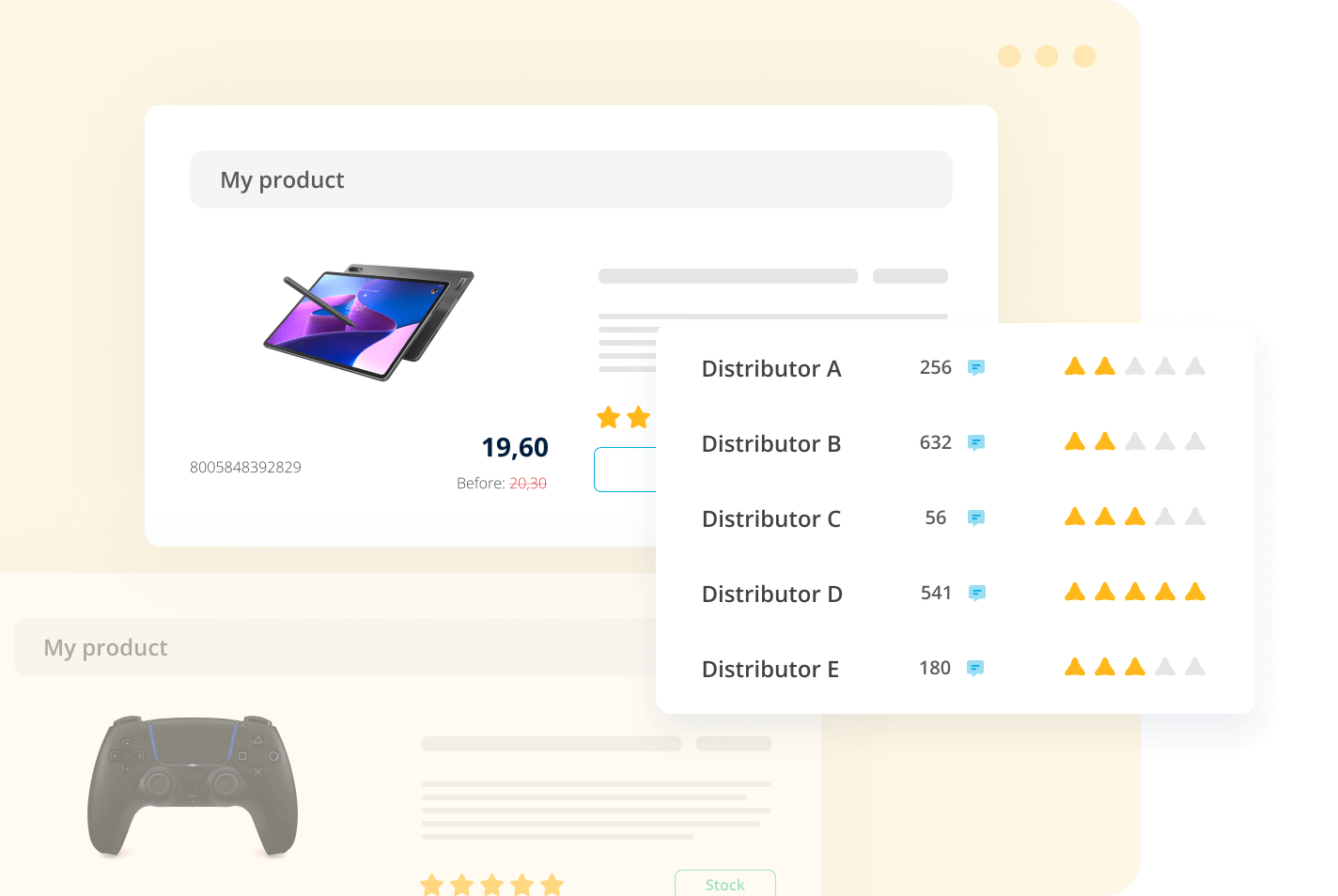 Request reports on demand from any market
Brands and manufacturers often need information on products, stock availability and pricing from the markets they operate in, or from markets where they would like to launch. At Minderest, we create pricing reports for our clients so they can obtain the latest or recurrent information about new retailers and products beyond those monitored regularly.
It is possible to extract any publicly available information from an eCommerce for further analysis. The reports we produce include more than 10 different data such as prices, promotions, stock availability, descriptions, brands, categories, or images.
Get up-to-date or recurring reports
Request up-to-date extractions in time for specific projects or schedule a continuous extraction for more wide scale analysis. You can modify the objectives and parameters of the project at any time.
Our pricing report solution allows you to extract an eCommerce's entire product range or just a selection of categories of interest, so that your reports only contain information pertinent to you and your team.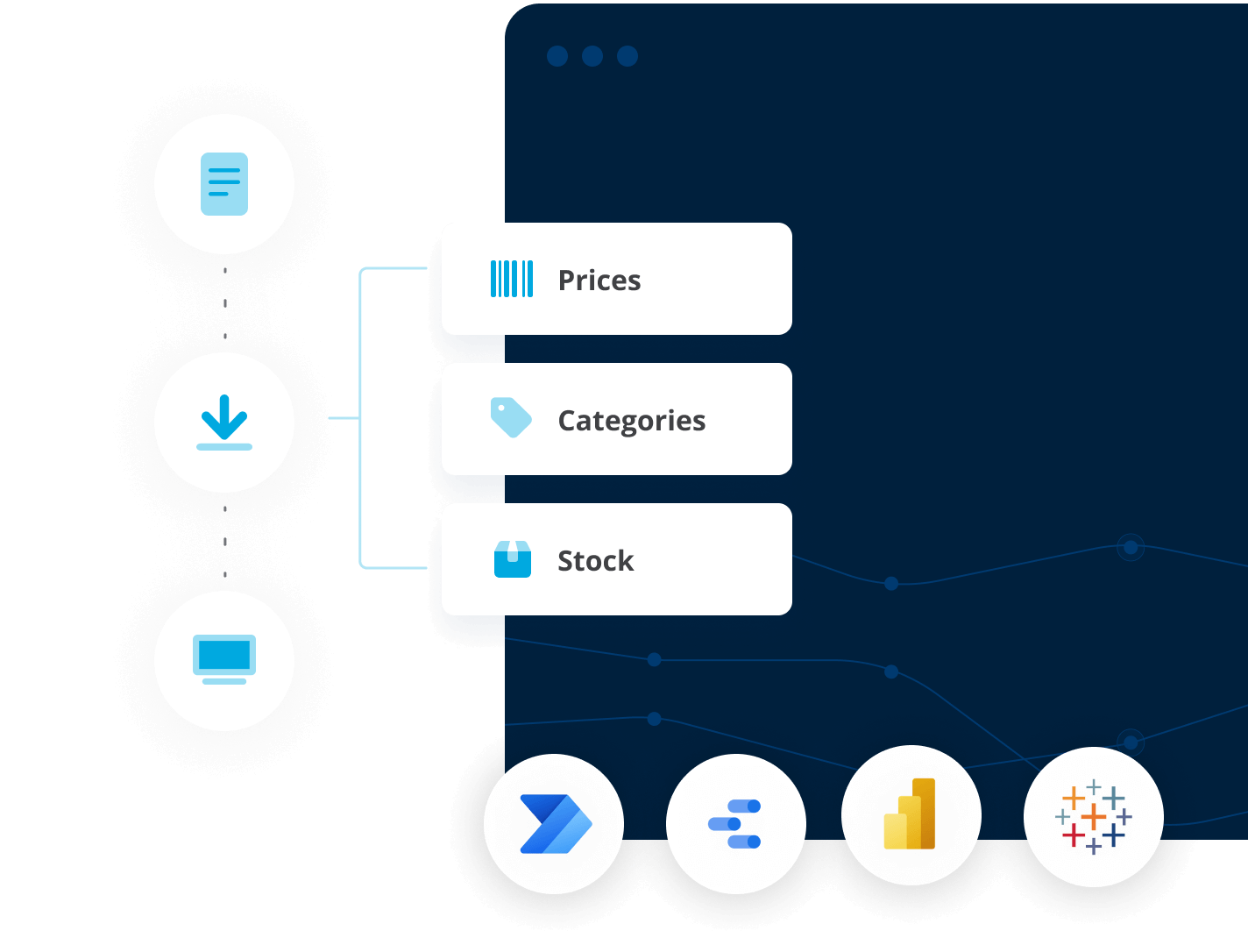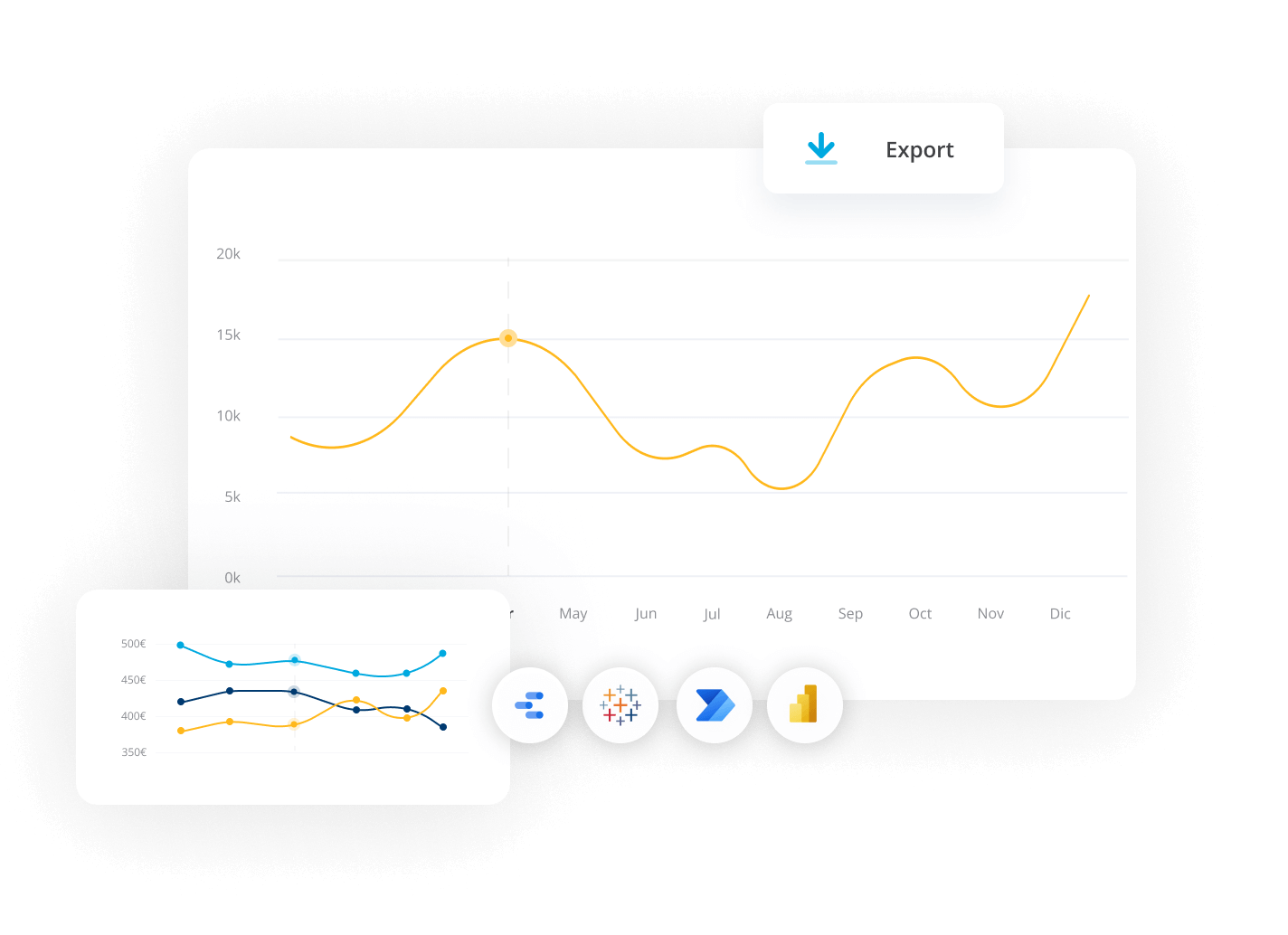 Export and integrate data easily
The information carries even more weight if you cross it with your information, so all reports are also designed to be used as a data source. Export the requested pricing reports in CSV format and integrate them into your analysis or business management systems in just a few clicks. It is possible to quickly import reports into business intelligence solutions such as PowerBI, Data Studio, Tableau, and the like.
We guarantee quality data and safe processes
Our data is accurate, comprehensive, consistent, reliable, and up-to-date, so that you can rely on your analysis.
Our Information Security Management System follows the guidelines of the ISO 27001 standard
We use a Single Sign On authentication process that prevents password entry errors that often contribute to cyberattacks.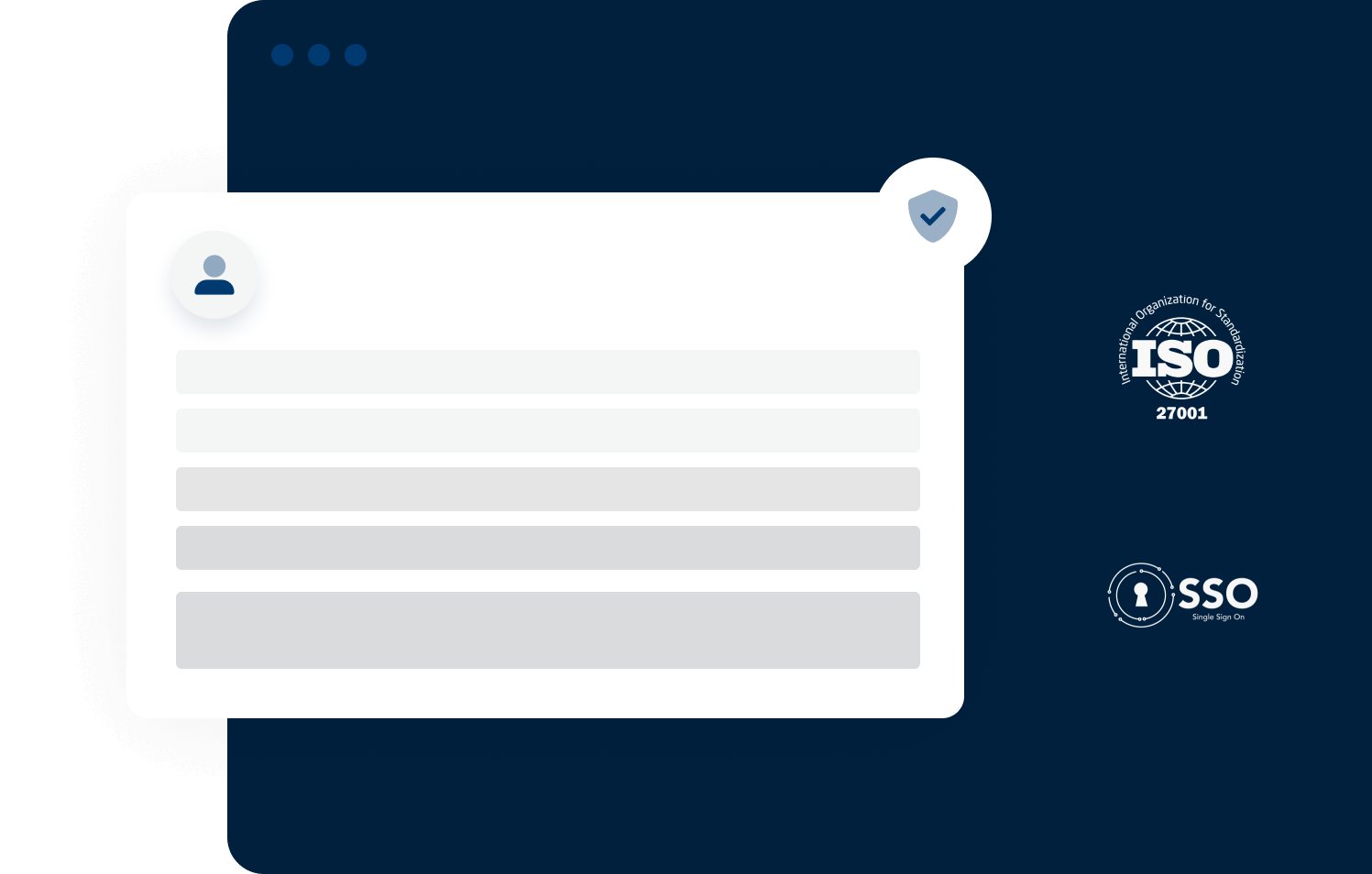 11 of the world's 50 largest retailers use Minderest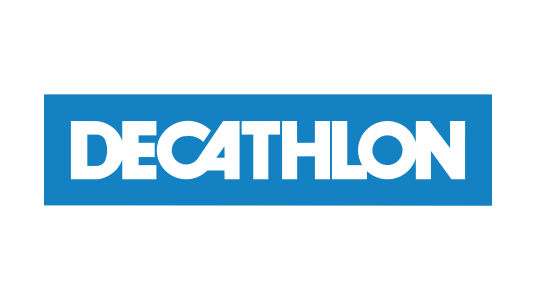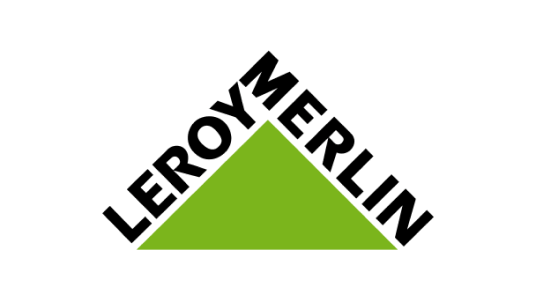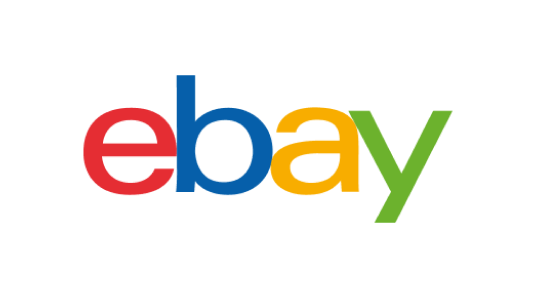 Find out how Minderest can take your business to the next level.
Contact our pricing experts to see the platform in action.