Product Information Monitoring
Access any product information details from any eCommerce
Request a demo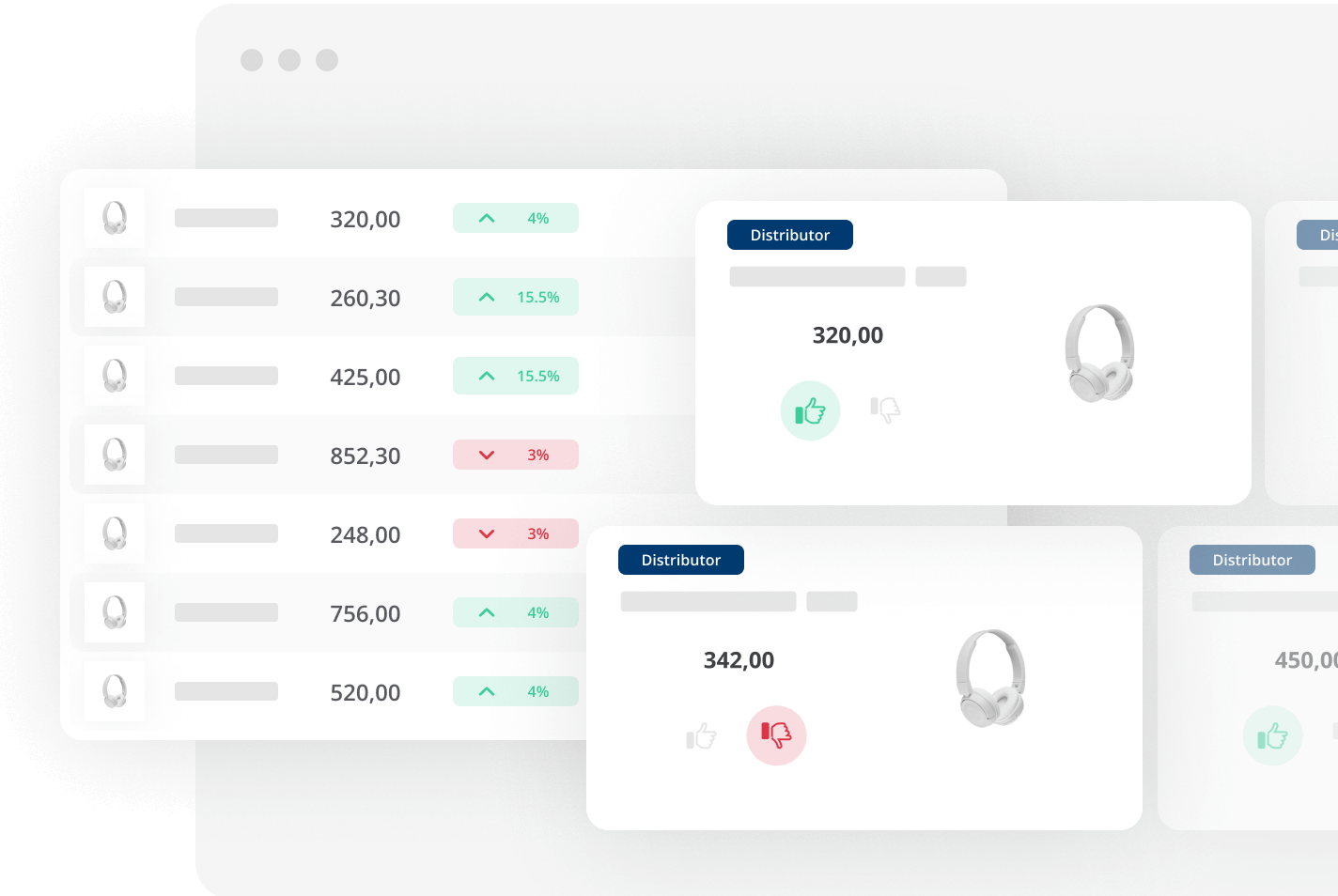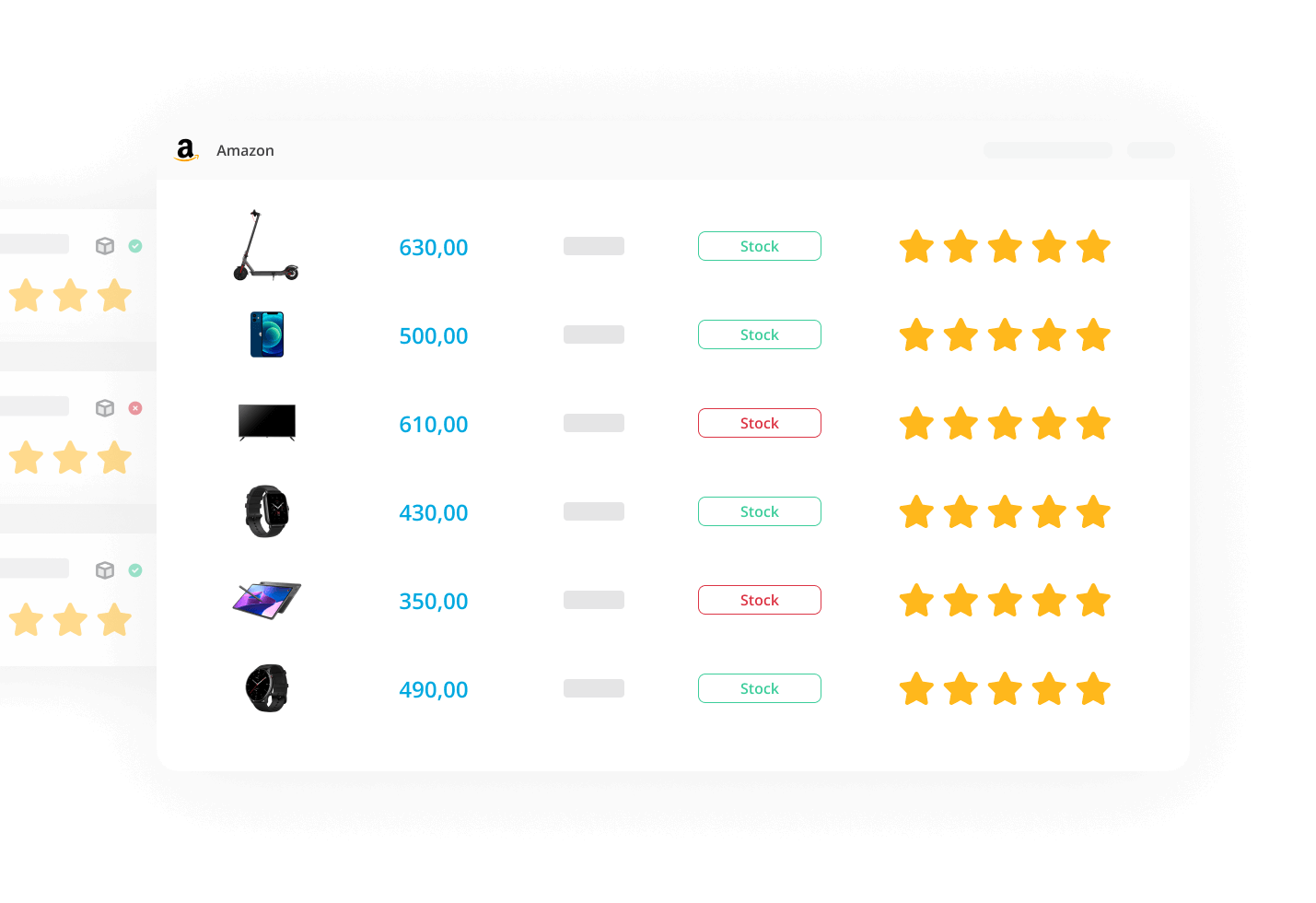 Monitor the entire catalogue of any eCommerce
The Internet is the largest product information database in the world, but also the one that changes the most and is the most complex to consult. Minderest's competitor monitoring tool allows retailers to monitor any eCommerce product portfolio, anywhere in the world, more agilely and faster.
Find out every detail in competitor's product files. Find out if their product presentation is more detailed than yours, the name, images, or descriptions they use, and if they include data you are missing.
Complete your product information by accessing each attribute in each item's product file: Name, image, description, technical details, sales codes, etc.
Optimize your product portfolio by adding new products. Analyse your competitors' catalogues to understand their product rotation. Find out the new items they add, and which products they have removed from their catalogue.
Customized monitoring of the data that matters most to you
We can capture any data included in the product file, going beyond prices, descriptions, and images. We adapt our monitoring software to your needs and extract the data that matters most to you, such as the exact number of units in stock, VAT rate, product installation price … and other information.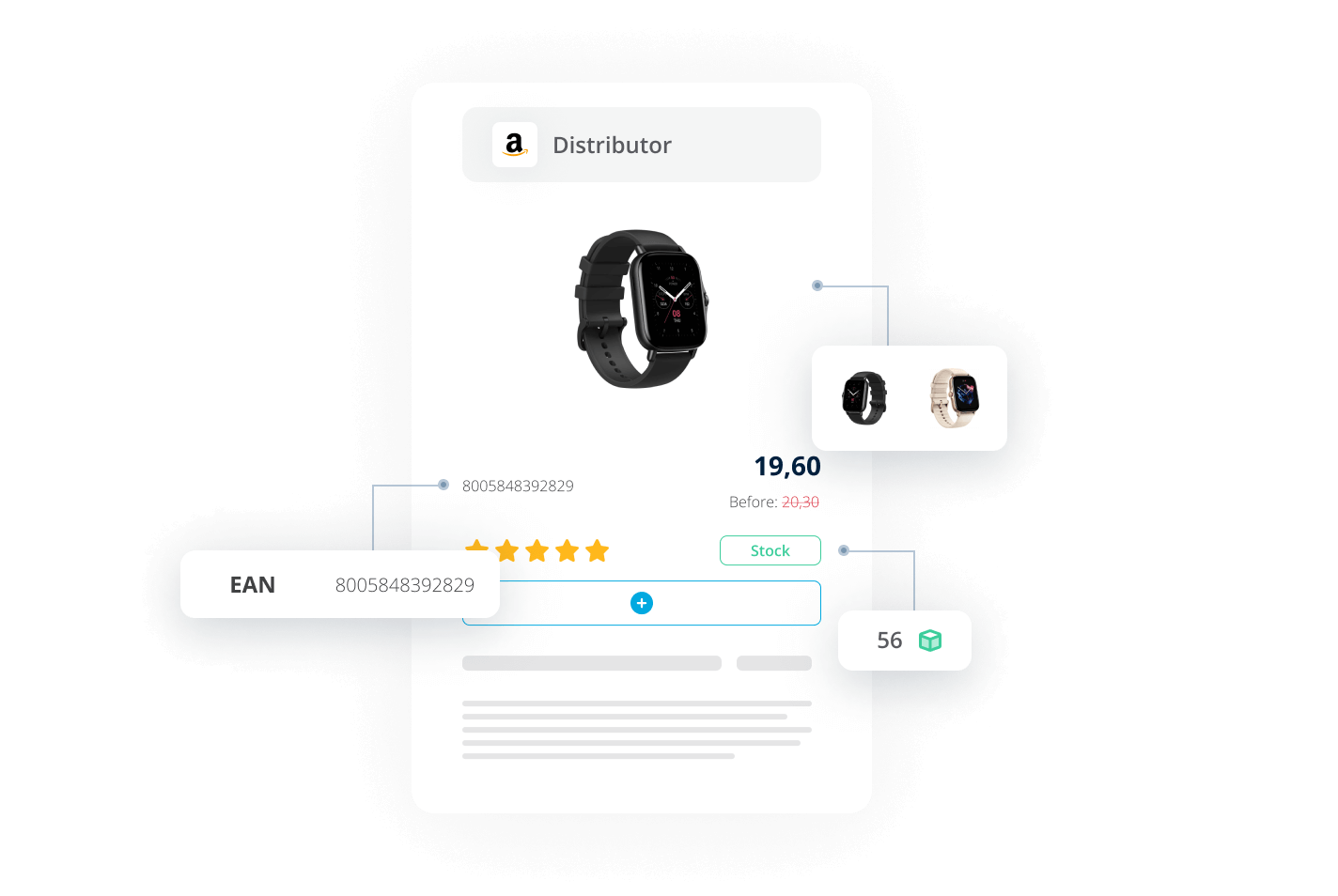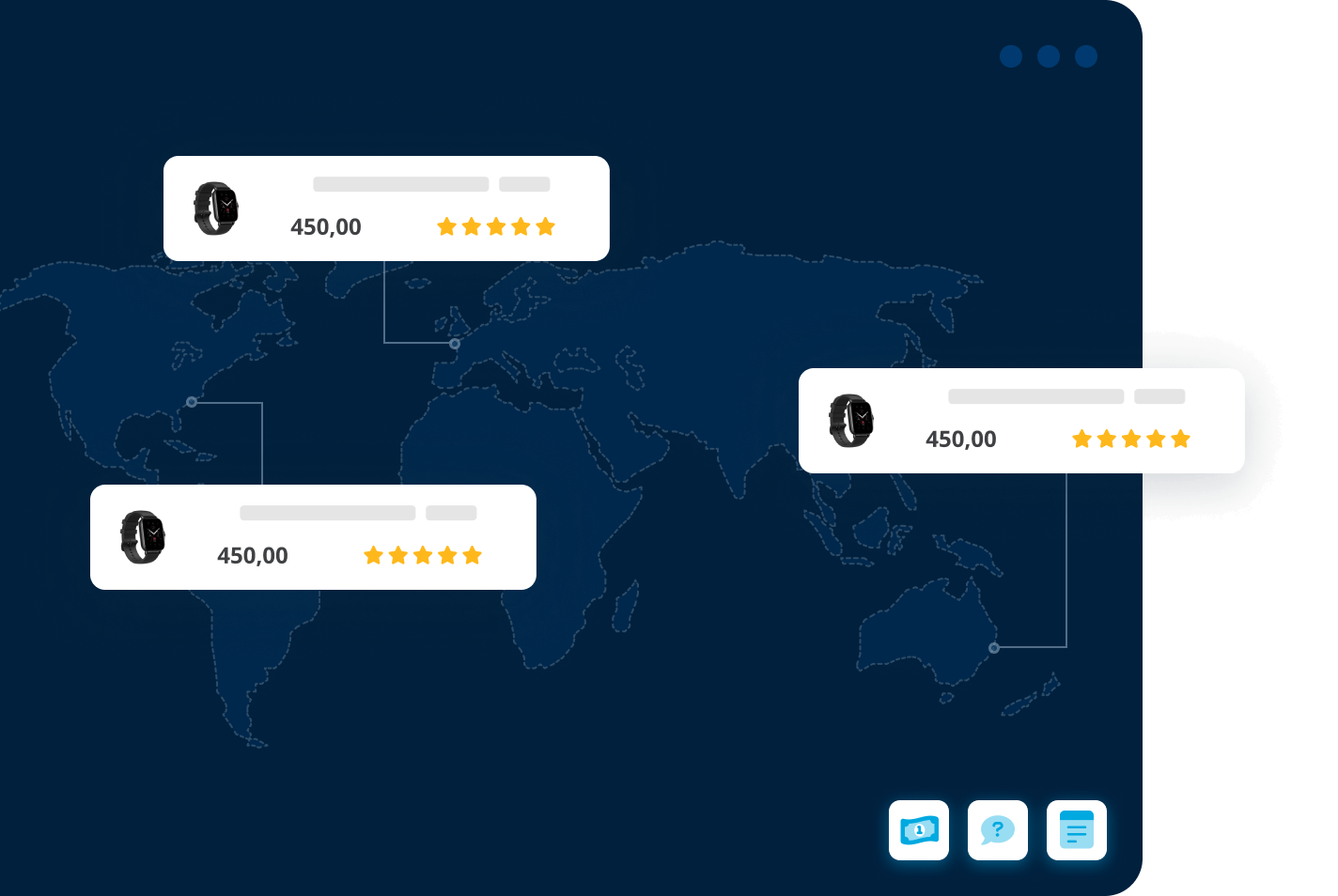 Worldwide coverage
You can start monitoring the product information in any distributor's catalogue in any country, language, or currency. This solution allows you to do everything from analysing local competitors to designing market research in a foreign country.
Export information with just one click
All the information obtained is processed and standardized so that you can download it in various formats with a single click. Our simple interface will allow you to get results fast, no matter how complex the project may be.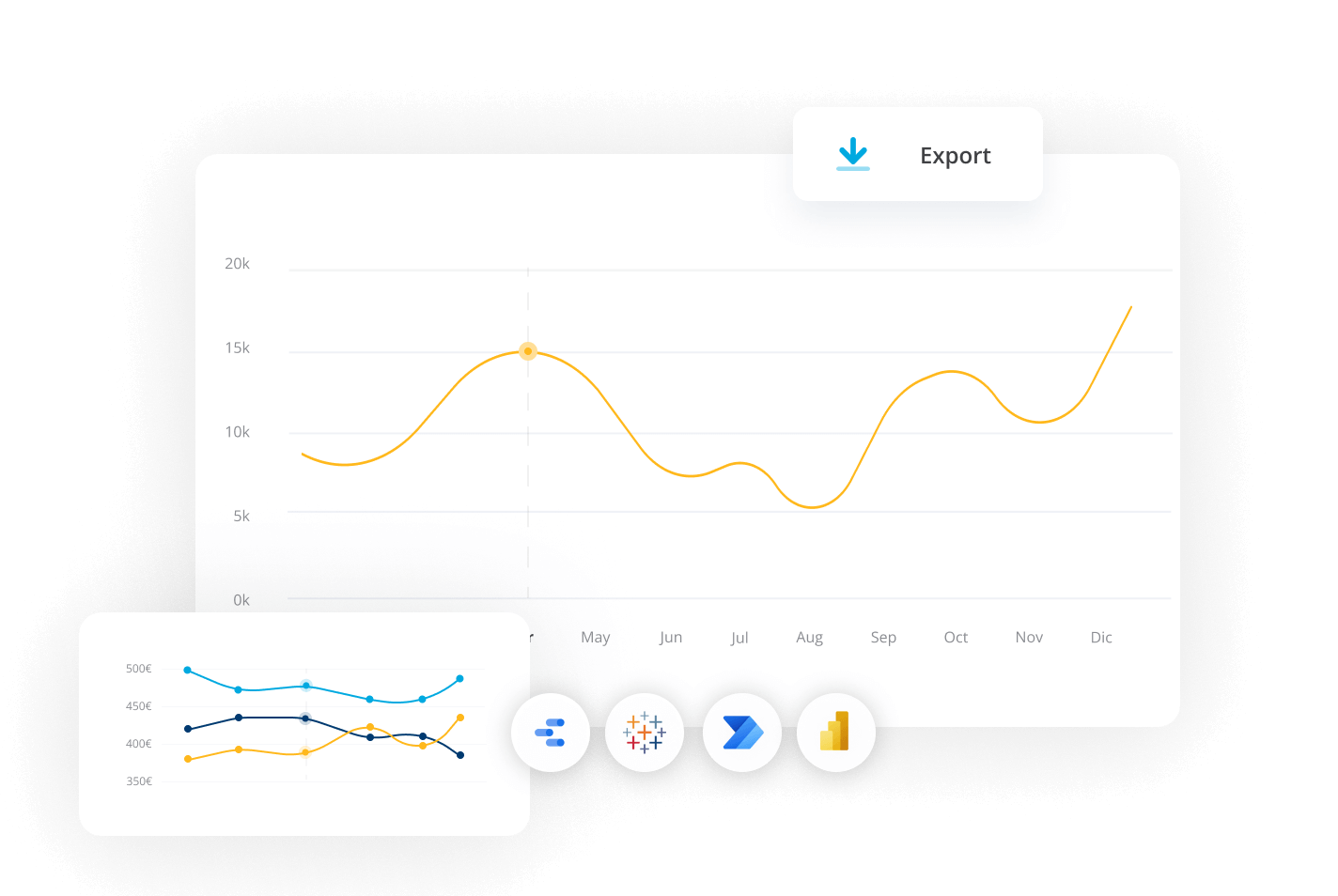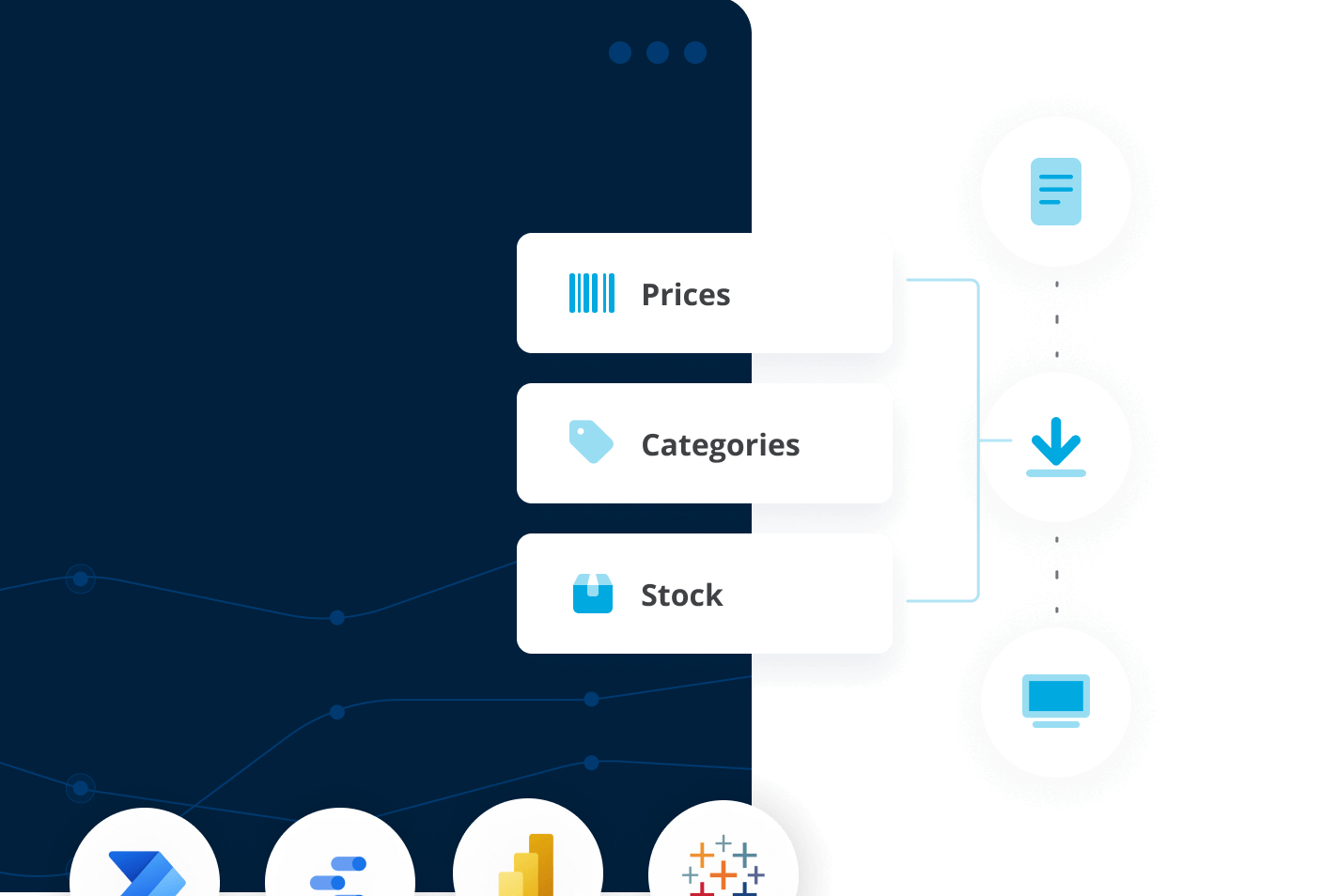 Integration with your business management tools
Product information adds even more value if you integrate it into your systems. Therefore, all our reports are designed to be integrated into your business intelligence tools. Add our files as a data source and improve your analytics for better-informed decision-making.
11 of the world's 50 largest retailers use Minderest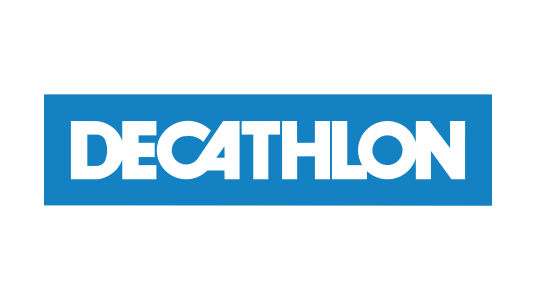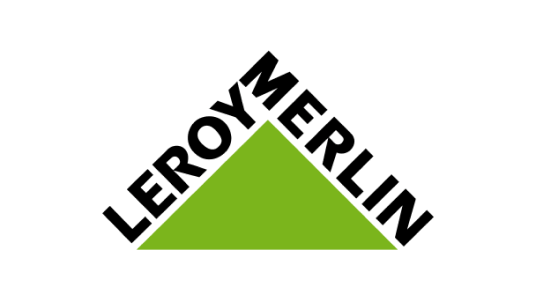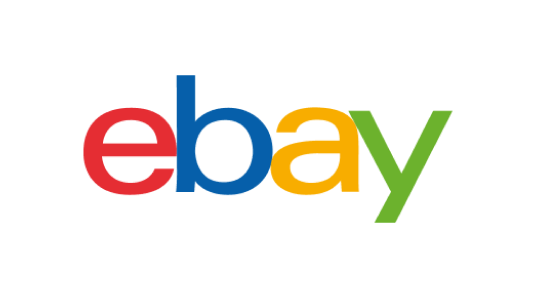 Find out how Minderest can take your business to the next level.
Contact our pricing experts to see the platform in action.