Map Policy Compliance is a roadmap that brands use to show sellers the minimum prices of their products. Monitoring whether distributors comply with the established pricing policy is crucial for brands and manufacturers due to the constant discounts and promotions on the online sales channel.
Essentials for minimum pricing policies
Monitoring compliance with the agreed minimum price is more important than ever due to the growing number of websites that sell the same product and the constant price changes on the online channel.
Before implementing this policy, it is essential to compile all the information in a single document. This document details the relationship between the brand and the seller, the type of price agreement, and the provisions in the case of non-compliance. It can also include commercial or marketing actions that are allowed.
The MAP (minimum advertised price) may be linked to the MSRP (manufacturer's suggested retail price). However, the main difference is that MAP prices are mandatory, whereas MSRP prices are simply the brand's recommendations. Depending on the legislation in each country, this practice is either legal or considered abusive, in which case it is not permitted for manufacturers and retailers to agree to prices.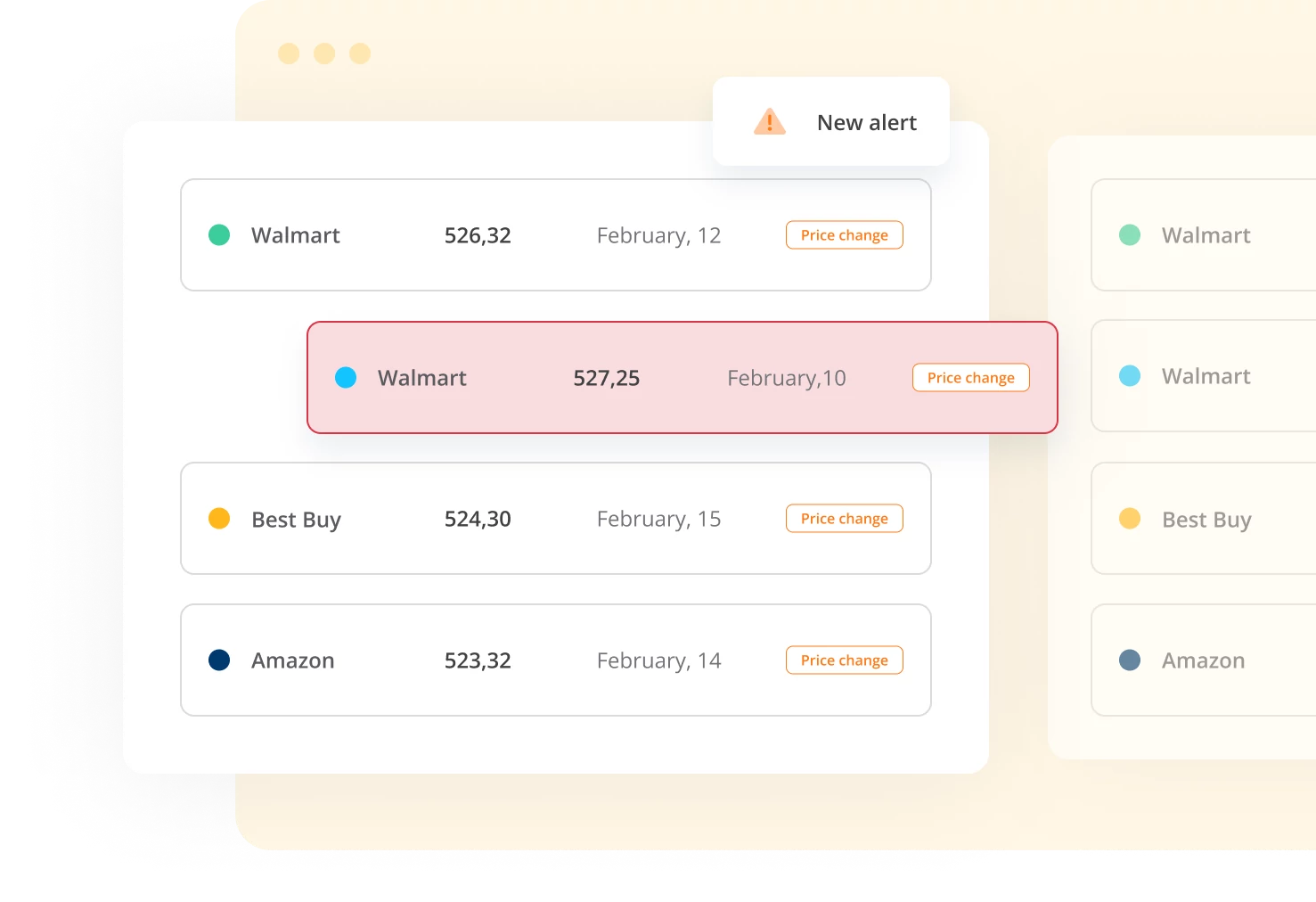 How to monitor each retailer's prices
Any company that already has a minimum pricing policy faces the daunting task of checking whether or not retailers comply.
Our solution makes it possible to monitor in an entirely personalized way, so that your business can monitor as many products and sellers as necessary. It is also possible to activate alerts to receive notifications when an online store offers a price below the minimum, and obtain regular reports with all this information in detail.Minderest's technology allows you to be constantly informed and thus avoid brand policy violations. You will always have first-hand information to ensure that sellers always comply with your brand's stipulations.