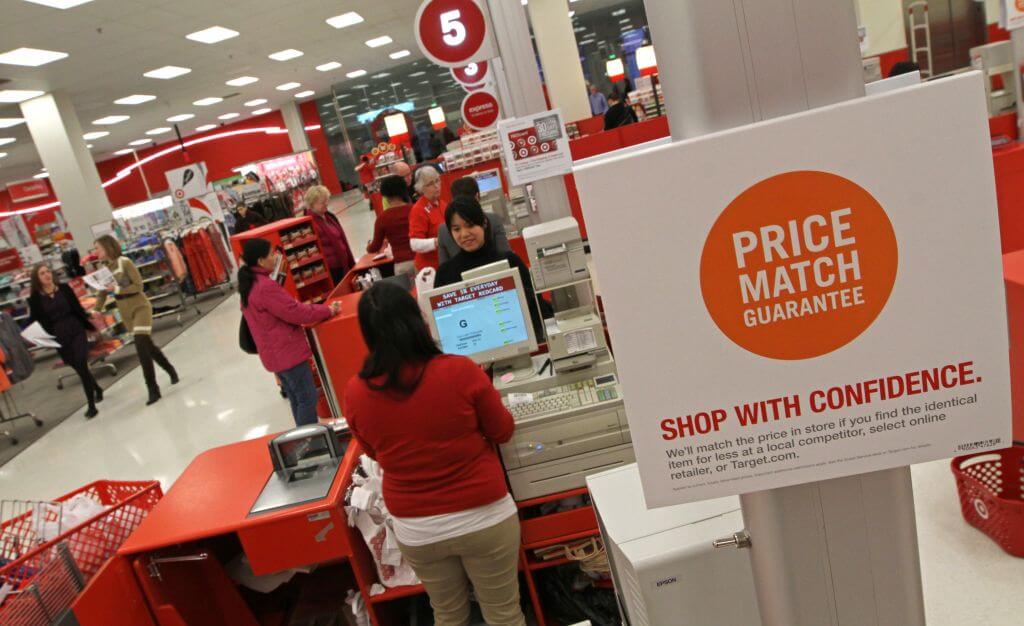 Price match or price matching is a price changing strategy depending on the consumer demand.   It is based on equalizing the price to the product or give a refund for the difference to the consumers that claims they have found the product at a lower price in  another establishment. The market that applied this  policy caught the attention of consumers with claims like "if you find it for cheaper, we will refund you the difference". In a highly changing environment, it is necessary to have a price monitorization tool to always guarantee the lowest price and be the most chosen option by consumers.  
Types of price matching 
Price match is a strategy directed toward the final consumer to capture their attention playing with price sensitivity. Traditionally, they were large Anglo-Saxon distributors that started this type of practice that, on many occasions, we have gotten to know through their movies. Supermarkets and hypermarkets like Target, Walmart, Best Buy and Tesco continue with this price policy both in physical stores and in their e-commerce.  
Beyond client acquisition, these actions facilitate the ability for establishments to follow their competition and, in this way, get to know their prices through their own consumers. Currently, there are two types of price matching carried out: 
​Presale: The market implements a pricing policy that compromises to equalize and better the price of one of their products before its sale, as long as the clients shows that they have discovered cheaper in another establishment. 
Post-sale: This is the most used option. Once the purchase has been made, the market will return to the client the difference if they have found a lower offer and can demonstrate it. This practice, is usually limited to a period of time between 48 hours and 15 days. 
These actions were born in the physical plane, but they have converted into a multichannel tactic and they become more relevant with the growth of the online market.
Who implements price matching strategies?
eBay is one of the main pure players that guarantees the minimum price. It invites its buyers to inform it if after purchasing a product they find it for cheaper by another competitor in the following 48 hours. In this case, they will be reimbursed 110% of the difference.
Amazon stopped employing this formula in 2016 when it detected that various start-ups were born that cemented their business deal in managing these types of claims. However, Amazon continues employing a low-price policy, although without having user "collaboration".
Target, one of the US distribution giants, continues carrying out this practice both in its physical channel and its online channel. They offer the reimbursement of the differenece if users can demonstrate that they have found the product for a lower price in the 14 days following the purchase.
Risks of implementing a price matching strategy
In this dynamic, the information that is based on the price movements integrally depends on consumers and their requests for application of the supply. You may wonder, how many sales do businesses lose by not finding out the reduction of pricing by their competition and reacting before them? Probably many of these clients end up making their purchase in another market that always guarantees the lowest price.
In actuality, this type of strategies has lost efficiency because of the facility that the user has to inform themselves and compare prices before making a purchase. If what you are looking for is to always be the cheapest, it is most effective to utilize a low-price strategy that maintains the profit margin. This task requires a monitorization solution or includes a repricing function or dynamic pricing that automizes price changes. At Minderest we have the best tools in the market, if you want to know how we can help you to achieve the maximum output in your pricing strategy, book a demo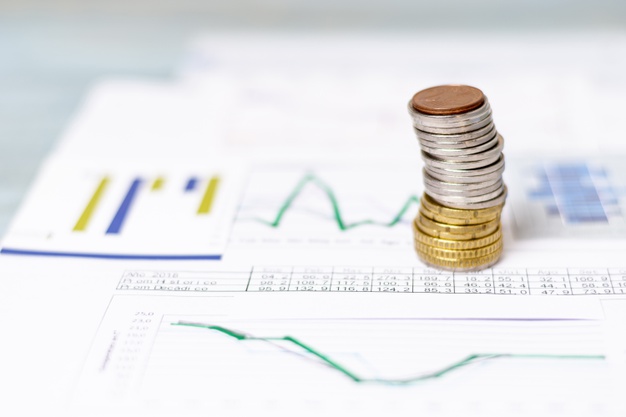 Find out how Minderest can take your business to the next level.
Contact our pricing experts to see the platform in action.