Price Comparison Software
Compare product prices and increase your competitiveness
Request a demo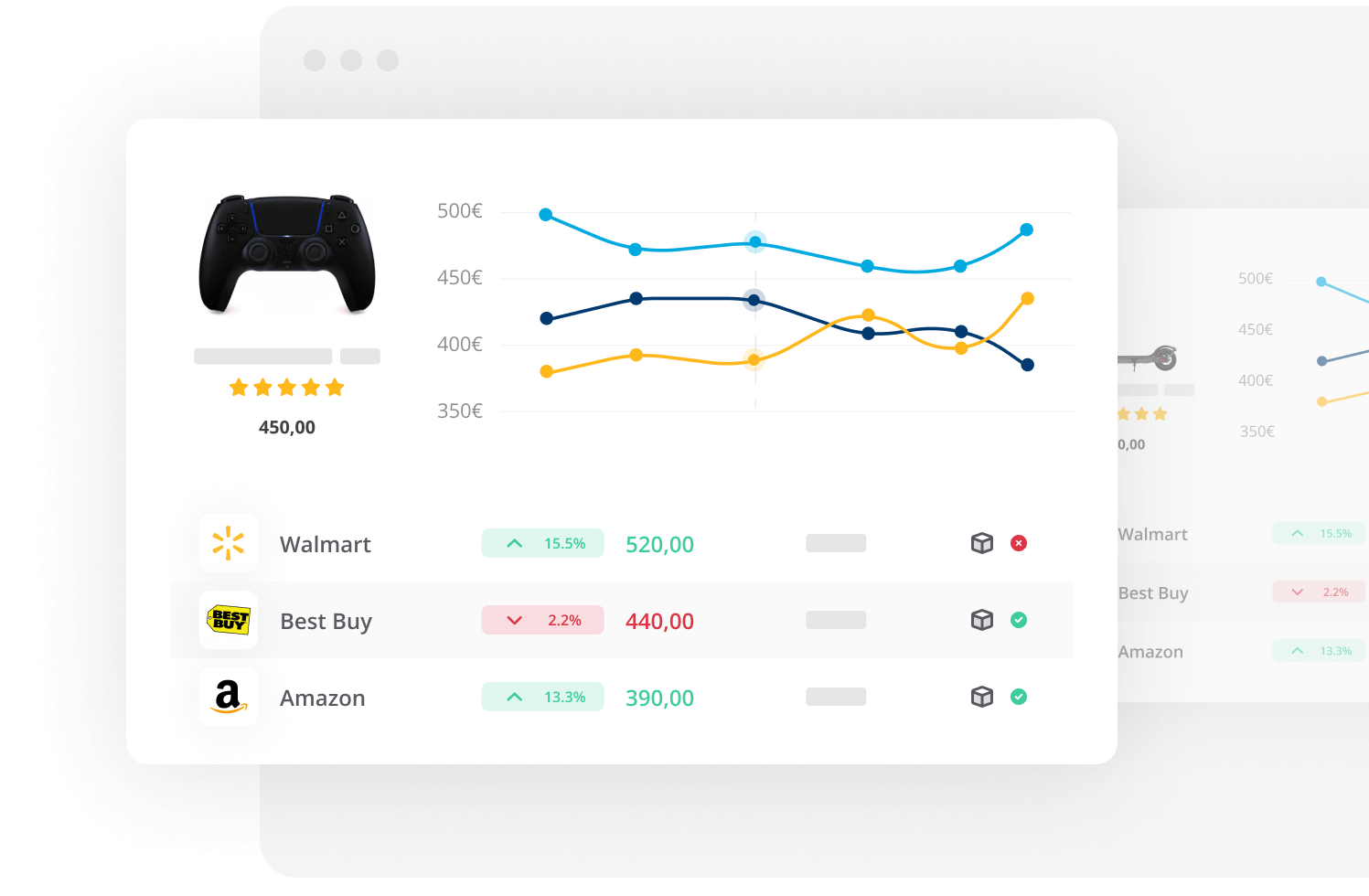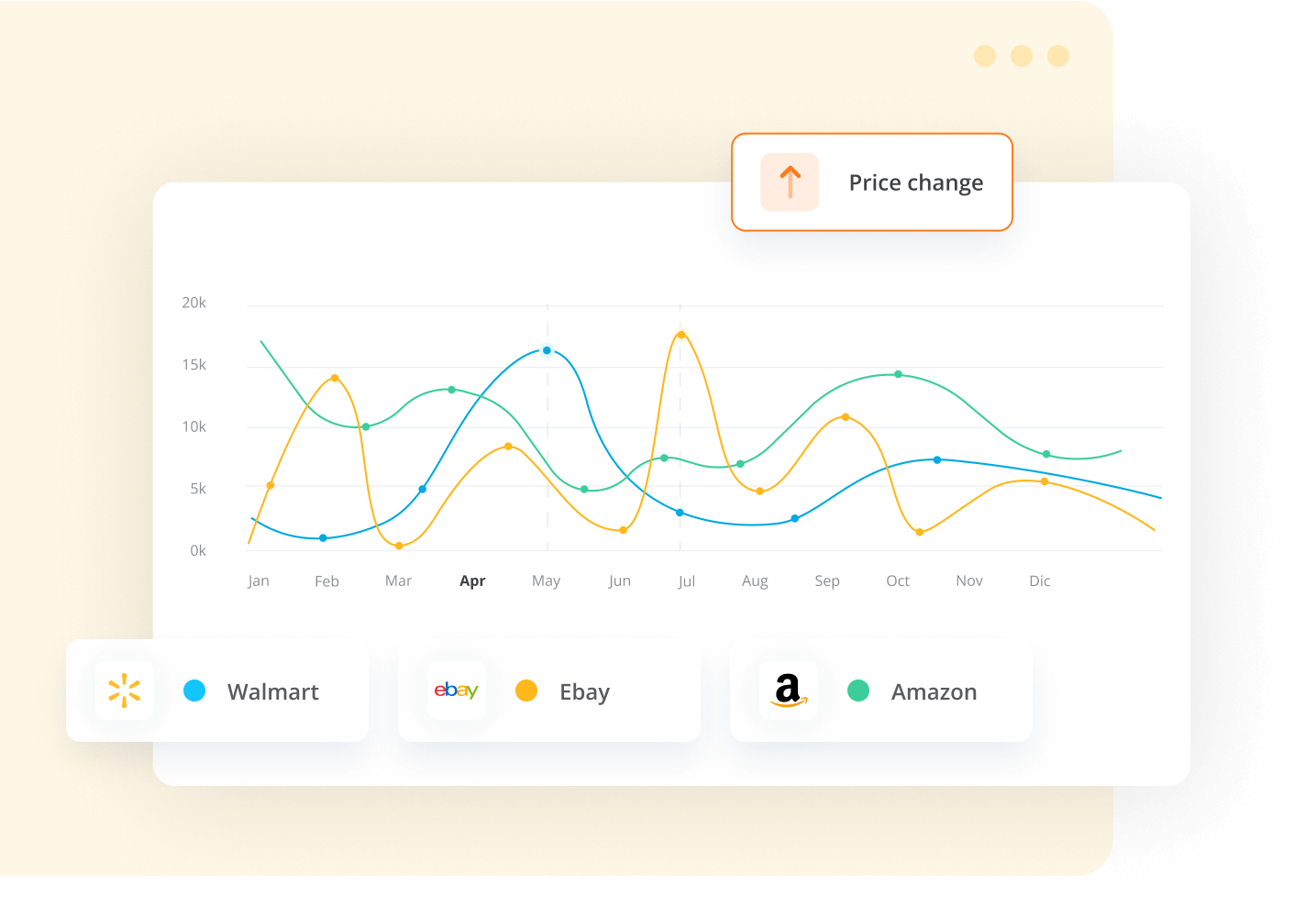 Find out your competitors' prices
Given the highly competitive nature of online commerce and advanced data access and extraction techniques, it is more crucial than ever to have competitor price comparison software. Users routinely search and compare product prices before completing a purchase. So why would you not do the same before setting prices for your eCommerce products?
Find out any distributor or online seller's prices by accessing our dashboard. Save the time wasted hopping from one website to the next to gather constantly changing information.
Determine how competitive your prices are in the blink of an eye with our price indices, calculated from information gathered from the market and competitors. Your prices may not be consistent with buyers' expectations.
Be the first to discover your competitors' price changes, whether they are more expensive, more cost-effective, or have launched a new promotion. That way you can react quickly to match or better their prices, depending on your strategy.

Amazon Price Comparison
Monitor prices on Amazon. Agile access to pricing data from any seller on the marketplace and keep up with their constant fluctuations, promotions and stock availability.
Price Comparison Engine for Supermarkets
Monitor the product prices in any supermarket, hypermarket, or grocery pure-player — filter by location to reveal product prices in each city.
View price comparisons while browsing eCommerce
Conveniently access price comparisons while browsing products your competitors' eCommerce. It is easy to find out if your prices are higher or lower, while taking a look at other distributors or sellers with our InSite™ Analytics web browser extension. You can access the information on the page without having to log into the tool.
Find out more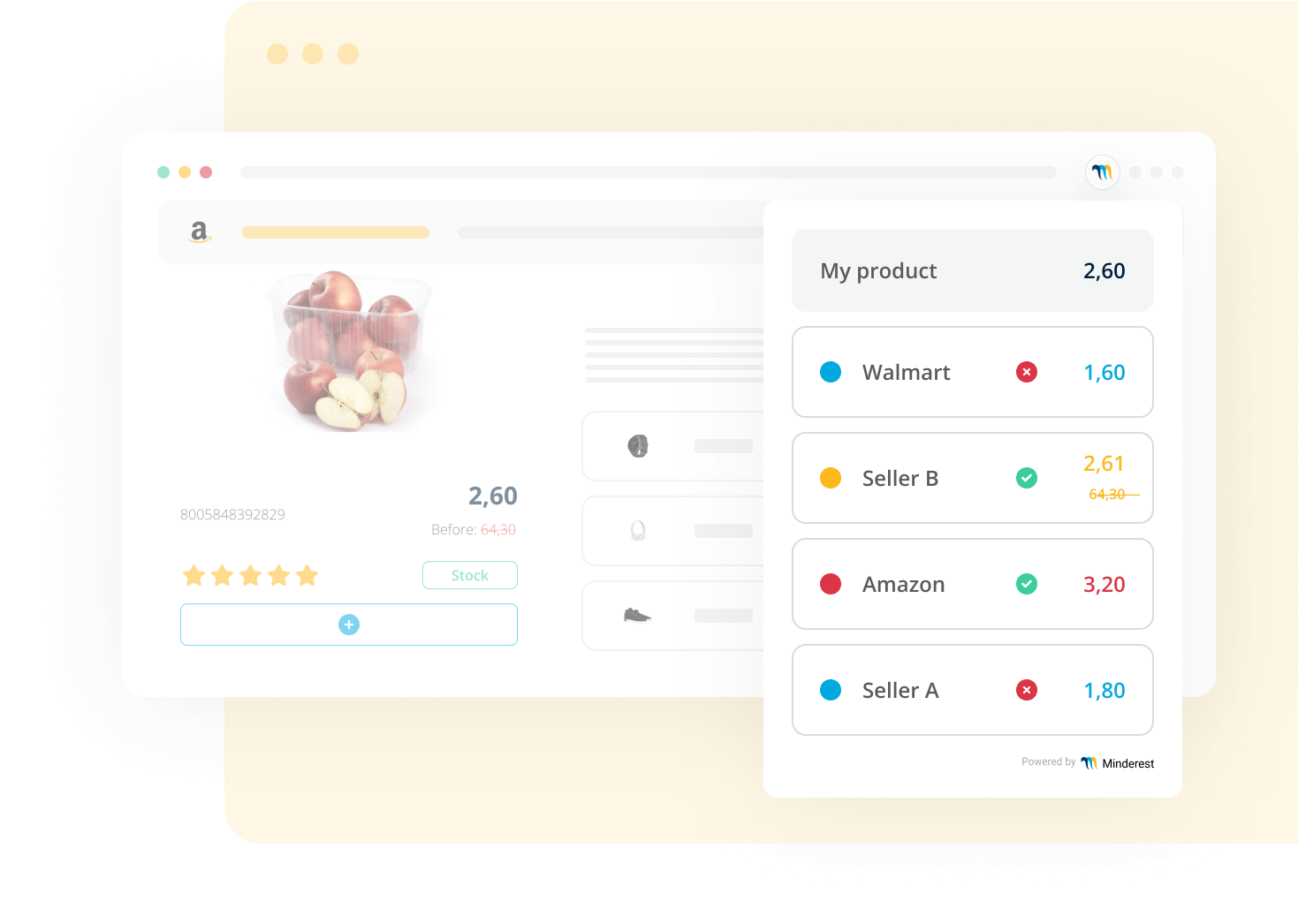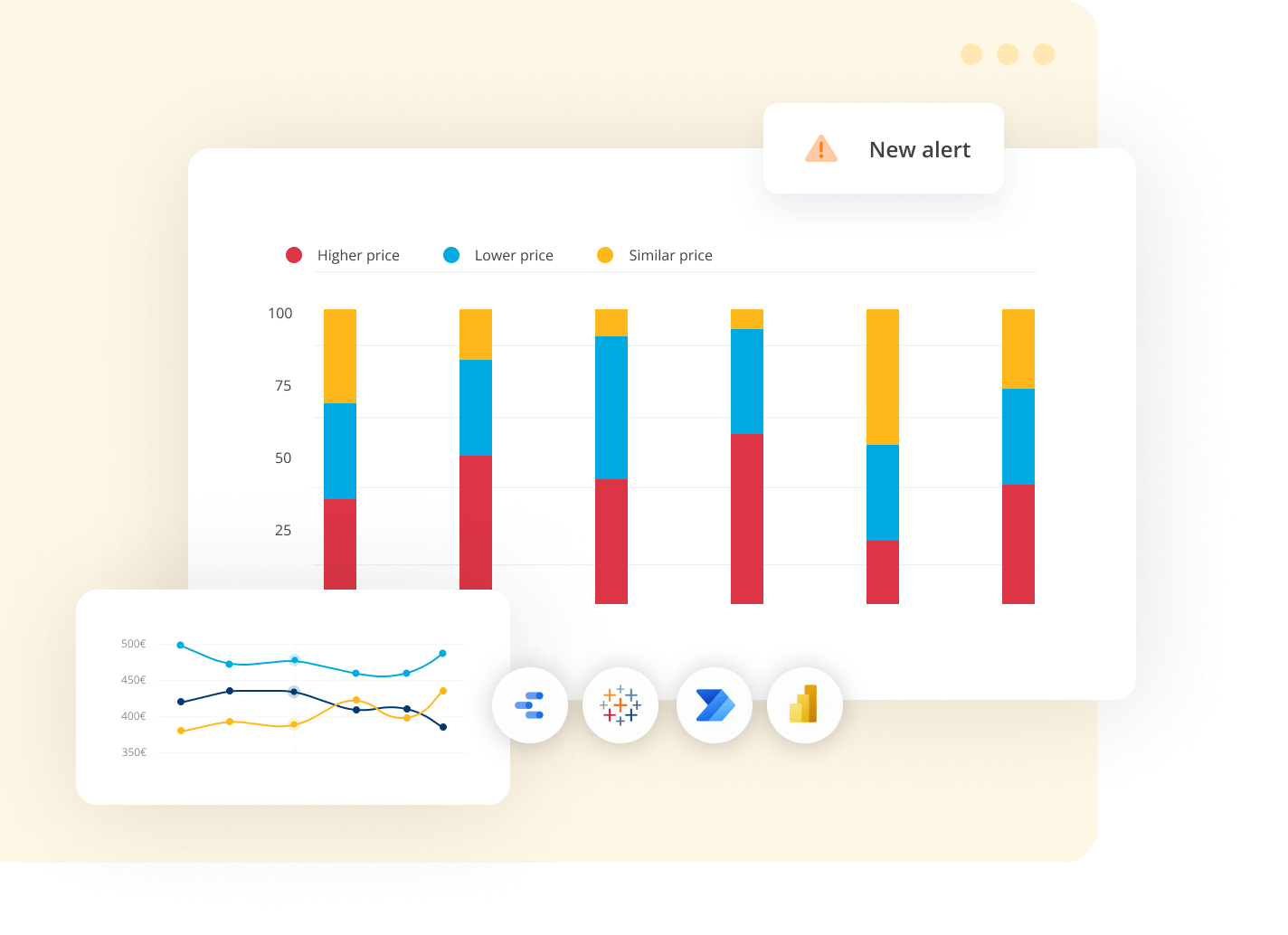 Keep an eye on your competitors' movements
You can configure unlimited personalized alerts that will send you an email notification when your competitors make price changes, launch promotions, run out of stock, or any other change that might interest you. We also make it possible to create and export customizable reports that you can share with your team. Determine which fields you want to integrate into the report and how often the tool will generate new reports, to ensure they are available when needed.
Accurate matching even without product codes
Minderest has the most advanced artificial intelligence matching algorithm on the market. Our technology can match identical, similar, or even white-label products. We don't stop there! When the machine reaches its limits, the baton is handed to our expert team who perform manual matching. Alternatively, a member of your team can review the products within our platform when there is no EAN or UPC code. The accuracy and comprehensiveness of this development have become one of our greatest strengths.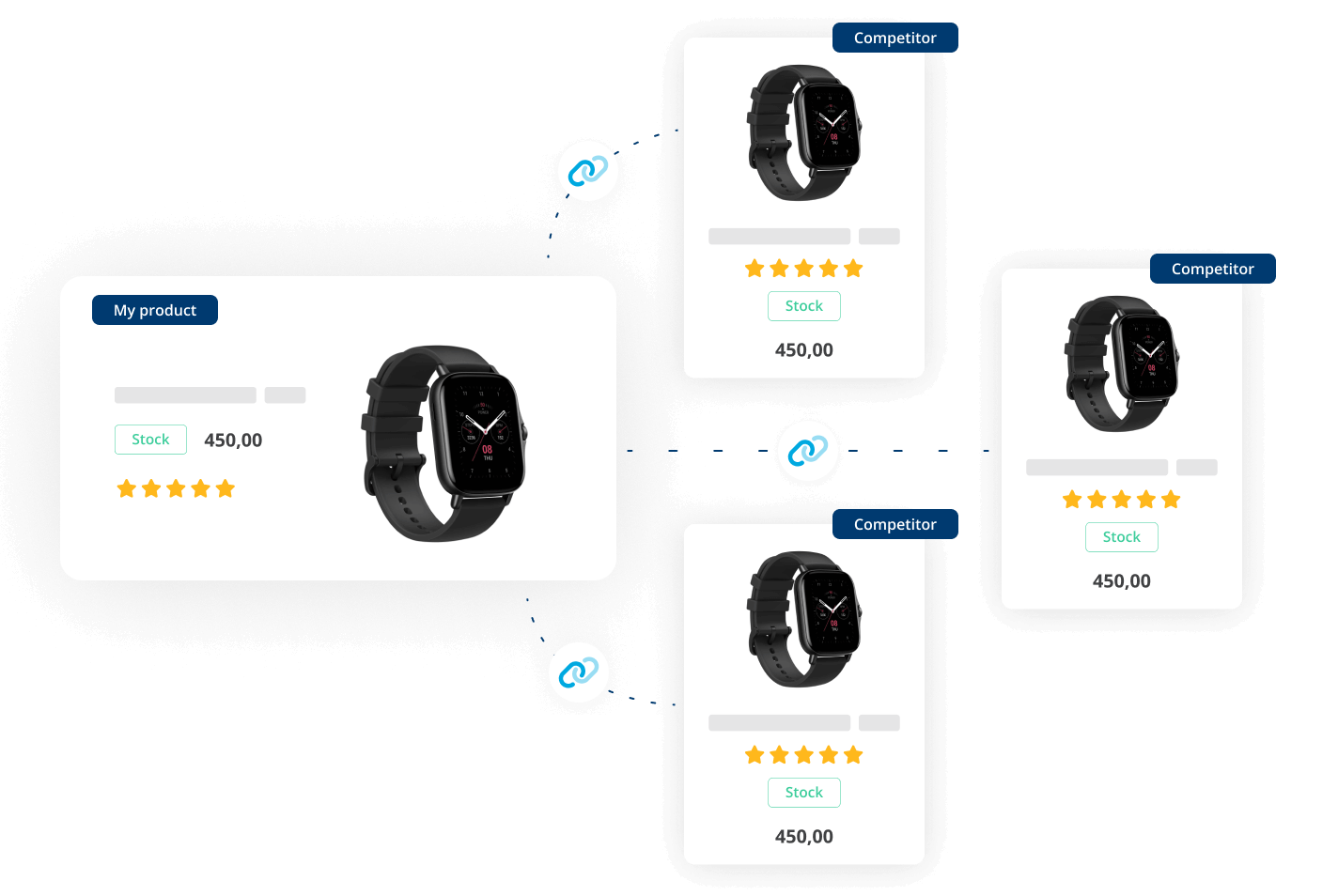 11 of the world's 50 largest retailers use Minderest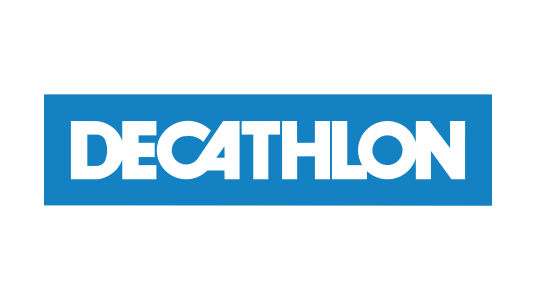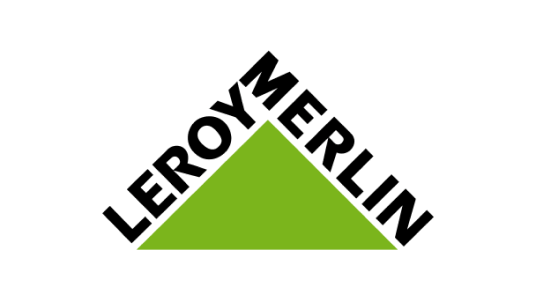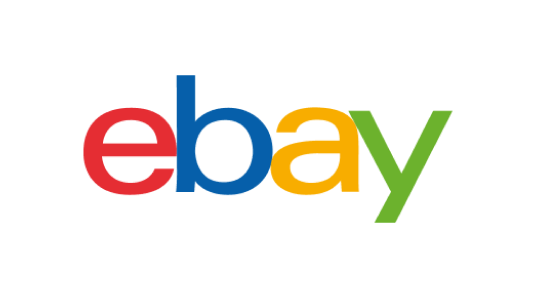 Find out how Minderest can take your business to the next level.
Contact our pricing experts to see the platform in action.