Minderest will be a speaker once again at Meet Magento Madrid 2016
Request a demo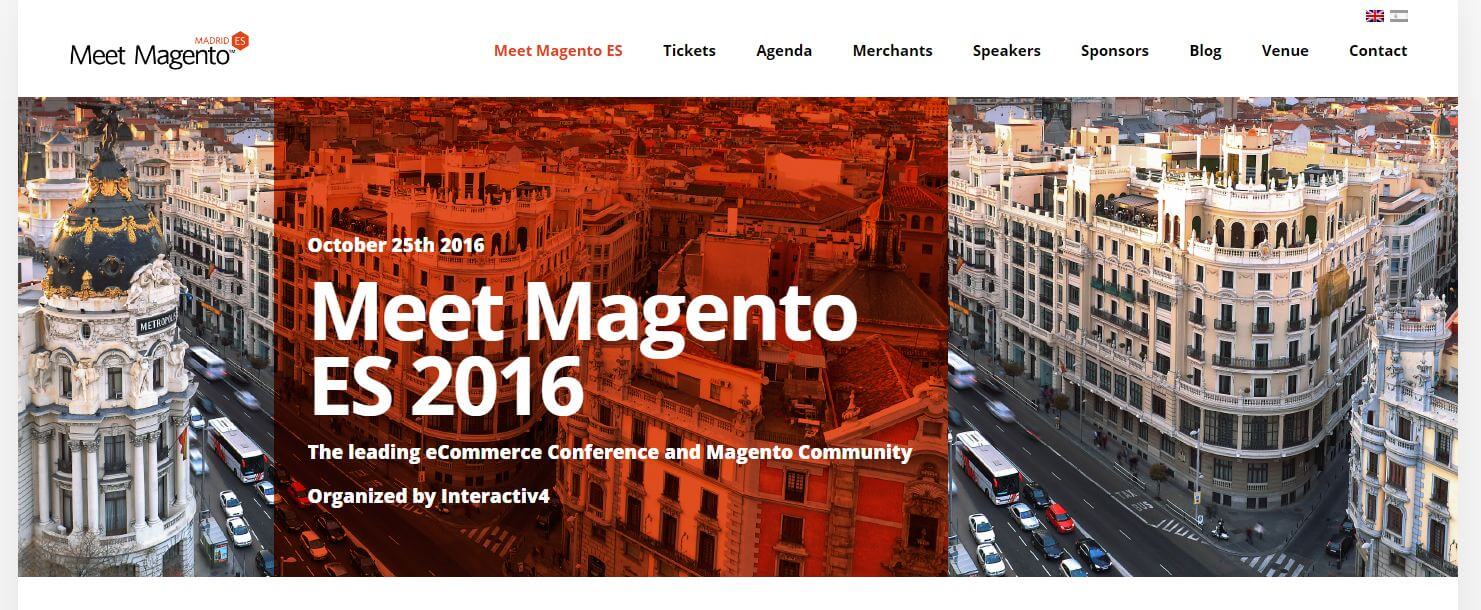 Once again we are a sponsor and speaker at the most important international Magento event that is known as Meet Magento. On the 25th October the annual event, most promoted by Magento and Interctiv4 will take place at the Teatro de Goya in Madrid, with 41 speakers from TOP companies in the e commerce world and over 30 sponsors.
Representing Minderest at this event will be our commercial director, Javier González, who will be doing a speech at 16.15h with the title "Dynamic strategies in e commerce". If you would like a free pass to this event just fill out our contact form and let us know.
We hope that everyone can attend our speech as we are sure that you will find it interesting.
Find out how Minderest can take your business to the next level.
Contact our pricing experts to see the platform in action.