From the physical store to the showroom: the paradigm shift of online sales
Request a demo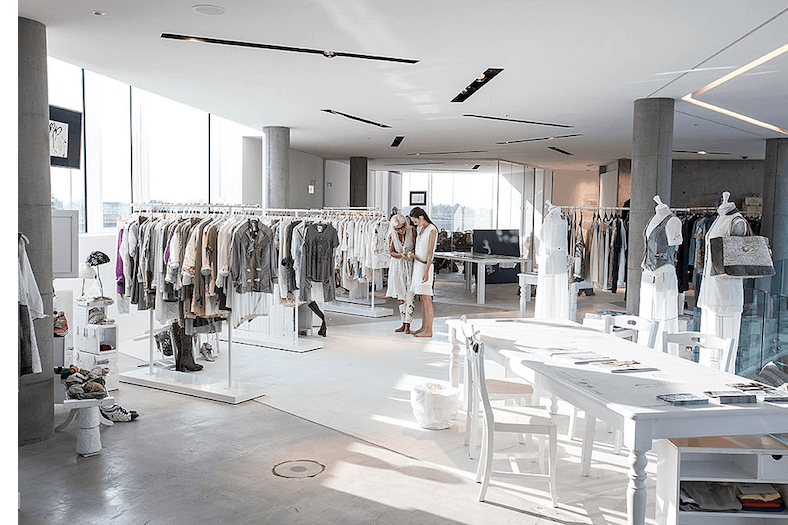 An eCommerce is consolidated as a true option within the possible methods of purchase for Spanish users.  According to a recent study by IAB Spain, more than 19 million Spanish users buy online.  The ecommerce is no longer only a matter for millennials and younger people; baby-boomers, generation-x and generation-y buy more and more online.  This, clearly, has a great impact on local, physical, trade.
The rise of online shopping has made retailers of all kinds look for new ways to make their physical stores profitable: rent, salespeople, supplies, cleaning, security...  Today, the percentage of online sales aims to overtake those generated by high street establishments.  This, in sectors such as fashion or technology, means having to outfit stores with different shopping experiences for potential customers.
In this sense, large entities such as Inditex propose innovative ideas based on the use of physical space as a kind of showroom, a complete showcase of everything that can be purchased in your online store.  Others however have opted to differentiate through a local, personalised and exquisite experience for direct in-store purchases; perhaps, a proposal more adaptable to luxury products.
The concept of showroom is now enhanced by the technological breakthroughs that allow store to be places to enjoy a completely different shopping experience.  The store of the future cannot be imagined without beacons, virtual changing rooms and complete product cards accessible from within the establishment itself.
Following the example of Inditex, and its flagship brand Zara, they have already started to implement this innovative technology with the objective of offering their potential customers a unique experience.  The latest Zara store in London already works around these parameters of an exclusive showroom.
Behind this idea, new business ideas also emerge, such as specific showroom establishments where it is not possible to buy anything directly.  In this type of business, you can only look, try hands-on and compare, but not acquire the product.  The goal is for the user to make his purchase online and receive it wherever and whenever he wants.
The digitisation of commerce
Parallel to the development technologies that allow the building of meaningful symbioses between physical commerce and eCommerce, the great concern for small businesses are how its digital transformation creates different dilemmas with respect to their role in this new paradigm.
The new way of buying has led from original concepts to certain regulatory proposals for sanctioning the purchase and return online.  However, sellers trust lies in the differentiation of small businesses.  In recent years we have been able to attend the dystopian growth of small, local businesses, specialised, above all, in crafts, along with the growth of eCommerce itself.
We could highlight this new situation by the wide range of possibilities that opens up for each vendor.  The challenge now lies in making the right decisions, and in this part it is experience itself and that of our competitors that will dictate the best options to follow.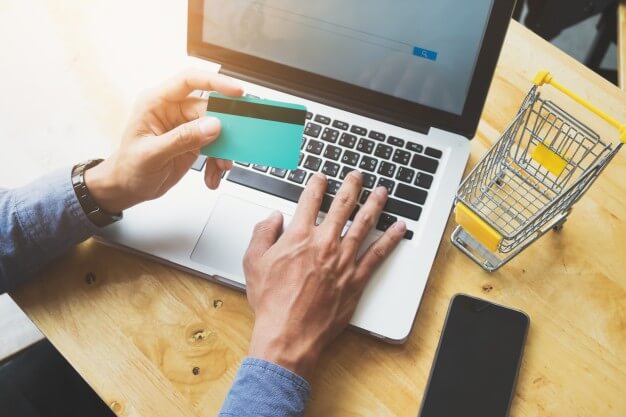 Find out how Minderest can take your business to the next level.
Contact our pricing experts to see the platform in action.