4 keys for optimizing your eCommerce conversion rates: accompany the user and give them the answer they always need
Request a demo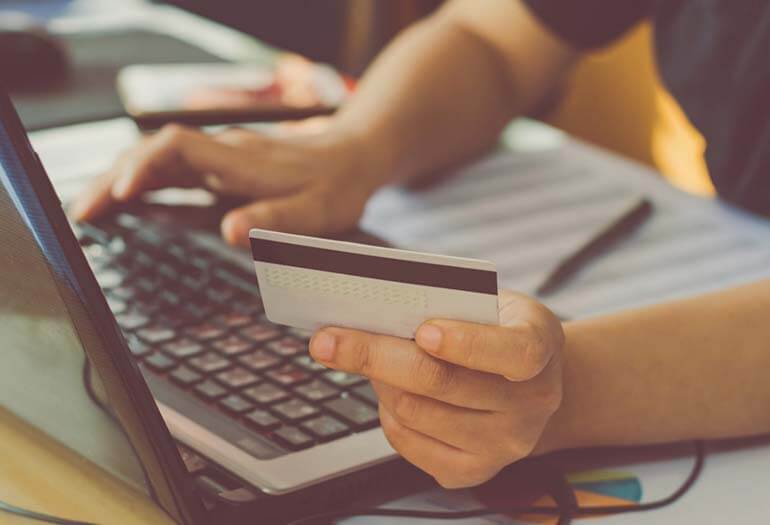 For an eCommerce business, is there any bigger challenge than selling more and better? For online retailers, the optimisation of their eCommerce conversion rates is almost the only constant concern. Sustained growth will happen when you apply the necessary techniques to offer the price the user needs at all times. This, in turn, will allow your eCommerce business to achieve its maximum profitability.
With the evolution in digital development, the online customer profile has evolved from the impulse click to a decision that is as thought out as in a traditional store. While it will depend on the type of service or product offered, digital users now expect certain actions from the online brand or store before deciding to purchase.
That is why we have already highlighted the importance of considering the customer journey as part of the pricing strategy of an eCommerce business. At the end of the day, you want to offer the right price for the client – in the state they are in – to motivate their purchasing decision.
Given this new paradigm of online sales, which is much more personalised and adapted to the needs and circumstances of each user, there are four elements that you should consider as keys to optimising the conversion rate of an eCommerce business.
1. The first key that must be considered is the visual aspect. How does the design of the product sheet affect eCommerce? Enormously. We have to recognize that the way that the elements are presented will make the product sheet more or less eye-catching. This may seem like something that has already been covered at length, but it really is fundamental to keep in mind so that you offer the frequent user only the information that they need, for example.
The technology to understand user activity is what makes this possible. Thanks to cookies and the insertion of different pixels, you can offer different prices to the same user according to their status, along with pre-configured offers based on their previous searches. This technique is widely used by travel websites.
2. Look for your opportunity among the most competitive products. Are the most popular products the most profitable ones for your eCommerce business? Or do they go unnoticed in your catalogue? It is important to take advantage of what you know is most interesting to your clientele. If you think that these sales are already more than assured, take a risk and highlight the less well-known products or those that are directly linked to your own principal products to increase the average value of the cart.
3. Create an interface that brings confidence to the user. Personalisation is in vogue and does not appear to be going away any time soon. Having an area where the user can build their wish list, earn loyalty points, consult previous purchases, and so on, will make it easier for them to repeat their purchases in the store. Through wish lists, it is possible to identify first-hand what their interests are so that you can send out personalised notices when a product is about to sell out or age out of their list. This last-minute factor is one of the most popular methods of stimulating eCommerce shopping.
4. Incorporate artificial intelligence to increase the strength of your sales. Bots have an increasing presence in online stores. Whether to help with a purchase or to offer support after the fact, chatbots are the perfect tool to instantly clear up any doubts and to filter out the cases that truly need an in-depth response from customer service. A well-configured chatbot can be a great way to give that last little push by clearing up the user's doubts before they confirm their purchase.
The most important thing is to listen to your users. Before anything else, you need to thoroughly understand their needs. Knowing what their response will be to the stimuli you send is vital for adapting your strategy to their shopping. For this, tools like a good CRM can help you, as can conversion analytics and a pricing tool. With the latter, you can automate as many changes as you want so that your eCommerce prices are always tuned into supply and demand.
Find out how Minderest can take your business to the next level.
Contact our pricing experts to see the platform in action.