A guide to customer care in eCommerce businesses: strengthen the role of the online brand advisor
Request a demo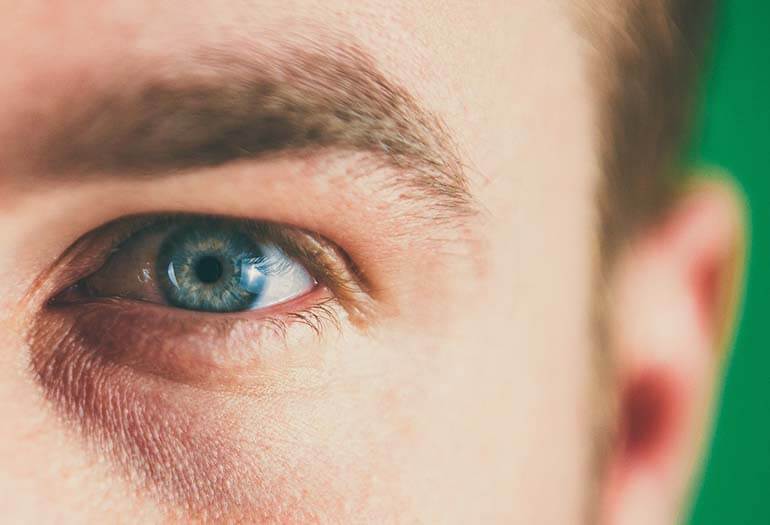 One of the pillars for developing your online business is customer service. The value that customers place on the support and help they receive in an online store is constantly increasing. Community managers, consultants, chatbots… A wide variety of options exist, but the key is finding the perfect combination to earn high ratings from your customers. This, in turn, will allow you to initiate a relationship of trust with your target audience – and maintain it.
The customer care expert is a profile that is already in high demand among brands and online stores. This figure is in charge of responding to the demands and questions from any user, whether they are already a client or a potential buyer. Why? To reinforce their feeling of being advised and to accompany them in the most critical moment of their purchase decision.
It seems as though the importance of user's perception of the company has already penetrated other aspects of sales such as the use of pricing strategies based on the customer journey. However, today it's vital to take this further and offer them the intrinsic service that is found naturally in a physical store. Allowing this good feeling to invade your potential audience is as simple as starting by offering them the best service. You'll be able to see how the word of mouth begins to work its way through the networks.
So, how can you boost customer care activity in your eCommerce business?
Omnipresence: Good customer care in an eCommerce store requires you to develop it in as many channels as is possible to make a purchase. This is the only way you can be sure to offer an appropriate response to your users' needs at any time.

Live chat: Traditional phone support has given way to one of the great inventions of online support. These are instant response chats, also known as live chats. This tool allows the user to obtain a response to their complaint at any time, from anywhere, and through any device. It's trouble-free and, in general, doesn't require a long wait time. Unlike other channels, such as email, the instant attention offered by live chat allows you to solve problems on the spot and to ensure the user completes their purchase.

Be "contactable": This means that the customer support options offered by your eCommerce business should be visible, practical, and, at some times, even proactive. Maintaining visible links to contact forms or to the chats themselves are two fundamental factors that will keep you from going unnoticed. Many eCommerce stores already use the strategy of placing an automatically opening chat on the margin of the page. Of course, this action should be gauged and implemented correctly to avoid the exact opposite effect: the automatic closing of the window.

Open 24 hours a day: The time slots for online shopping will continue to expand as the degree this new paradigm advances. However, the afternoon, evening, and central hours of the day continue to reign in online shopping. How will this affect your customer care? Customer service should be available at all times. It's worthless to have a good team and a magnificent strategy if they're not available when needed.

Continue your relationship beyond purchase: On many occasions, it's assumed that customer care is solely and exclusively the rendering of customer service as support; nothing more than help in response to a problem. However, nothing could be further from the truth. This relationship also includes caring for the client once they've completed their transaction. Did they like the product? Was it what they expected? How was their shopping experience within the store? Will they return to buy more? And in exchange for a discount on their next purchase, would they help you improve?
The customer care strategy for an eCommerce business has to be a reflection of its professionalism and personality. From there, of course, it's necessary to have a brand identity manual that will serve as a guide as to how the client must be treated by the consulting experts. In addition, it's vital to consider, from the beginning, how you'll collect the data provided by the users so that it can be used to draw conclusions and optimise activity in all points of contact.
The real goal of any eCommerce business is to have satisfied users that generate community. Those will be the same ones that attract the long-awaited sales.
Find out how Minderest can take your business to the next level.
Contact our pricing experts to see the platform in action.