The keys to integrating a multi-currency system into your eCommerce business
Request a demo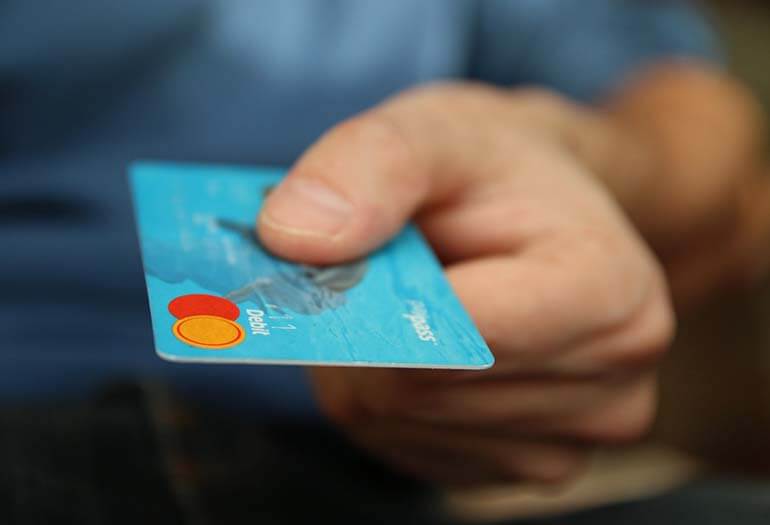 A multi-currency pricing strategy is an indispensable element for online sales. It will allow you to sell online beyond the borders of your home country, without needing to overcome the psychological barriers that a buyer usually has when faced with fees or taxes. When internationalising an eCommerce business or selling directly to other markets, having a price strategy that can be scaled to different types of local currencies will allow you to achieve a better sales ratio. Above all, it will allow you to maintain your margins in each market. How can you accomplish this? And what do you need to keep in mind when doing so?
Where to start with multi-currency systems in eCommerce business
Well, let's start with the first steps. The fundamental thing, when we talk about using multiple currencies in your eCommerce store, is the technology. How are you going to display this?
Create a relationship between the domain of your website domain a preferred currency.

Enable the user to manually select their currency.
These two options will allow you to show your prices in a given currency based on where the user is visiting from, or at least based on the store in which they are looking at your product. With the manual selection option, you'll also allow any potential client to check how the price will change in relation to a change in currency.
One additional alternative is to identify where the web traffic is coming from. While this should directly match the version of the website you offer (whether .uk, .es, .com, or any other domain), you can segment this by as many regions as you'd like to show your prices in different currencies based on your interests. For example, in Latin America, it's quite common to show prices in US dollars instead of the local currency, even though the option to consult the price in bolivars, dollars, soles, reals, or pesos can also be selected later.
In any case, you must always include a cost breakdown so that a potential client can understand – in their own currency – the components that make up the final price such as shipping costs, fees, packaging, etc.
This is the point when the entire structure of agreements you have with payment gateways becomes important. When it's time to choose between distinct payment options and to select the best intermediary, you should try to establish the conditions for the rates that apply to each transaction. This will allow you to directly include them in your price or to at least mention them in the cost breakdown.
Adapt yourself to the currency but also to the customs
Starting to sell in a new market also implies identifying and defining your sales habits, product presentations, and interactions with the users. Combining these three variables will allow you to always display the prices to each market in the most appropriate way. It will also allow you to be more natural, less invasive and, to that end, to aim for a higher sales ratio.
For example, it's important to know if any psychological pricing strategies exist that would adapt better to any potential clients. You should check in advance what your different competitors are doing and complete as much A/B testing as you need to find the formula that will work best for your eCommerce business.
Earn followers with your payment facilities
Using a multi-currency strategy in eCommerce is not only a way for an eCommerce business to adapt itself to the local market. It's also a tool for that business to gain users in its target networks.
Most users show a greater willingness to make purchases when they are clearly informed about the final price. This will help avoid any possible rejection of purchases and any repetitions when, at the end of the transaction, the bank imposes a cost or fee on the currency exchange. In the end, you have to think in the same terms as a physical business. When paying in cash, we are subject to the exchange rate that has been applied to us. When paying with a card, on the other hand, we have the option of paying in the local currency, with the help of our bank, or in our currency, while applying a fee for the operation.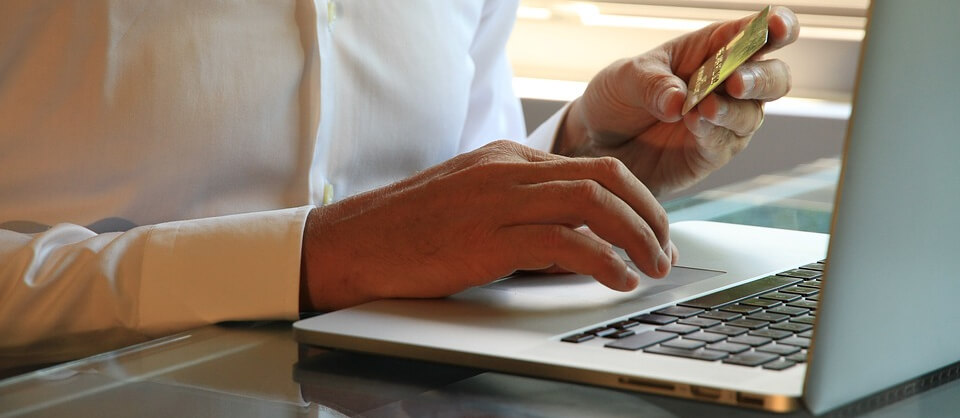 Find out how Minderest can take your business to the next level.
Contact our pricing experts to see the platform in action.