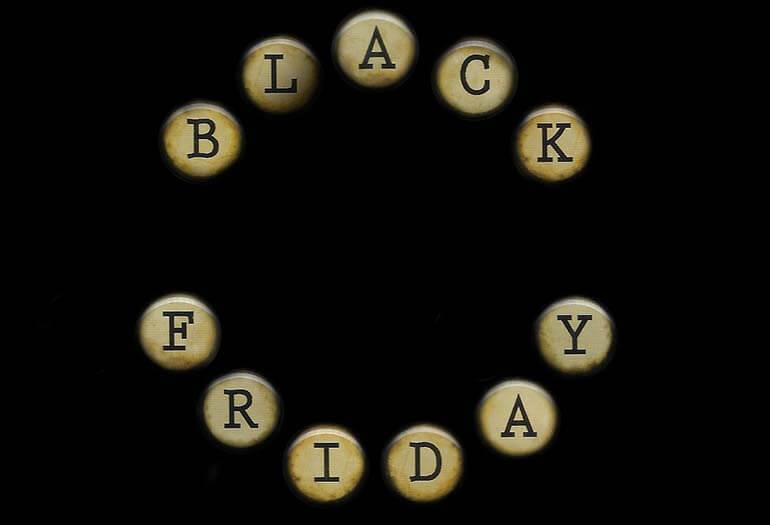 Black Friday is approaching and with it comes the biggest marathon season for most eCommerce businesses and online stores. This will involve preparing the catalogue, marketing campaigns, advertising, and, above all, a well-defined pricing strategy that meets the demands of the market. Nothing is too small to achieve a good sales ratio during this time of year, but you mustn't lose sight of other less intelligent factors, such as the time at which most users shop on Black Friday. Do you know when those times are?
While a traditional business, the physical brick-and-mortar store with foot traffic, relies on sales peaks at times related to the workday, online stores have to establish new time slots that will make their discounts even more eye-catching.
Online shopping can open new sales opportunities thanks to its timelessness and lack of physical location, which makes it possible to shop anytime and anywhere. During a standard sales campaign, at any time of year, most online sales are made during business hours: from 9 a.m. to 12 p.m. and from 4 p.m. to 7 p.m. During Black Friday, this remains unchanged and is also bolstered by other time slots.
Specifically, the best times to shop on Black Friday are at the first and last time slots of the day. These are the ones that most electronic stores use to launch their special offers and promotions. Buyers, who are knowledgeable and accustomed to these strategies, take advantage of these same time slots to make their purchases.
What effect does the time have on Black Friday prices?
For an electronic business, it's essential to define the best moments to boost sales. Nowadays, a dynamic pricing strategy is an indispensable part of any eCommerce business's roadmap. Black Friday wasn't going to demand anything less.
On the calendar, this shopping event has gone from occupying a single day to extend, in many cases, to a full week. Pre-Black Friday, Black Friday, and Cyber Monday have formed a trident of sales and discounts that you'll need to study closely to determine what prices to offer at all times.
Knowing the times at which users most often shop on Black Friday, as well as knowing first-hand the times at which your competition is changing its prices, is fundamental for creating a comprehensive plan. This should include a well-defined calendar, with the days and hours which you'll take advantage of to offer the best prices to your potential clients.
Get technologically ready for Black Friday success
Preparing your eCommerce business for Black Friday means making an effort to not leave any loose ends out there.
First, to adjust your pricing strategy, you should rely on a dynamic pricing tool that will adjust itself perfectly to what you need. In addition, you can use complementary software to monitor the competition. There are complete solutions on the market that provide both services in a centralised, automatic manner that is tailored to your needs.
On the other hand, you'll have to keep in mind the amount of resources that users can consume with their visits to your website. Make sure to keep your servers scaled so that they can successfully handle the peak traffic that you expect head on. Knowing when you can expect the maximum influx will also help you to be prepared.
Keep this same advice in mind when it comes to your payment gateways. No one wants their shoppers to stop making purchases due to an error during the transaction itself…
Last but not least, remember to have your online store ready with everything that has to do with its appearance. Take a risk and win with a campaign that makes it clear that you're betting on Black Friday. Bold and attractive designs are key to leaving a mark on the users. Use channels like social media to publicise your campaign and don't miss out on a single opportunity. Being aware of the ins and outs of shopping on Black Friday will help you to craft a better holistic approach to this shopping celebration.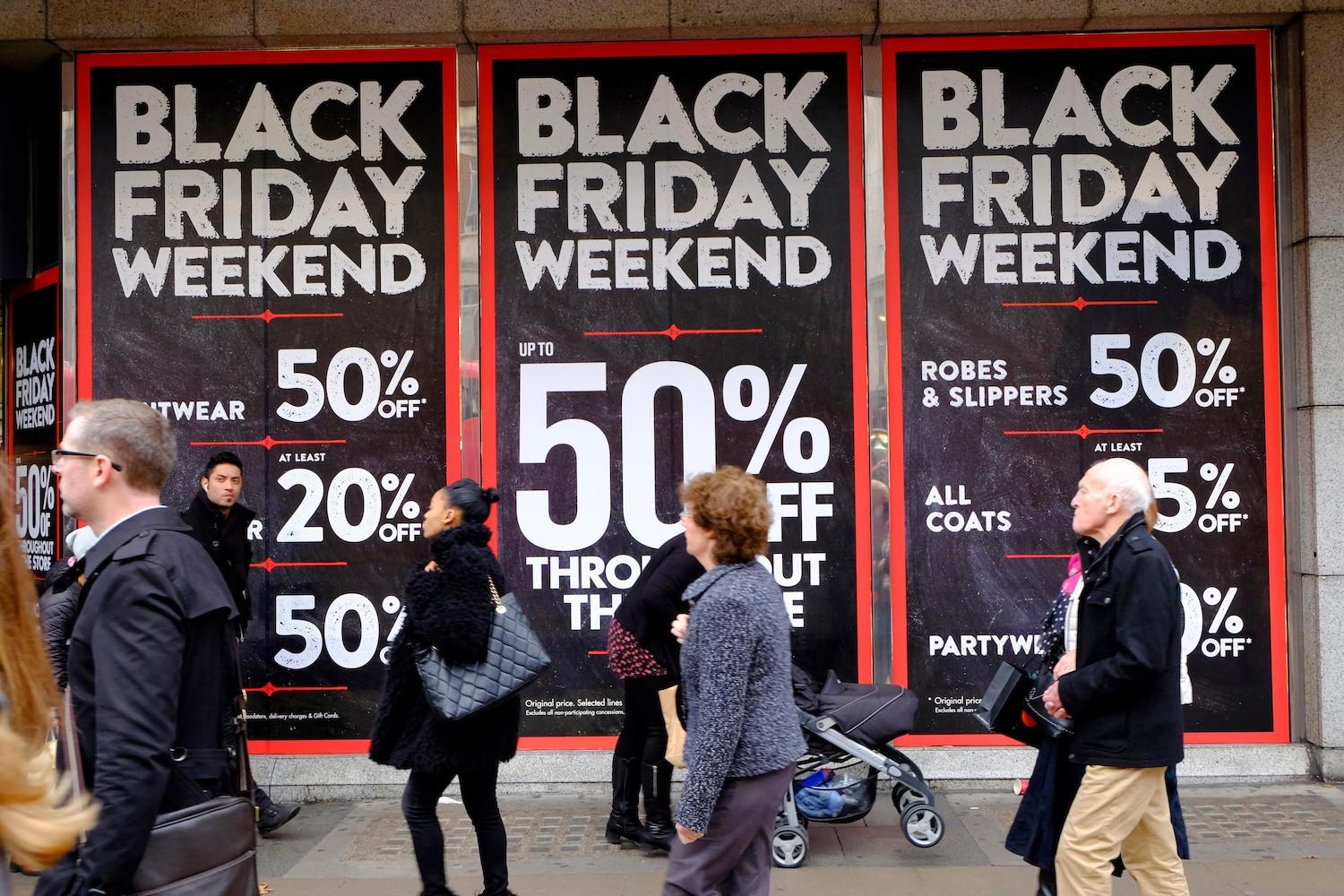 Find out how Minderest can take your business to the next level.
Contact our pricing experts to see the platform in action.