After Black Friday and Cyber Monday, how to deal with Christmas sales?
Request a demo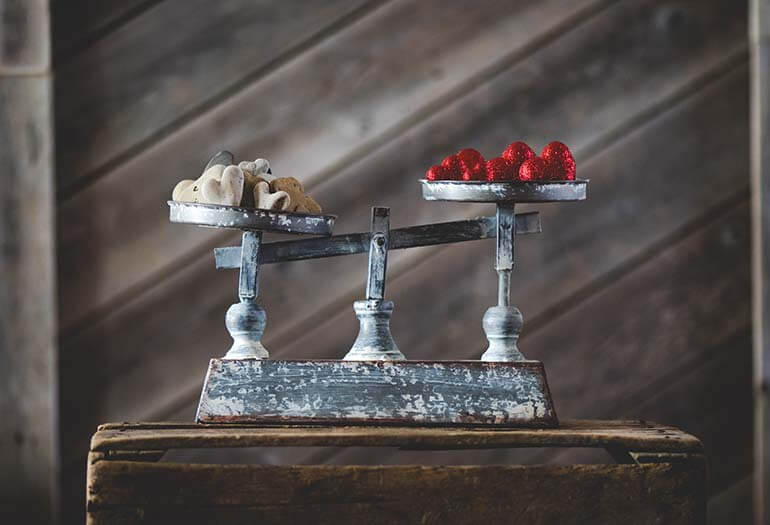 The sales hangover continues to weigh on us. And, as if dealing with the constant offers of mid-season sales weren't enough, days like Black Friday have come to extend their shadow over the long-awaited Christmas season. And this, like everything else, puts eCommerce businesses in a new position of watchfulness that requires nothing more than preparing their online store for what's coming, taking advantage of the maximum opportunities.
If we were to make a timeline of the succession of sales campaigns, you'd see that now there is practically no time in which promotions, offers, and "standard" prices don't coexist. This implies a new way of scheduling prices for eCommerce managers, who have to anticipate the fluctuations of supply and demand at each point in order to maintain balance.
Specifically, in terms of the Christmas campaign, three critical moments converge:
The sales after the back-to-school season (around the month of October)

The Black Friday + Cyber Monday duo

The January sales (which begin sooner each year in order to encourage consumption that is no longer as assured)
All of these factors make defining the Christmas campaign more difficult than in the past. Or at least, more peculiar. In any case, it's necessary to consider the past guideposts and the current demand for different products to be able to make the best decisions before these dates arrive.
Sell at low cost or with a promo, only if it's profitable
This maelstrom of endless discounts has a high-risk component: the loss of profits. The pricing strategy of an eCommerce business must be measured down to the last millimetre so that price fluctuations won't affect the overall performance of the eCommerce business. But what do you need to consider before setting the prices for your Christmas sales?
The prices of the competition, the monitoring of which will help you to understand how the market functions and what you can expect during this campaign.

The profit margin, which can decrease per unit but must reach a balance in overall activity – at the same level as if the activity were carried out in a standard sale.

Sales prospecting, as with all campaigns, to make up for a certain percentage of the decrease in the sale price.
If one thing is sure, it's that your entire eCommerce store doesn't have to enter the sale season immediately. Selecting the right products (your star products, for example) and offering them at a temporary special price will serve to encourage sales and will also encourage cross-selling.
Your Christmas pricing strategy should maintain this kind of balance. You can use these sales and fluctuations in price to also contribute to an increase in your average ticket through the relationship with other products.
Are you wondering where to start? Don't worry. If you have a dynamic pricing or competitive price monitoring tool, you can start by analysing the history of activity carried out by those around you to extract the conclusions you'll need to adapt to your business.
How to fit in the cultural need for sales
During the holiday season, it's natural for there to be discounts and promotions for the purchase of certain types of products and services with the intention, as we said before, of making them seem more attractive. Without a doubt, this says a lot about the way that digital users shop, since they can no longer conceive of buying a product that isn't discounted in some way.
This, in the face of reality, is nothing more than an illusion behind which to maintain this sensation of collective contentment while the stores continue to maintain their profits. And this is also logical since it would be impossible to sustain a business over time if the discounts were truly continuous.
However, this also works against itself. That is because the user has a perception of these habitual discounts which leads to the suspicion that they aren't real. So far, the eCommerce businesses that have been most successful in maintaining their long-term clientele, as a matter of fact, are those that manage to combine both strategies, offering products at the most competitive prices, when possible, and for the right reasons.
While focusing on the holiday season, offering premature sales or perennial discounts isn't always positive for your eCommerce business. As always, virtue lies in balance, which is why finding the middle ground within your market will ensure that you achieve more success and profit in the medium- and long-term than you would with a runaway campaign.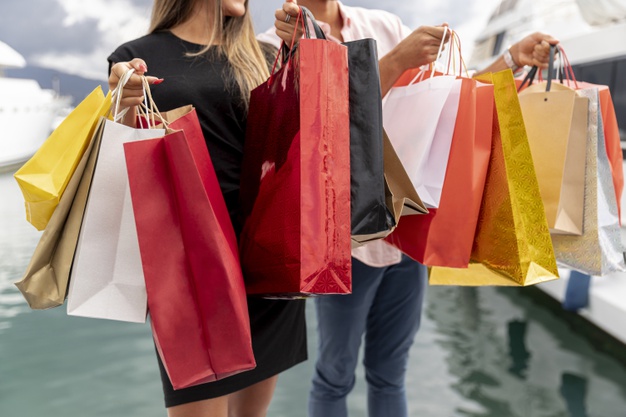 Find out how Minderest can take your business to the next level.
Contact our pricing experts to see the platform in action.