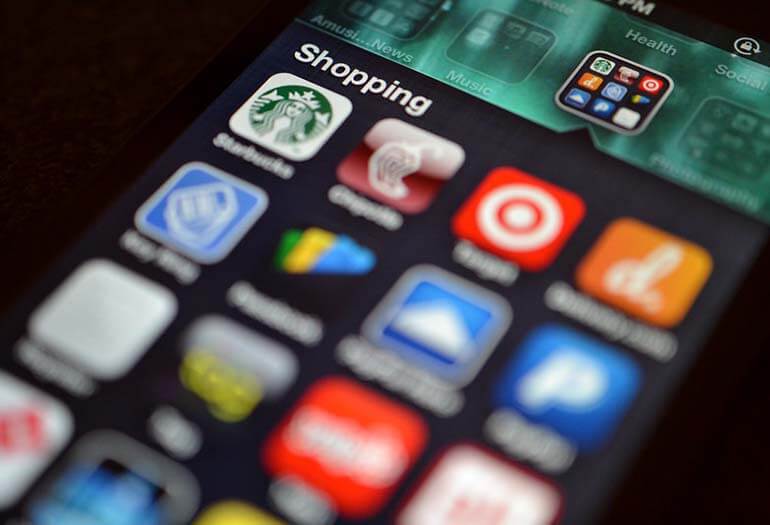 Online sales already comprise a large percentage of the purchases made in our day to day. This is an inescapable reality. Marketplaces, eCommerce businesses, and brands that sell directly through the web have doubled their efforts to make this a much stronger sales channel, taking a decisive step towards understanding the purchases of tomorrow, which isn't very far away at all.
To this mass of purchases, we must add the remaining factors surrounding online stores and digital businesses. The fact is that factors like the device being used play a fundamental role in choosing a responsive design that is attractive to the user – and even come into play when choosing promotions.
The reality of eCommerce businesses is now multi-device, so when the time to do all of your sales and strategy planning arrives, you'll need to consider all of the aspects that being multi-device entails. According to different studies, there's some illuminating data about the multi-device paradigm within digital sales.
For example, mobile sales now account for almost half of the purchases made online, overcoming the barrier predicted by studies such as the 2017 Ditrendia report. According to the same study, at that time, 10% of buyers already used up to three devices to carry out their purchases (smartphone, tablet, and PC).
In Spain, smartphone penetration is at nearly 95%, one of the highest percentages in the world with more than one phone per adult. In addition, 85% of people admitted to using distinct devices to carry out their purchases (even if it was in a unique way each time). Even though the year hasn't ended yet, the figure for multi-device sales will be at least 75% on mobile, according to IAB Spain's annual study.
Where does the need to use more than one device come from?
According to Google with respect to the micro-moments through which a digital user passes, when users use their smartphone to carry out a search, they're 51% more likely to complete a purchase. This, a priori, is too important of a piece of data to ignore. But we mustn't lose sight of the three scenarios in which the multi-device capacity can insert itself as a decisive factor:
The mobile as a tool for direct purchasing

The smartphone as a pathway to the completion of the purchase on a PC

Online consultation from any of the above before completing the purchase in a physical store
All of these possibilities combine themselves with the continually growing use of portable devices whose instant search component (who doesn't carry their mobile phone with them at all times?) simply can't compete with the static nature of a computer when it comes to use.
The opinions of other users, reviews, alternate purchases, online price comparison, and feature searches are the most frequent queries carried out that are directly related to the multi-device purchases initiated on the mobile phone.
How to take advantage of multi-device sales
The use of multiple devices when consulting information about a business and to complete a purchase has a clear advantage for digital businesses: user traceability. Now that we're increasingly connected, we use applications for everything and these, in addition, connect to each other. For marketing strategies, this is the closest thing to the philosopher's stone ever encountered, which comes closely followed by experts in new techniques like big data.
Thanks to this technological development, it's possible to pinpoint the interests of a user based on their searches, the places they visit (online and in-person, thanks to geolocation), and even the profiles that they follow on social networks.
Within the multi-device reality, this capacity to obtain and manage data does nothing but increase. The connection is much broader, lasts longer over time, and, above all, is personalised. Purchases that begin on the mobile phone and that are finalised on the computer, shopping carts that are abandoned and that are later recovered through an email… the options are infinite. That makes it necessary to create patterns that help each business understand their options in order to offer users the products they need in a manner that's continually more accurate, arriving at the most opportune moment for purchase.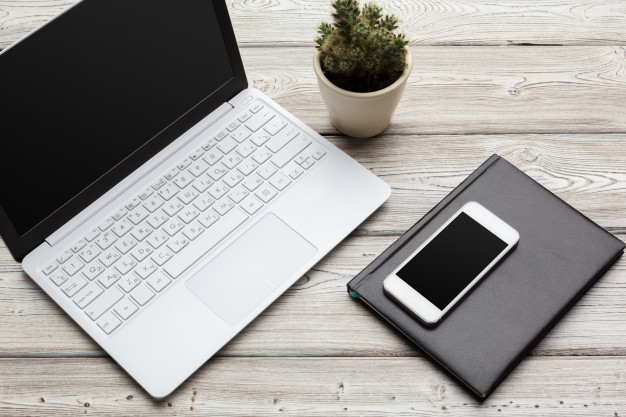 Find out how Minderest can take your business to the next level.
Contact our pricing experts to see the platform in action.