Search engines: what we can learn from the Spotlight system
Request a demo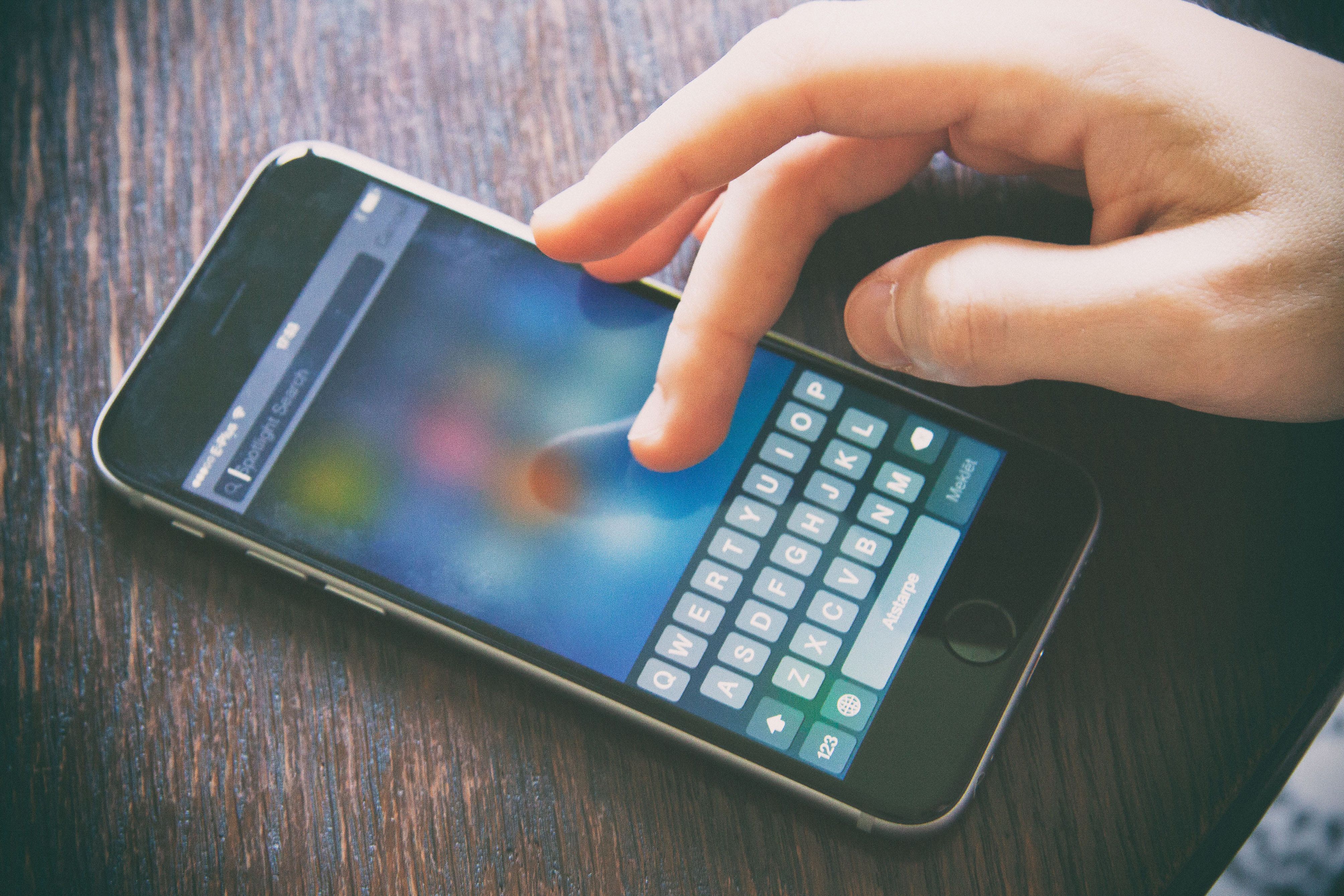 The statistics don't lie. Having a powerful search engine will increase your conversion rate and sales percentage. The internal search engine on your website will help clients find what they're looking for. For that, having a quick and intuitive search engine is key to improving the satisfaction of the users that enter your eCommerce business. One way to achieve this is to follow in the footsteps of the Spotlight system, Apple's internal search engine, which is installed on all of its computers and smartphones to ensure the best user experience.
Spotlight is currently one of the most powerful search engines that exists. It can quickly locate local files on the device itself as well as web results. Since it was first installed on a Mac back in 2005, this engine has been updated to include the following features that you should consider when developing your own search engine.
One of the strengths of Spotlight is the system's indexing capacity and its virtually instantaneous access to files. It searches all of the possible directories to offer the most precise responses to the searches performed. In your eCommerce business, you can improve the indexing of your web catalogue by correctly defining and structuring the metadata for your products and services. This will allow the searches carried out by users to be faster, guaranteeing a better shopping experience.
Include personalised suggestions and learn from users
In your internal search engine, you can implement the option of displaying product suggestions. In Spotlight, as soon as you start writing, a drop-down menu appears with possible suggestions based on your search. Incorporating this function in your search engine can help ensure that customers acquire more than one product. You'll be offering them products that they might want. If you also combine this function with the analysis of each user's preference through big data, you can also offer personalised results and increase your sales possibilities.
On the other hand, with a powerful search engine, you won't only be increasing your profits, but will also be obtaining valuable information about customer behaviour. Thanks to the creation of an extensive network of metadata, the search engine will respond to very specific queries. This will allow you to add even more detail to the profile and interests of each buyer. At the same time, you'll get a thorough report of the most searched keywords. Those that demonstrate a higher conversion rate could be used in pay-per-click (PPC) campaigns or in defining future marketing strategies.
Three guidelines to keep in mind when developing your search engine
Avoid showing zero results. Spotlight always has something to offer. Your eCommerce business should as well. Even though your website might not have any products or services that match the characteristics described, you can offer similar or related results or a link to the FAQ page or customer service. In most cases, a "zero results" message will trigger site abandonment.

Keep the search function visible on all pages of the eCommerce website. This facilitates user searches at any time during the shopping process. You should also try to make your search engine easy to identify.

Design a mobile version. As Apple knows, a high percentage of searches are carried out on mobile devices. So, make sure that your search engine functions correctly on different devices, both Android and iOS.
The ultimate goal is to increase customer satisfaction and, with that, your sales volume.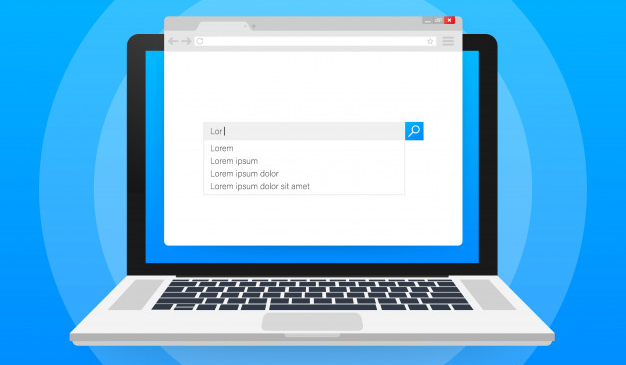 Find out how Minderest can take your business to the next level.
Contact our pricing experts to see the platform in action.