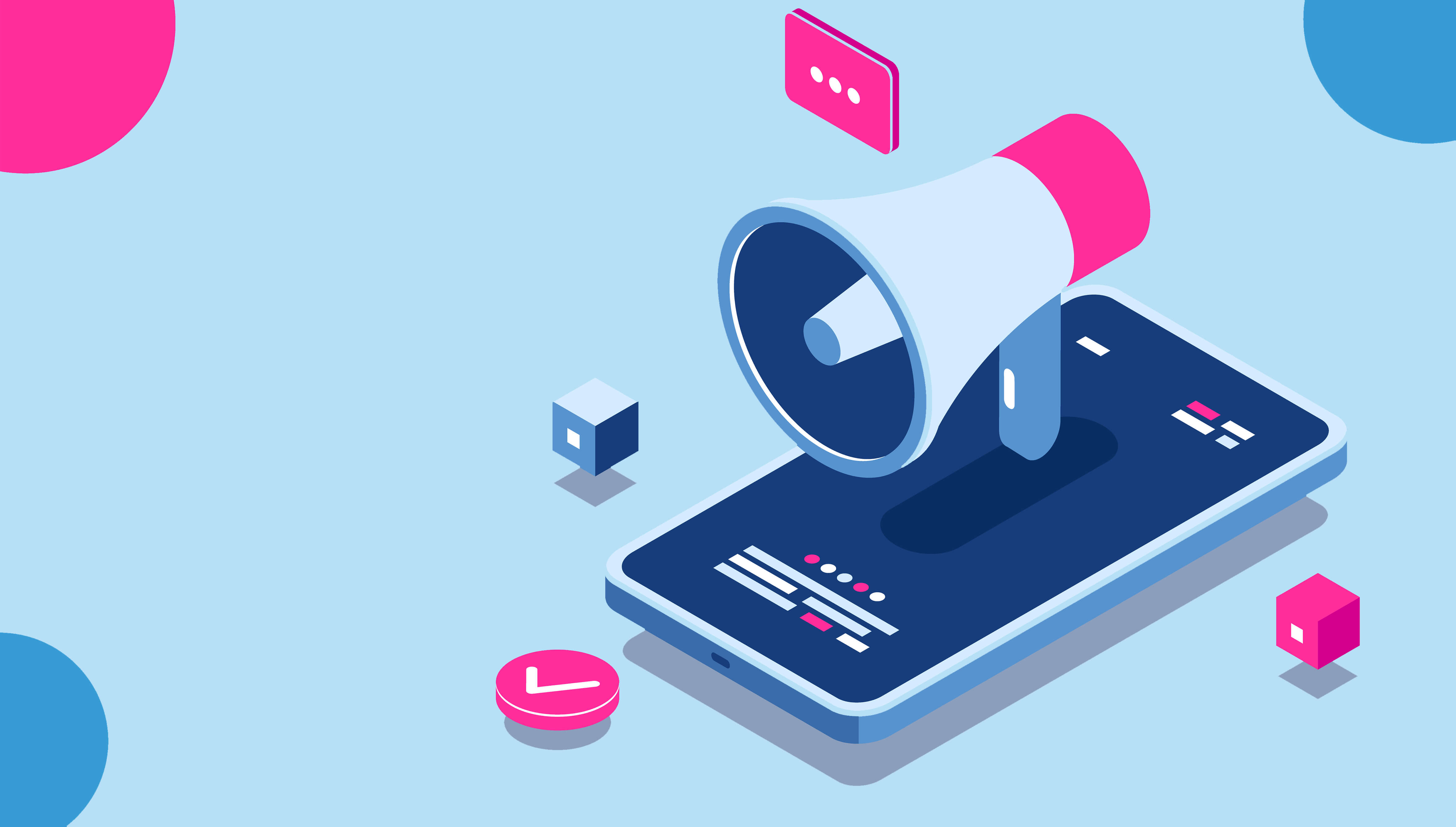 Despite the enormous amount of information users receive each day, push notifications have the power to capture their attention and direct them to your eCommerce business. We consider push notifications to be the instant messages received on our mobile devices for commercial purposes, ranging from WhatsApp messages to notifications within a specific app or SMS. This is a very effective tool for attracting new customers and for gaining their loyalty. Why? Because of its wide degree of personalisation.
Within your push notification strategy, you can choose different segments of customers or potential clients and send them the information that may interest them most. By analysing the users of our eCommerce business, you'll be able to classify them into different categories and send various messages. For example, a travel agency could only send cruise information to those that have shown interest in cruises but have not yet dared book. This will allow you to achieve:
An increase in sales. The return on investment (ROI) for push notifications is very high. A large percentage of the users that receive these alerts end up completing a purchase. This is due not only to personalisation but also to direct communication with customers. There are no obstacles to overcome, as with spam filters on emails.

Increased loyalty. Through push notifications, you can offer repeat customers discounts, personalised offers, and private sales to increase their degree of satisfaction and encourage them to continue buying.

More engagement. You'll strengthen the users' relationship with the brand by showing interest in their preferences and personal tastes.
Another benefit for your business is that these aren't intrusive messages. The users themselves decide if they want to receive this type of notifications and how.
3 tricks to increase the effectiveness of push notifications
Have a well-defined objective. Before sending any message, you have to be very clear about who you're sending it to and why. Otherwise, you'll be reducing the effectiveness of this resource. You have to perform segmentation by interests as well as by age, geolocation, sex… There are different factors that can influence the purchase process in your eCommerce business.

Plan your campaign. Analyse the behaviour of your users and establish the best day and time to send these notifications. It doesn't make sense to send them at noon on a workday when the majority of your target audience will be in the office and not paying attention to their mobile phones. Conversely, they usually work very well first thing in the morning or at lunchtime.

Don't be pushy. Although each client chooses whether they receive push notifications or not, if you abuse them, you might note a decrease in your database when sending future notifications. Oversaturation can lead to the user deactivating push alerts. To avoid this, only send information or promotions that may be of interest to them, like a reminder that certain products or services have become available again after having been sold out or of the time remaining before online sales begin again.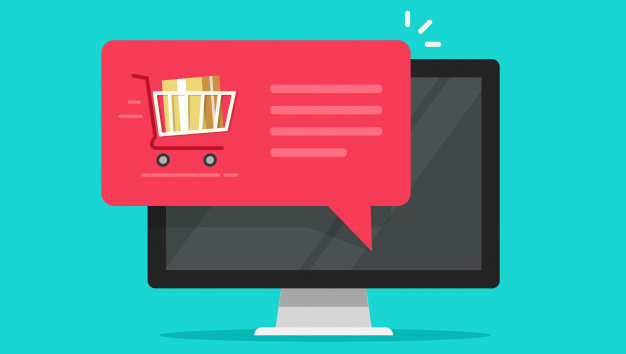 Find out how Minderest can take your business to the next level.
Contact our pricing experts to see the platform in action.