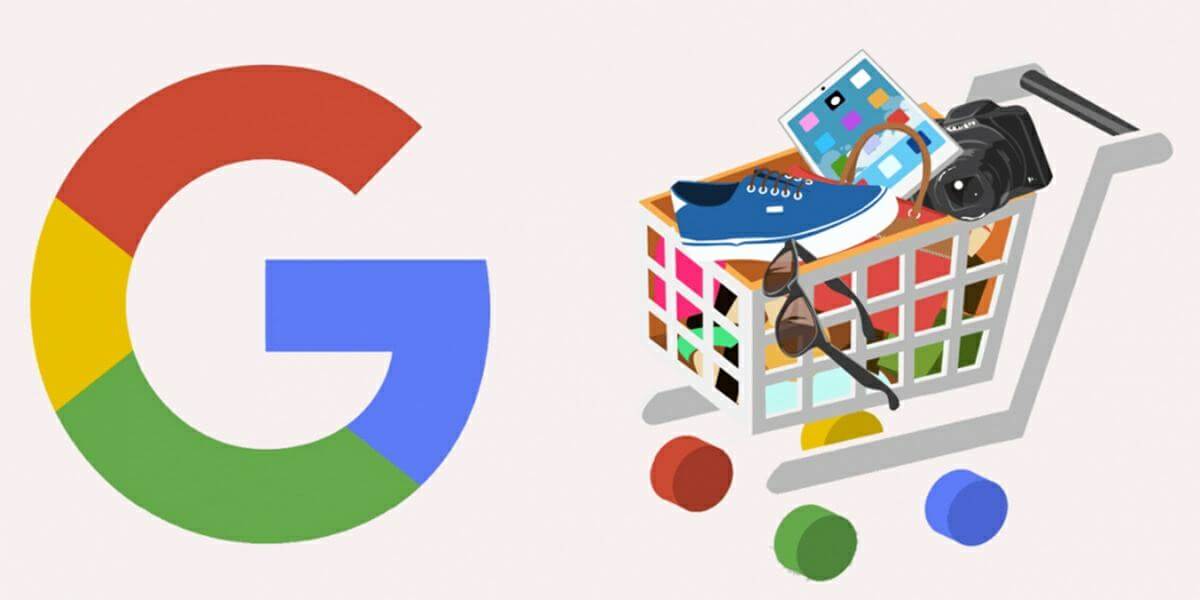 Google Shopping has become a fundamental platform for e-Commerce as a product showcase.  It presents a unique opportunity that allows online sellers to be able to show their items to a very demanding audience and in just one click the user will be able to visualise the exact product that he is looking for, and what is the best price.  Making your product appear at the top of this search engine sounds ideal for any online store, but it also has its disadvantages, what if your prices are not the most competitive?  In this case advertising on Google Shopping could turn against you.
Highly qualified traffic to your availability
Google Shopping users are demanding and usually look for the cheapest price.  So, we need to make sure that the pricing strategy we follow is the right one to achieve the highest profitability and convert each Google click into a highly probable sale.  Here is where a competitor monitoring tool comes into play, as this will allow us to know the price of each competitor on Google Shopping, determine our positioning in the comparison and then bid intelligently.  With a pricing solution we could:
Search for sales opportunities: By knowing which products are being advertised, and consequently those which aren't, it is more profitable to bid on those without presence.
Identify where we are competitive and bet on them, increase your bids for these products.
Locate products where we are unable to offer the market price and reduce the number of bids.
The relevance of the Data Feed
In addition to efficient bidding, the importance of having a product catalogue well adapted to the standards that Google Shopping demands is paramount.  A quality and updated data feed will generate quality product information that will help position and stand out amongst other sellers, thus increasing our sales possibilities.  Therefore, the better the information provided, the higher the probability of getting a click.  In case the product catalogue is extensive, there are plugins that will help us automate updates and thereby keep it up to date. 
These small details will help you optimise your product listings:
The importance of a good title: It must be descriptive and include the key words, such as brand, product, colour, size and gender.  Leaving behind some key element could result in a loss of differentiation.  The better the title, the better Google will understand what it's about.
Social testing: The well-known "stars" are becoming more and more important at the time of purchasing decision, in addition, they will make the ad stand out more.
The best image: The feed will give us the opportunity to include up to 10 photos, but it is not the only amount that matters, since the area you can place your image is small, so you will have to be careful with your choice of image.
Custom Tags: With 'Custom Labels', Google gives you the opportunity to create product groups based on attributes other than standards (category, product type, ID, brand, etc.).  You can choose to group products in a new "Tag" and define bid strategies adapted to that group, for example: "Liquidation".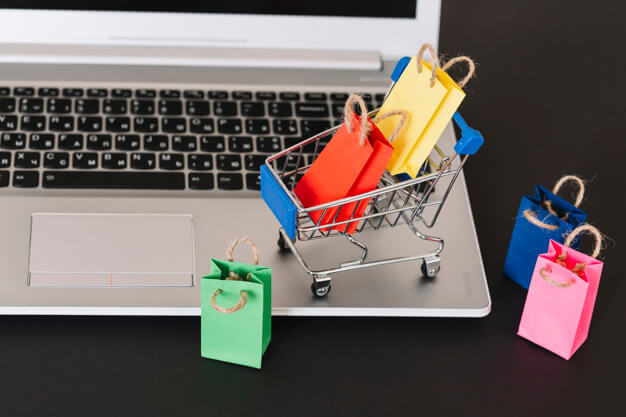 Find out how Minderest can take your business to the next level.
Contact our pricing experts to see the platform in action.