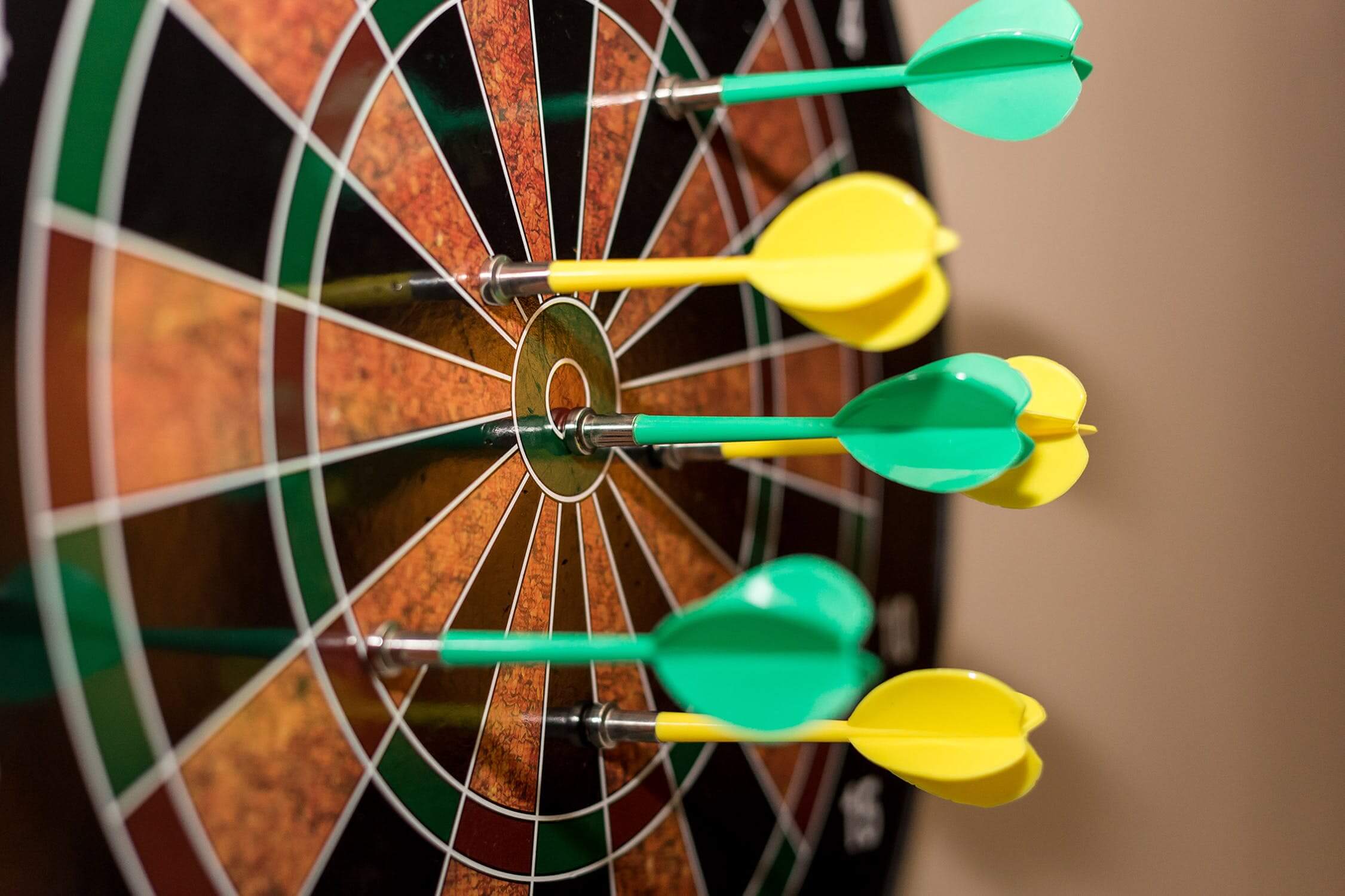 A price-penetration strategy mainly consists of initially setting a low price in order to achieve fast market penetration, that is, to efficiently capture a higher number of clients faster and therefore achieve a greater market share within a shorter timeframe.  The high volume of sales lowers production costs, making it possible for the company to further lower product prices and gain greater interest from users.
Implementation of a price-penetration strategy is linked to the price elasticity of demand.  If this is very elastic, the price-penetration strategy results in an automatic increase within itself.
Objectives when executing a price-penetration marketing strategy
Encourage users to buy larger quantities of the product.
Attracting a greater number of clients. This type of strategy can attract clients from the competition by applying discounts, offers, etc. that manage to capture their attention.
Motivate potential customers who are more price sensitive.
Achieve greater participation in the target market.
Price-penetration strategies capture customers with a new product that has a high perceived discount.  Sometimes though it can cause losses for the company, however, as the objective is to achieve brand loyalty which, in turn, will lead to an increase in price and sales in the future, the initial effort will eventually be compensated.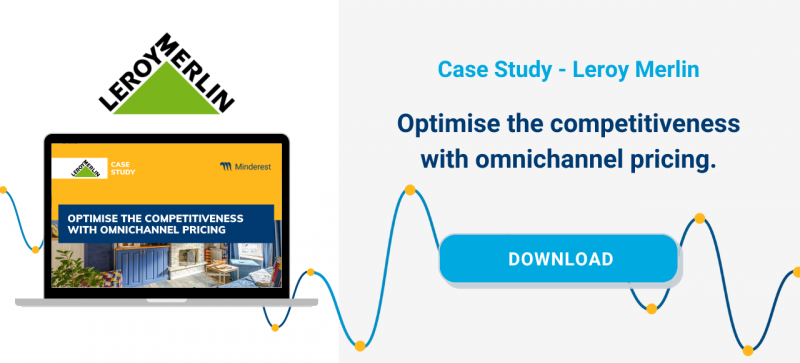 How to implement a successful strategy
Increase in promotion activity: Normally these types of actions are countered by competitors, they will generally carry out a similar strategy so as not get left behind.
A price drop: In order to make this strategy effective, prices must be lowered in order to attract the maximum number of customers and thereby increase the unit sales of the brand, making selling prices much more attractive than those of the competition.
Increase the number of distribution channels: By increasing the number of distribution channels the client then has more options regarding where to acquire our products and, consequently, a greater possibility that this will be the case.
Product improvements: It is a very important point to increase the perceived benefit of a product.  For example, launching an improved format of our products on the market helps attract new customers.
Carry out the use of BOGOF (Buy one, get one free): This practice refers to buying a certain product and taking another free with your purchase, this encourages consumers to spend more money than they had initially planned.  The brand loses profit margins, but with the added hope of creating a greater interest in the product and along with that, an increase in future sales which in turn manages to balance things out.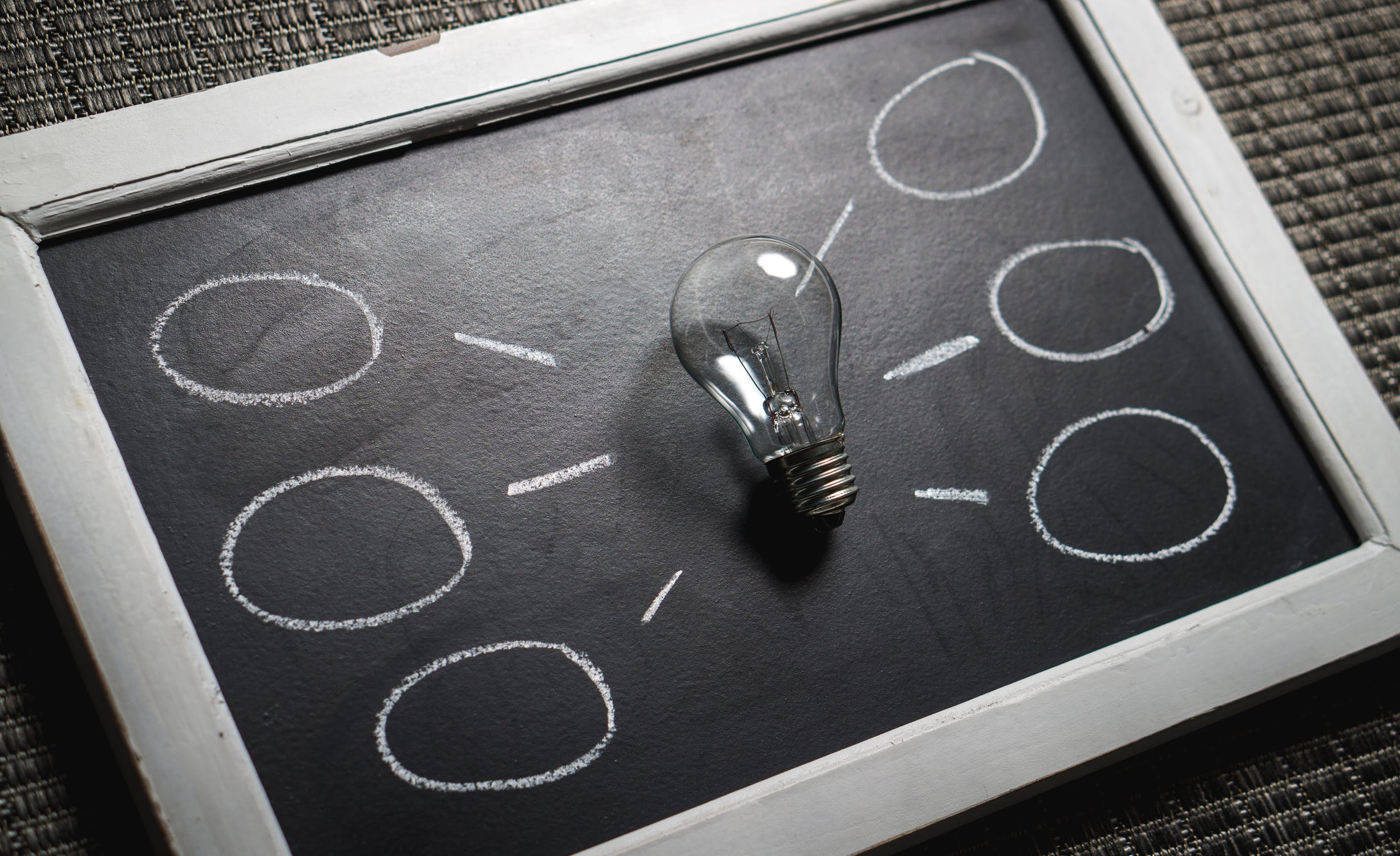 Find out how Minderest can take your business to the next level.
Contact our pricing experts to see the platform in action.