Shopping cart abandonment: how to recover customer business?
Request a demo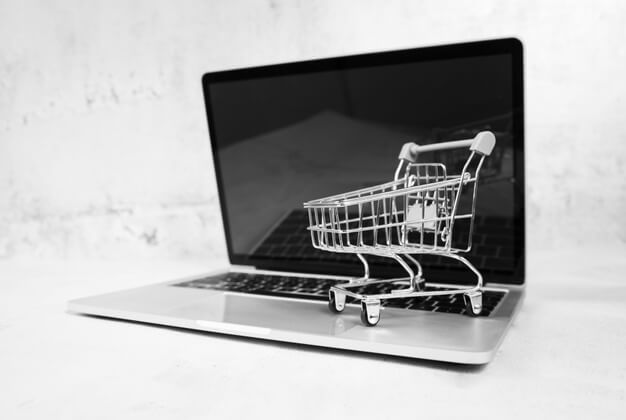 Abandoned carts are one of the biggest concerns for online stores as they represent a volume of potential sales currently in the process of being lost, a black hole that any eCommerce should pay attention to.
For what reasons do users abandon their cart?
There are several reasons why a user leaves an online store without completing the purchase process, we highlight the following:
The user did not plan to buy but enters just out of curiosity.
At the time of payment, they noticed an unexpected additional expense.
During the purchase process a problem arose, and the user could not find a way to directly ask for assistance.
The online store had an issue and the user did not want to waste time waiting for this to be fixed.
When paying, the user is suspicious of the payment methods offered at the checkout.
The user has last minute doubts and is indecisive, leaving the purchase for another time.
Strategies for recovering abandoned carts
Email marketing: consists of scheduling and sending a personalised e-mail to remind the user of the products that they have left in the cart. It is the most effective tool and also probably the least used. The emailing should run correctly, making sure any links work perfectly, so as not to cause a bad image. This strategy can only be implemented with registered users since these cases require all the necessary data to be available and validated to be able to send the email. On the contrary if it is a "guest user" it will not be available unless an email address was correctly entered beforehand. 
Push notifications: this tool allows the sending of a reminder to the customer about the products that they left abandoned in the cart, increasing the chances that the purchase process is completed. Can only be used when a visitor to your website accepts such notifications.
SMS Marketing: this strategy has a huge advantage, which is that in addition to helping to recover sales, it is also effective with another big problem for online stores: abandonment during the payment process. This sends an SMS text to the customer notifying them that the purchase was closed without making the payment.
Remarketing: this technique, which is popular and extensively used, consists in the use of cookies to get ads from your site to appear on other pages, in this way remarketing serves as a reminder, inciting the user on different pages and times to return to your online store and finish the purchase that was left half completed.
The tools mentioned above do not generate high expenditures either of resources or time, but it is essential that they are sensibly managed in order for them to be effective and to reverse any abandonment situation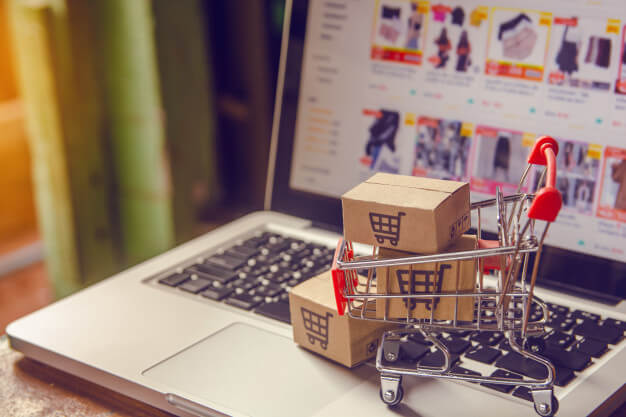 Find out how Minderest can take your business to the next level.
Contact our pricing experts to see the platform in action.