In the beginning, the majority of businesses follow very basic rules when it comes to setting their prices. Generally, they choose an average value based on what their competitors are offering. Such a low-risk approach won't bring great results, though. To excel, you need to set a more solid strategy that allows you to adjust your prices correctly.
Pricing isn't an exact science, so choosing a good starting price is an important decision for any business to make. Of course, you must be sure you're covering all costs, but to find the correct price point, you'll have to do a lot of testing and make some mistakes. For this, more and more online stores are using A/B testing methods to set their prices. This consists of offering online users two pricing options to check which of the two performs best.
The price point is the price that is chosen to get acquire customers and maximise profits. This is the point at which you'll be making the most of the established price, so it needs to be in balance with external factors such as:
what the market is willing to pay.
the perception of our company and product.
the competition and their prices.
the availability of our product on the market as well as our own availability.
So, by considering all of the factors listed above, you'll find many price points on a demand curve that give rise to differing levels of demand.
To achieve the optimal relationship between price and demand, you'll have to test these different price points.
There are many pricing strategies that you can choose from to determine the optimal sales price. You can also combine them to find a price point that meets all of your business goals.
Using dynamic pricing to set price points
With a dynamic pricing tool, you'll be able to offer the appropriate price at all times, adapting it to the previously established business rules. These can include maintaining your prices at a certain percentage above or below your competitors, or in a hybrid position by adapting your price according to product availability or that of the competition while also considering the elasticity of demand for the product itself and seasonality among many other possible settings. You can always be sure that your profit margin and the profitability of your eCommerce business will never be compromised during this process.
If this set of repricing rules are applied intelligently, your sales volume will increase, which means that you've found the ideal price with which to maximise your sales.
The information provided by the dynamic pricing tool from Minderest is updated and available 24 hours per day, 7 days per week, to help you make the best strategic decisions.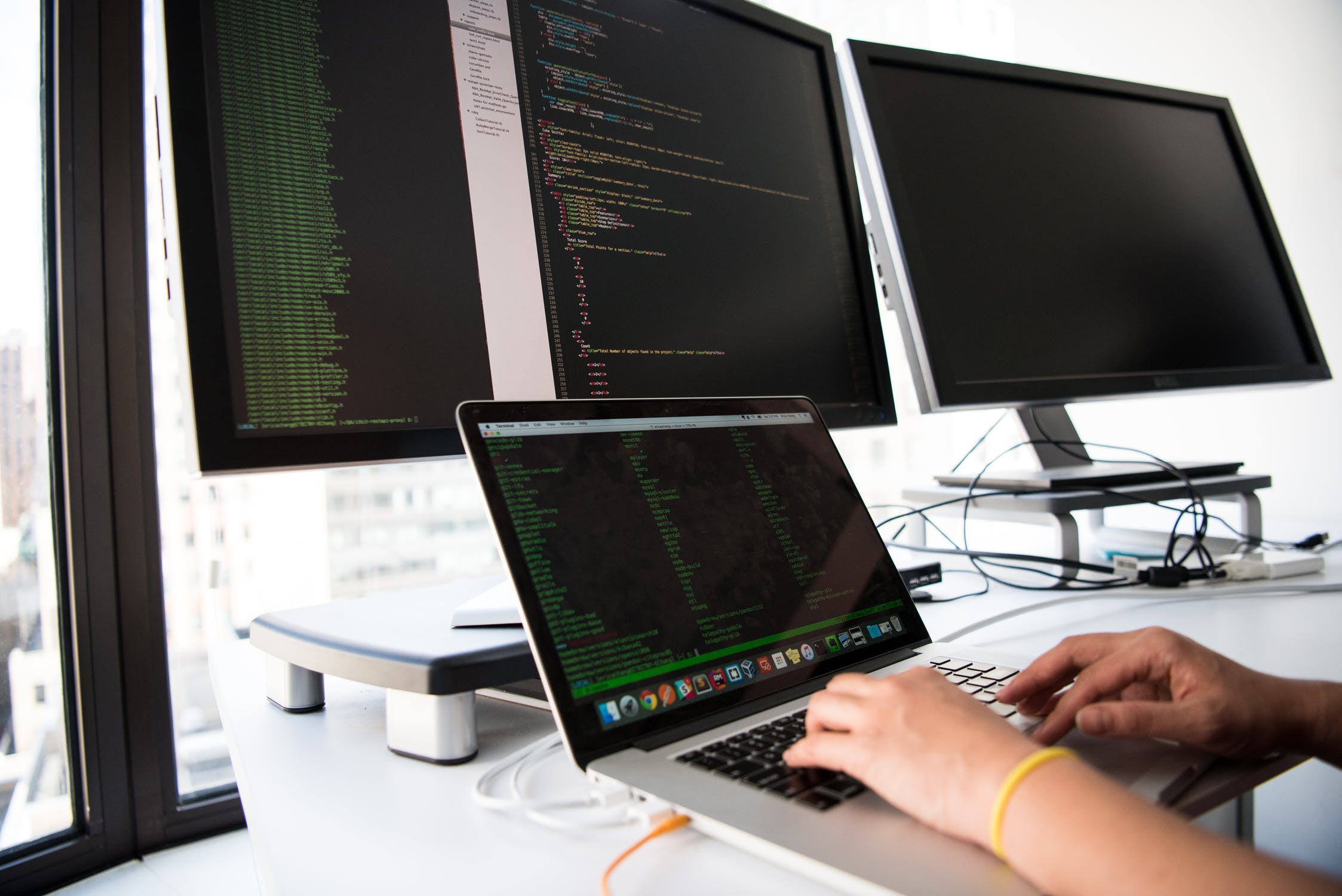 Find out how Minderest can take your business to the next level.
Contact our pricing experts to see the platform in action.