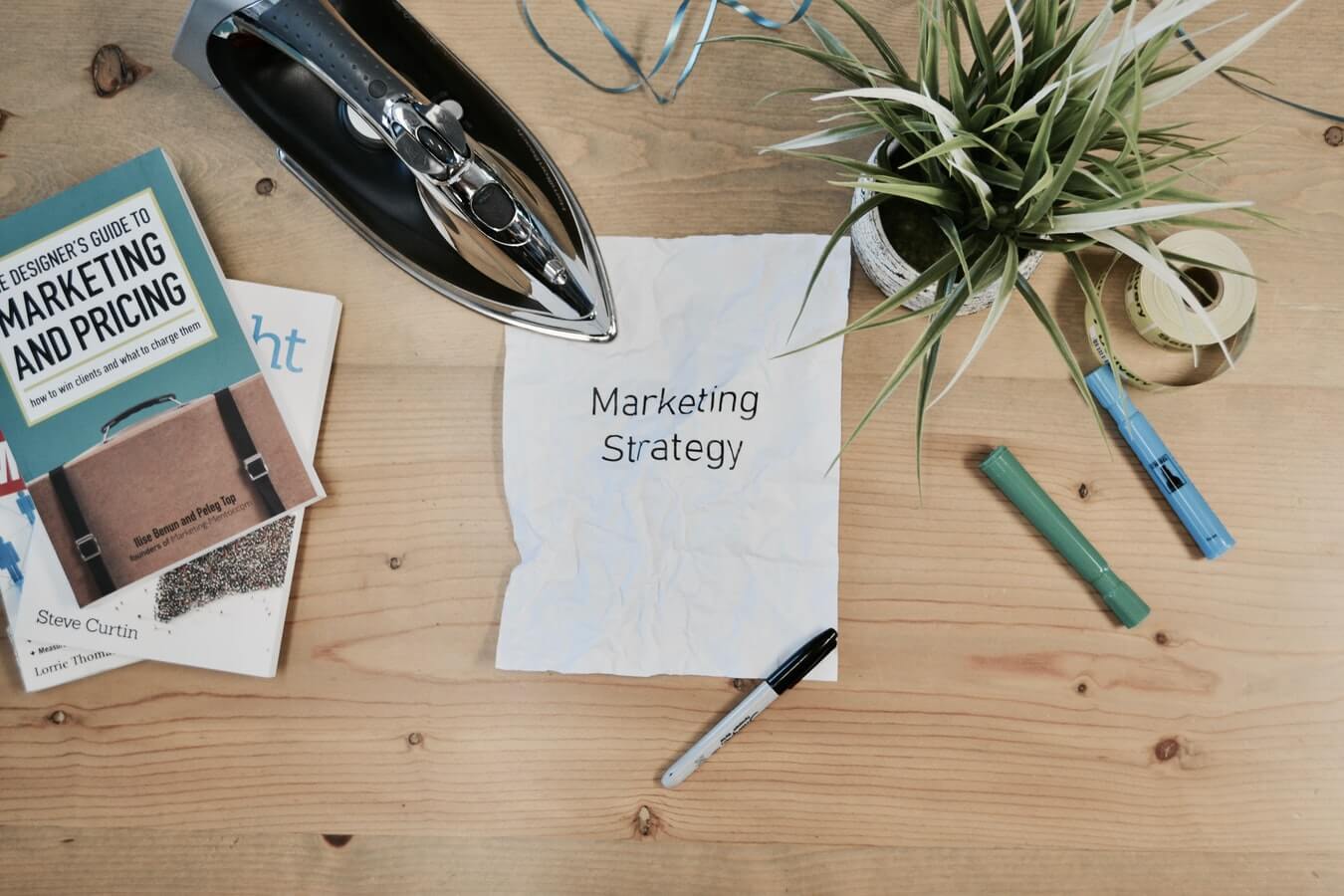 In drip campaigns businesses send emails to a list of segmented contacts, basing them on personalisation, categorisation, and the user's needs at the time. This type of marketing campaign is considered a key part of lead nurturing strategies, which consist of creating valuable relationships with your clients by adapting the content of each stage of their purchasing process through automated emails. One of the main benefits of drip campaigns is that they allow you to maintain contact with your customers while taking into account various factors, including the frequency with which they visit your page, where they click, etc.
For example, imagine that a potential client has been visiting a certain section of your eCommerce business for various days but hasn't completed the purchase process. A drip campaign would send an email to this user, providing more information about those types of products and highlighting all of their benefits, to convince the user to return to your website and finalise the purchase process. 
Types of drip campaigns
"Top of mind" campaigns: used to retain the user's interest.
"Re-engagement" campaigns: serve to attract customers that have shown little interest.
Promotional: launched for a specific promotion. 
Educative: focused on preparing potential clients to make a purchase by providing them with more information about specific products.
Training: used to teach customers how to use products.
Competitive: designed to counter actions taken by your competition by contacting the customers of your main competitors to let them know about the benefits that your brand offers compared to its rivals.
Positioning: designed to accompany your customer throughout the purchase process to offer them information about your brand, so that they will be more likely to choose you. 
How to launch a drip campaign
Identify your target. It's important to be clear about the profile of your buyer persona and segment your audience according to their usage characteristics, using as many variables as you can.
Create your message. Having an attractive message is a key part of this process. You should also make sure that your message is adequate. To do so, A/B testing is one technique you can use to find out what content works best.
Plan your campaign. You need to be clear about how many emails you're going to send and how often you're going to send them while keeping in mind the amount of information that each type of user needs and when they need it. Sending your users the same promotions over again or too many emails with an excessively promotional tone is a serious mistake.
Launch your campaign. When your strategy is clear, you should also have an email automation tool since this will help you implement your campaign correctly.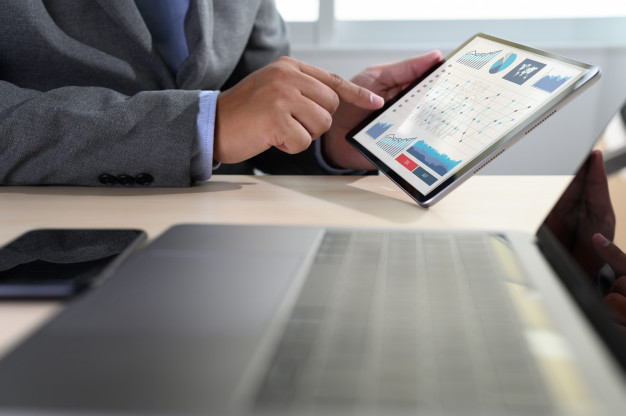 Find out how Minderest can take your business to the next level.
Contact our pricing experts to see the platform in action.