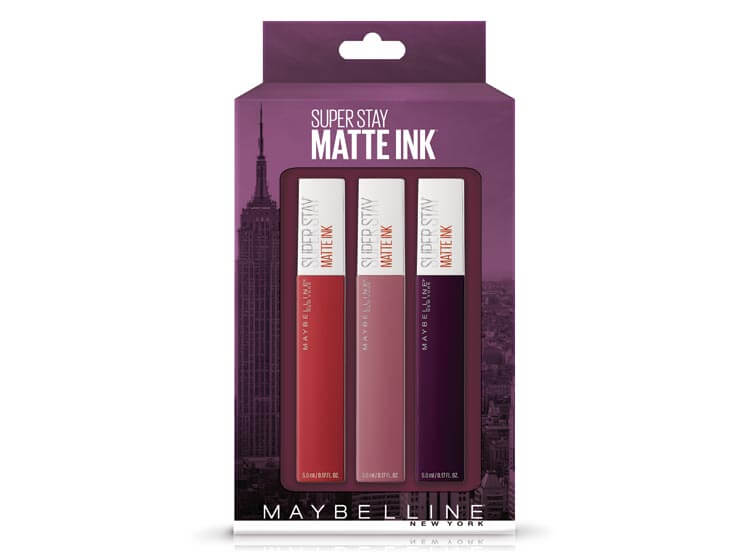 Product bundling is a marketing strategy that is widely used by businesses to make consumers buy more than they had planned. It normally involves offering various related products or services and selling them together at a reduced price. This technique can be quite attractive for customers who appreciate package discounts and can make it more difficult for consumers to compare prices.
The set of products that you're offering must be is cheaper than buying the products separately. You want consumers to feel like they're saving by buying these kinds of packs so that they end up choosing them in the end. The main objective of this marketing technique is to create a set of products that provides more value together than apart. 
The main benefits
These types of deals offer consumers a new way to save money.
If the customers feel like they're saving money through your promotions, they'll become loyal to your brand.
The increase in sales involved in this type of offer leads to greater stock rotation.
Types of product bundling
1. Pure bundling: this is a special promotion where you can buy the two items as a pack but can't buy the products separately, creating a unique buying opportunity for the user.
2. Mixed bundling: in this case, consumers can purchase the items in the pack individually, but it's cheaper to buy them in the pack. This type of strategy provides companies with a way to sell a larger quantity of products than if they were sold separately.
How to implement this strategy
Consider the needs of your customers. You mainly need to identify the needs of your customers to know what to add to your promotions.
Know what the competition is offering. Another key point is to know exactly what the competition is offering in order to be able to get good ideas about what to add to your offers.
Personalise the products for each type of client. It's important to offer different types of packs for each type of profile. This will allow you to cover the needs of a wide variety of people.
Take advantage of the situation and innovate. This is a good opportunity to be innovative and gain an edge over the competition.
Use the freemium model. This is when you offer a product for free, which acts as an incentive for the consumer to add extras, with the option of paying a set price. This is a very good way to attract clients.
Set some limits. For this technique to be effective, you need to bear in mind that you shouldn't include any products without value. Doing so could lead to dissatisfaction and your customers not making any further purchases in your store.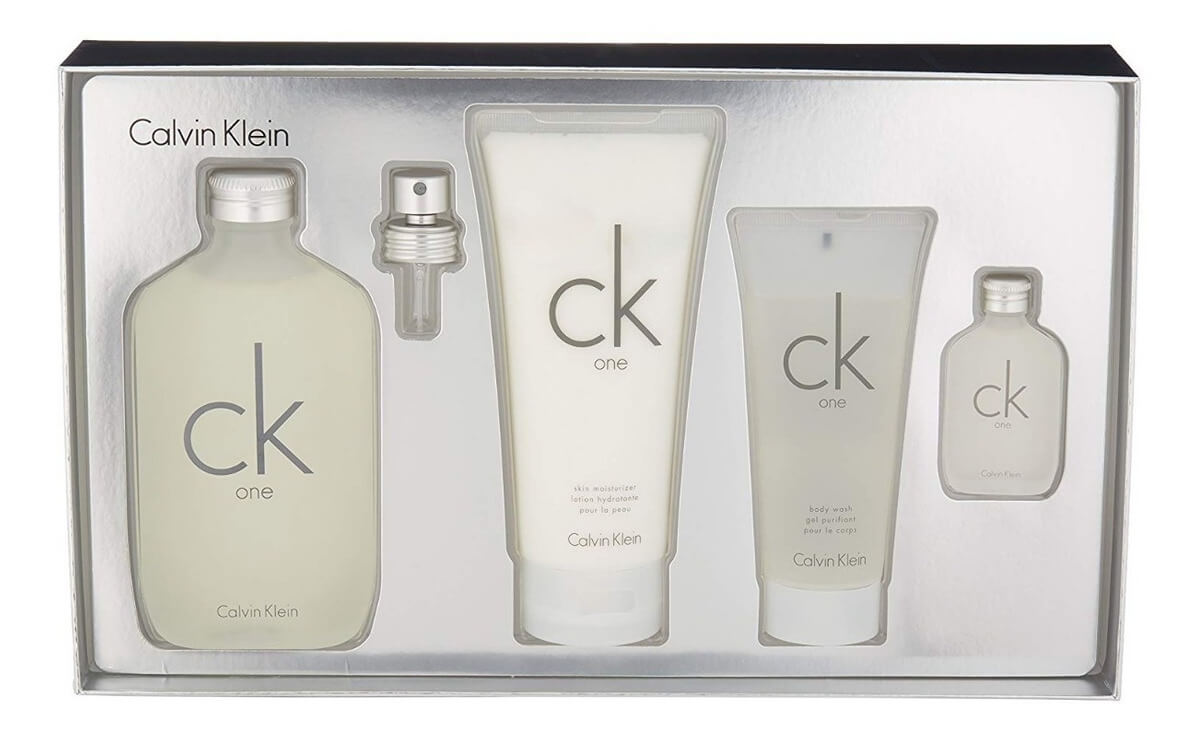 Find out how Minderest can take your business to the next level.
Contact our pricing experts to see the platform in action.