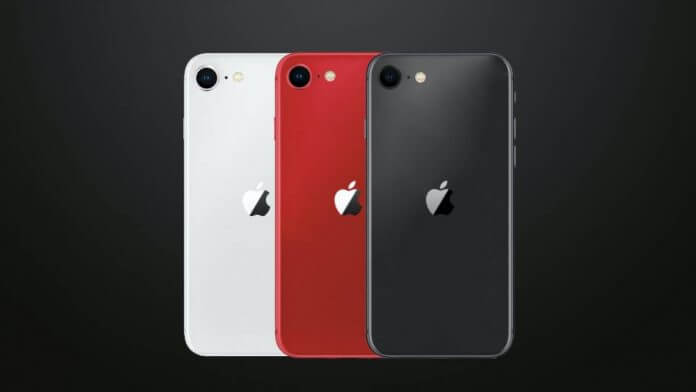 The Apple brand has been easily recognisable everywhere since it first hit the market with its innovative products. It's always been perceived by consumers as a luxury brand that sells high-end products. The innovation offered by each of its products is the differentiating characteristic that has allowed Apple to set such elevated prices, giving off an image of high quality and exclusivity since not everyone can afford its products.
On April 17, Apple released a new smartphone: the iPhone SE 2020. The curious thing about this new smartphone is that it's not as expensive as the majority of the models the brand currently offers. This time, they've opted for releasing a mid-range model at a more affordable price. With a launch price of just €489, this is currently the lowest-priced terminal in the Apple catalogue.
In 2016, the company released its first mid-range smartphone, at the same price as this new model. With this launch, the company already showed a certain intention to dominate this niche in the market, which had always been dominated by its competitors. Although this product was received quite favourably by consumers, the brand continued to release new high-end models with the latest technology available on the market. 
Recently, different phone brands have been releasing high-performing smartphones at higher-than-normal prices to try to compete with this giant. And it's at this moment that, while some go up, Apple has decided to go down with the launch of the new iPhone SE 2020, returning to the mid-range market and significantly improving on the performance of the previous model with its cheapest iPhone. Thanks to this move, Apple has responded to the continuous attacks from the larger manufacturers in the sector and has released a new and powerful tool, which will certainly grab the attention of all of its competitors.
But, the main motive behind this launch is to encourage sales in a time of crisis. The pandemic has changed many things, including consumer buying habits, among others. Apple wasn't going to stand idly instead of fighting for its share of the market. The company's sales dropped by almost 40% in February and it doesn't have very high sales forecasts. This is why it's had to reinvent itself: to attract more customers to Apple services, a growing source of revenue, and thus conserve its place as a market leader.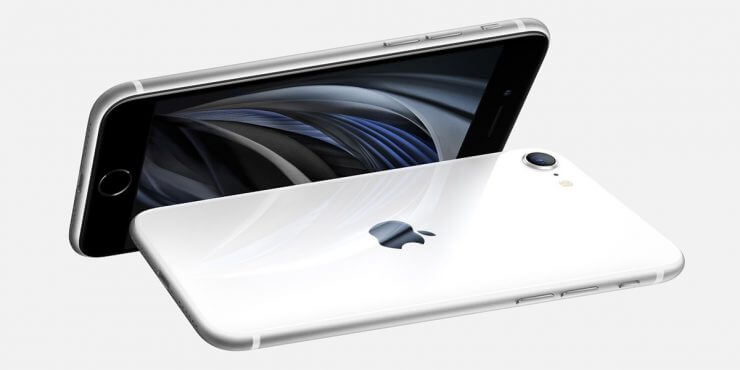 Find out how Minderest can take your business to the next level.
Contact our pricing experts to see the platform in action.