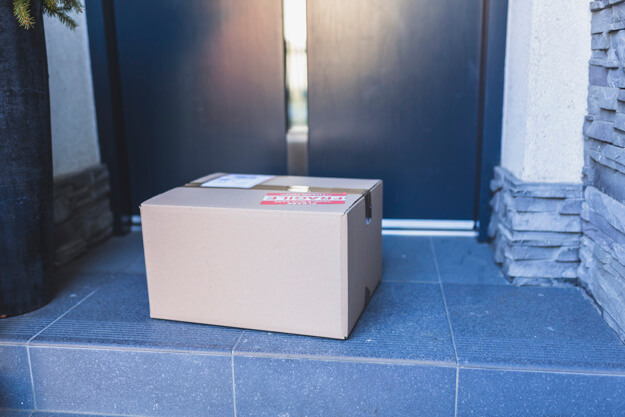 Product returns are one of the most important issues facing eCommerce businesses. More than having to return the money, the problem with returns is that they imply additional costs for the eCommerce business. In addition, the returned items can sometimes not be sold again. 
It's a fact that shipping costs are a decisive factor when purchasing an item. Nowadays, clients even expect eCommerce businesses to be able to offer free shipping as well as zero-cost returns. These services along with the lower cost have made more and more users choose to buy online, knowing that they can return their products with guarantees. 
There are a number of reasons why a user may decide to return an item. Some of these reasons can help us improve certain areas of our business. Through something as simple as sending a short automatic survey to clients that return their purchase, you'll be able to detect if there is a problem in your company's processes from the moment of the order up until it's shipped. These reasons can include a defective product, a product in bad condition, the incorrect model, a damaged package, or shipping that took longer than agreed upon.
Improve your product sheets
Describe your products in such a way that consumers can almost feel what they're buying. Include all possible details: shape, size, material, etc. The photos should be eye-catching, but also real. That's to say that they shouldn't be overly edited since this will just change the final appearance of the product. Include multiple photos that show the product from every angle, videos, and any other element that can reduce the intangibility that online shopping entails.
Customers as product advisers
By enabling comments and reviews on your eCommerce website, you'll be allowing consumers to make purchase decisions based on real information and opinions about the products, increasing their confidence in the product that they're about to acquire, so they know it's really what they were looking for. In general, users rely more on the reviews from other buyers than they do the description of the product itself. In this vein, you should allow the frequently asked questions (FAQs) and customer enquiries to give you an idea of what improvements should be made to the product description. Review these regularly to include them in your descriptions. The more information you can provide to the user before the purchase, the lower your return rate will be.
Choose a good shipping agent
This is where customer satisfaction comes into play. If you deliver your orders within the agreed-upon timeframes with order tracking, you'll reduce the risk of the user feeling disappointed in their purchase. And while this isn't related to the product, it can affect your reputation. So, choosing a good shipping company that guarantees their shipping times and that the product will arrive undamaged is key.
The returns of products and items should be an opportunity to convert negative data into something positive since it represents an opportunity for improvement. To do so, knowing the reasons why returns are taking place is essential. You need to know if these are cross-sectional problems that can occur in any product category or if they're only happening in a specific area. Only by identifying where we can improve will we be able to put a stop to the returns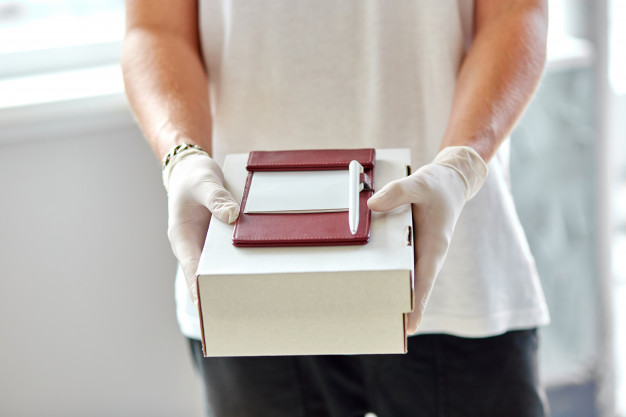 Find out how Minderest can take your business to the next level.
Contact our pricing experts to see the platform in action.