What to assess before starting to sell in a marketplace
Request a demo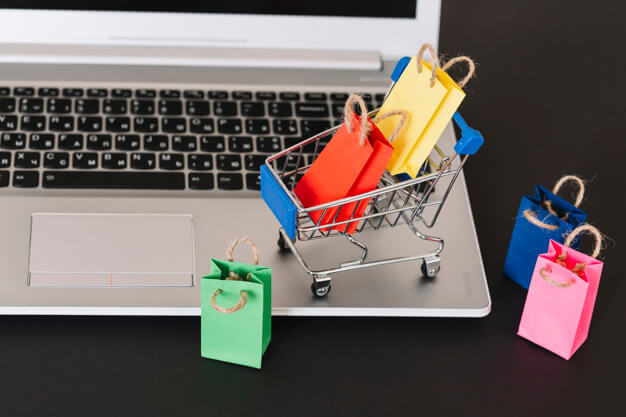 Selling in a marketplace can be a great and beneficial opportunity for eCommerce businesses to expand their digital commerce since it satisfies one of their main objectives: increasing sales. But before choosing this option, do you know what it means to sell in one of these marketplaces?
What is an online marketplace?
To define it quickly, a marketplace is like a giant online store where different merchants can offer their products and services to the user. There are two types of marketplaces. There are the generalist or horizontal marketplaces, where you can find almost any type of product. Amazon and eBay are two clear examples of this kind of marketplace. Vertical or niche marketplaces are those that specialise in a certain product category, an example of which would be Etsy.
Without a doubt, the success of marketplaces is directly linked to the changes in purchasing habits of online users and their quest to improve their experience. Thanks to these platforms, the user can find almost any article or service that they need on the same website.
The advantages and disadvantages of selling in a marketplace
The main advantage of selling in a marketplace is the ability to reach a greater number of potential customers. Its main drawback, on the other hand, is that there is a huge selection. We'll analyse all of these below.
Advantages
Good organic positioning: in general, marketplaces are very well positioned in search engine rankings, so SEO will no longer be a concern. Your products can be seen by a large number of users.
Confidence in your products: marketplaces gather a huge amount of comments and customers ratings for their products. There are decisive when it comes to finalising purchases since they transmit trust in the product and the seller. On the other hand, if you sell a product that doesn't meet the expectations of what was promised, you can receive negative comments, converting this into a disadvantage.
Complementary sales channel: this is a great option as a complementary sales channel. For example, in the marketplace, we can sell a product that, for some reason or another, we aren't interested in offering on our eCommerce website. Companies that want to sell abroad easily can also use marketplaces as an export channel. 
Increase our visibility and credibility as a brand: for companies that are launching a new brand, marketplaces are highly recommended. For example, we can publicise our brand and probably generate visits to our website by using the related items feature that can often be found when you're buying something in a marketplace.
Disadvantages
Obviously, each of the benefits listed above has another side to it.
Sales commissions: these can range from 5% up to 20%.
A lot of competition: with the large number of products offered in a marketplace, it can be easy to get lost among the rest, above all of your product is offered by many different sellers. This could even result in unwanted price wars. Your biggest competitor will be the marketplace since this is what will control the clients and you won't be able to retain them. In addition, if it detects that the popularity of a product is increasing, the marketplace will become your main rival.
Pricing conflicts: if you have an eCommerce business and also sell in a marketplace, the large amount of competition on the latter will force you to adjust your prices on this channel to maintain competitiveness. This could cause a situation where the prices in your eCommerce store are higher than in the marketplace, thus damaging your reputation and profitability. So, before you begin selling in a marketplace, you'll need to calculate your profit margin without leaving out the sales commission we mentioned above.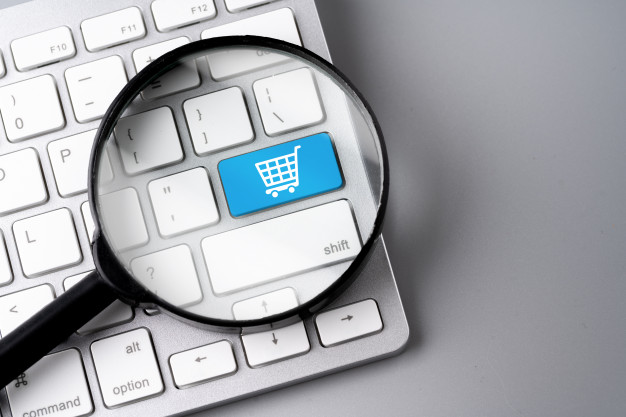 Find out how Minderest can take your business to the next level.
Contact our pricing experts to see the platform in action.