What is a BOGO strategy and how can you implement it in your eCommerce?
Request a demo
At some time or another, you've probably heard of the famous BOGO strategy. "Buy one, get one free" is a promotion which offers the user a free product for the purchase of an item of greater or equal value. This is one of the most attractive price promotions for consumers in an eCommerce business. For that reason, all online stores that want to improve their conversion rates must include this in their catalogue of actions. 
What advantages does a BOGO strategy offer your eCommerce business?
As we've already said, a BOGO strategy is characterised by offering the user a product completely free of charge in exchange for the purchase of another item. A priori, the main attraction for the consumer is the gift. In fact, contrary to what many may think, the majority of consumers consider getting a free item to be better than receiving a significant discount on a high-quality product, even if the gift is worth less.
Obviously, this will explicitly cause an increase in direct sales for your online store since there will be an influx of traffic to your eCommerce business thanks to the call effect. But, at the details level, this also offers an intrinsic advantage in the following two areas:
an increase in the average transaction size; and
stock exiting the warehouse.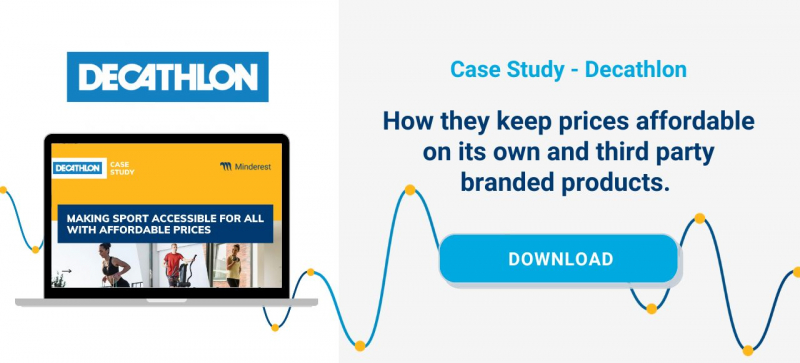 BOGO to increase the value of your average transaction size
By using a BOGO strategy with spending limitations, you can regulate the average transaction size in your eCommerce business, incentivising purchases in greater amounts to get a product for free, like with upselling. This approach should ensure that the product isn't free just because the user reached a certain price threshold in their shopping cart. Instead, you should give your potential customer the option of buying one product or another based on its value and the value of the gift.
An example of this type of BOGO strategy can be seen regularly in perfumeries and cosmetic stores. Often, by purchasing a high-value perfume, the customer can get a lower-cost makeup product, which is usually cheaper. Depending on the starting price of the perfume, the gift may be even more valuable. 
Clear out the product warehouse
On many occasions, accumulating stock in your warehouse can harm your eCommerce business, both due to maintenance costs and the seasonality of the products. The conditions for storage and use of the products could also pose a problem for online supermarkets and chemists. Through a BOGO strategy, you'll be able to move more units of certain products that the eCommerce business has selected.
This type of strategy can also help you get rid of those products that go unnoticed in your eCommerce store and that you know aren't going to be very attractive in the long run.
When implementing a BOGO strategy, this is why it's vitally important to create a relationship between the products you're offering – to highlight those that are most important to the company. Of course, you shouldn't get carried away by the excitement of cleaning and think about which products will truly be attractive for your potential customers instead.
How to frame a BOGO strategy
Once you've determined the importance of including BOGO strategies in your eCommerce business, you'll need to create the roadmap that will govern them. For this, you must consider the following elements:
Durability of the action: you need to consider durability, not duration, because this will depend entirely on the stock of the product in the warehouse. You need to calculate output to establish how long this action can be maintained and what alternatives you can offer users afterwards.
Planning available stock: you'll have to establish how to organise your stock based on the data collected from the warehouse to manage the shipping and processing operations.
The offer catalogue: You need to establish a promotional catalogue based on the priorities of your eCommerce business, which specifies whether the strategy will offer a free product that is equal to the one purchased or of different values. You must relate these using to the profit projection and cost of the products to be clear about what their respective complements will be.
Announce the offers: There is no point in launching a BOGO campaign if you don't share it with your audience. Create as many micro audiences as you need to inform each of them about the offers that best fit their profile since this will help you achieve a much higher effectiveness ratio. At this point, don't forget to incorporate a multichannel pricing strategy to establish different options for user entry, attraction, and future loyalty through the use of the BOGO strategy.
As you have seen, BOGO strategies have many advantages. Nowadays, they are very effective at organising your accumulated stock in a simpler and more direct manner. What are you waiting for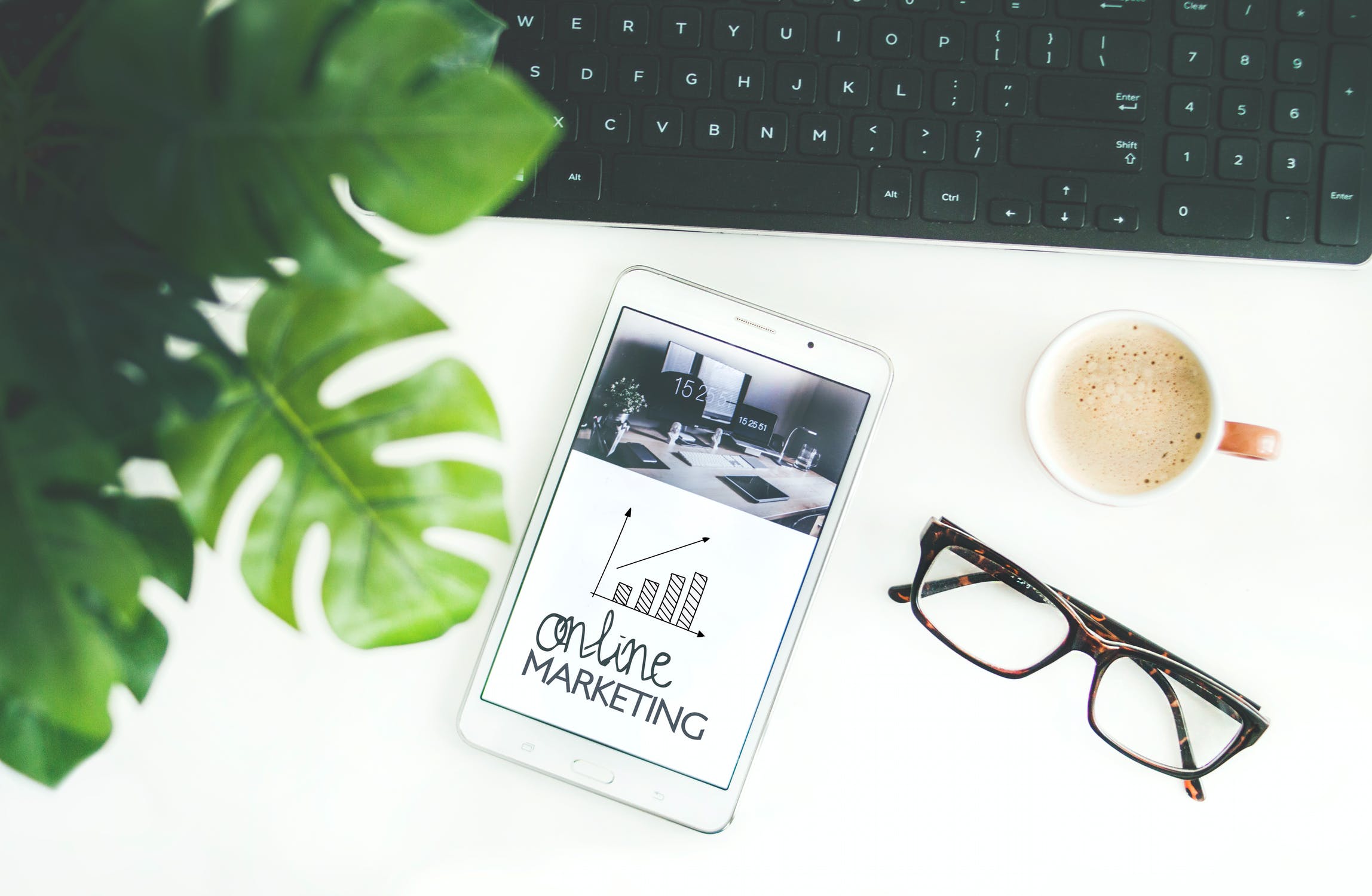 Find out how Minderest can take your business to the next level.
Contact our pricing experts to see the platform in action.