Brand Trust: what it is and how to acquire a trusted brand
Request a demo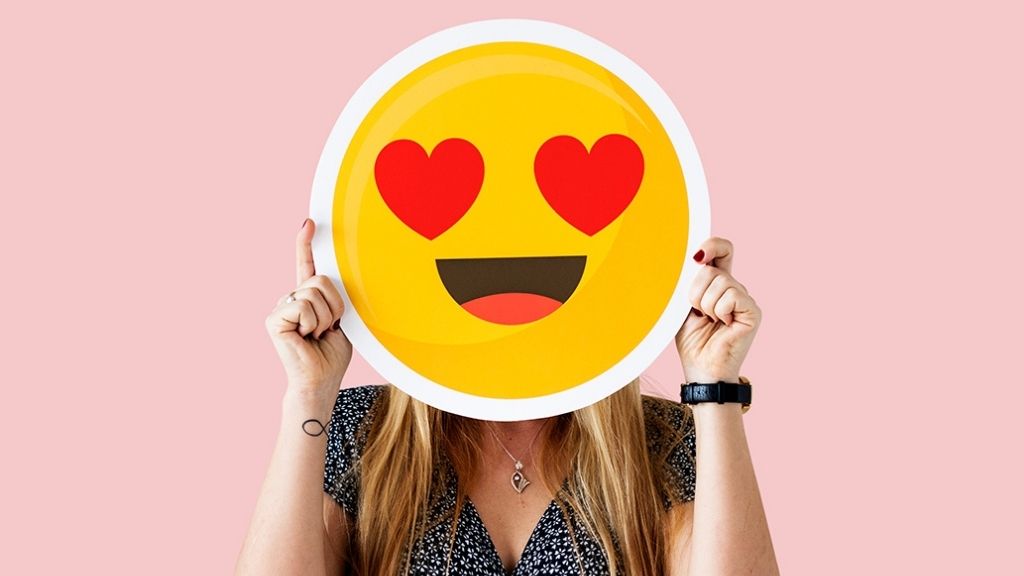 The term brand trust refers to the trust that clients put in a brand, the favorable opinion that users have in an e-commerce. This encompasses all the trust in the quality of products, like the satisfaction of a complete shopping experience, from going on the web until you receive the products at your doorstep under the agreed time and conditions. Even though creating a relationship of trust with clients is a difficult process, obtaining it is one of the basic indicators of growth and success in an e-commerce. We will explain how to become a trusted brand and how to align your strategy of brand trust with your pricing policy and your objectives.
Steps to create a trusted brand
In general, we should look to create the best shopping experience for clients, so that every interaction with them puts value into the brand. You can incorporate these following tactics into your brand:
1.- Define the values of your e-commerce
The businesses that generate the greatest trust in users are those that have a vision and values, and those that count on those that agree. Before the intense competition of the online sector, endowing your brand identity with values, like respecting the environment or selling local products, can be a key factor to accelerate final shopping decisions.
These values should not only be displayed on your website, but you can also incorporate them into your communication and marketing plan, for example through a social media post or a blog. This way, with the combination of an image of a solid brand, constructed using a few valuable keys, with the techniques inbound marketing, you will be able to strengthen your brand trust.
2.- Foment transparency with your clients
E-commerce with ambiguous information and facts hidden from users have a greater cart abandonment rate and a worse reputation. The same occurs with businesses that try to manipulate clients or make the believe information that is not completely true. The new 2021 consumer no longer accepts this kind of lack of honesty. They know that there a hundreds of options among the competition that they can turn to if a brand is not convenient to them.
Because of this, the best form of creating a relationship of trust is to provide all information to users about products or services during their sale: their characteristics, their prices, and the conditions of sale, shipment, and delivery. Include if there have been variations in price, like the in the case of an offer, so that the consumer can have a complete image of the value of the determined article.
On the other hand, it is also important to reduce the gap between expectations and reality. In this sense, you should try to show your products as they are so that buyers do not feel cheated out when they receive them on their doorsteps. A negative shopping experience is often associated with lower quality brands.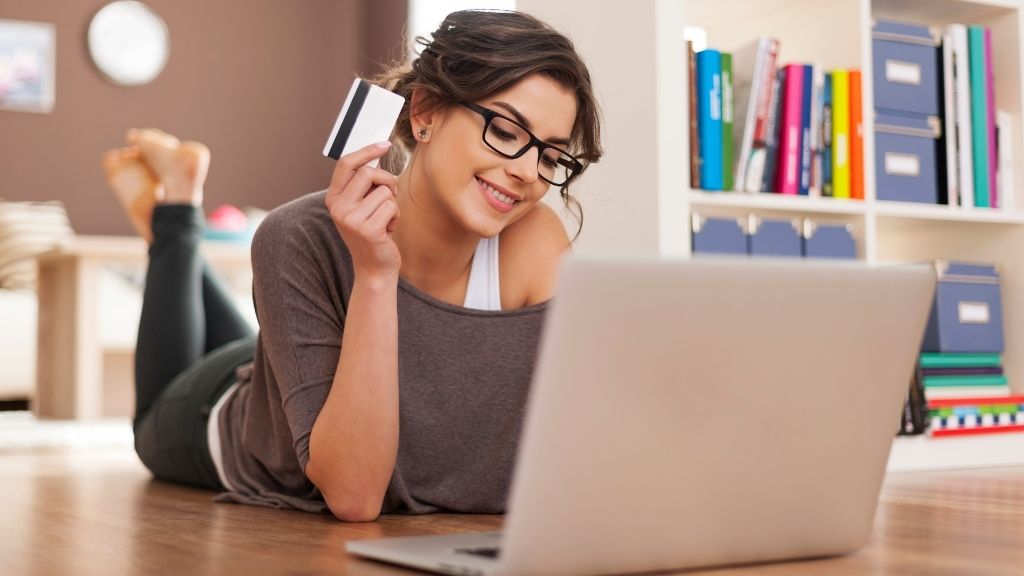 3.- Show preoccupation for the needs of consumers
Real users look to create a bidirectional relationship with the e-commerce, a relationship within which they will be heard and where their opinions will be accounted for. Through interactive marketing you can pick up on all the necessities and ideas for improvement by users, how to give answers to any doubts and problems. Their open publication will show to all followers, loyal or not, that you worry about your audience, and that they are not just an email address in your database. All of this is without forgetting the importance of implementing an effective customer service channel.
Following these steps, you will improve your brand trust, and, with that, a better optimization of the sales process and greater client loyalty. These benefits directly reverberate onto sales and the benefits of the e-commerce. If you have doubts, start to monitor competitor prices, and their catalogs and start up actions for recruitment and loyalty. Their successes and errors can help you in making the best decisions.
Find out how Minderest can take your business to the next level.
Contact our pricing experts to see the platform in action.