Inbound marketing: the key to improving your eCommerce results
Request a demo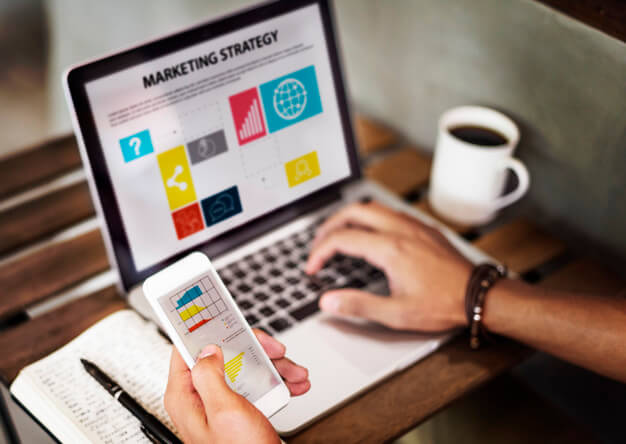 Inbound marketing is considered a trend in the online world. The objective of this strategy is to attract potential clients by offering them valuable content through social networks, search engines, or blogs. Its differentiating characteristic is that the user is the one that approaches the website in search of valuable information to resolve their problems or satisfy their needs, which is what keeps this from being an aggressive method for the consumer. Moreover, by applying this marketing strategy, unlike traditional advertising, customers don't notice that achieving sales is the goal.
Stages of the inbound methodology
Attracting traffic. In this initial stage, you must ensure that the users reach your digital media instead of that of the competition. This is achieved by adding the same high-quality content that manages to attract consumers and thus increase traffic to your website. You're not looking for just any kind of traffic, but rather you want to attract your potential customers, in other words, your buyer persona. What is a buyer persona? This is a fictitious person that represents your ideal consumer. To study them, you need to analyse all of their characteristics: age, gender, profession, demographic data, purchasing power, behaviour, search habits, buying habits, etc.
Generating leads. In this stage, you need to try to ensure that the users that have entered your website end up registering, You need to have a valuable lure that is attractive to users so that those that visit your website are willing to fill out a form and give you their contact information. Many different elements can gather that information, such as pop-ups, subscription boxes, landing pages, or lightbox pop-ups, among others.
Selling. The number of customers will increase proportionally as more people are attracted to your eCommerce website. That is, if your number of website users increases, the probability of you getting new customers will also increase considerably. To do this, you need to make users feel like they are unique; that they're important to the company and not just a billing number. You can do this by offering them personalised and special discounts, for example.
Earning loyalty. Finally, and most importantly, you need to design a strategy to earn customer loyalty after purchase. This is a point that many companies forget, which leads to a loss of customer interest. To achieve customer loyalty, you need to measure the satisfaction of all customers, which will allow you to look for solutions to avoid losing them.
And finally, have you achieved the objectives you set? Only a good analysis will give you an answer to this question, helping you know what actions have been most successful, which you can use to increase more sales, and techniques to attract new customers.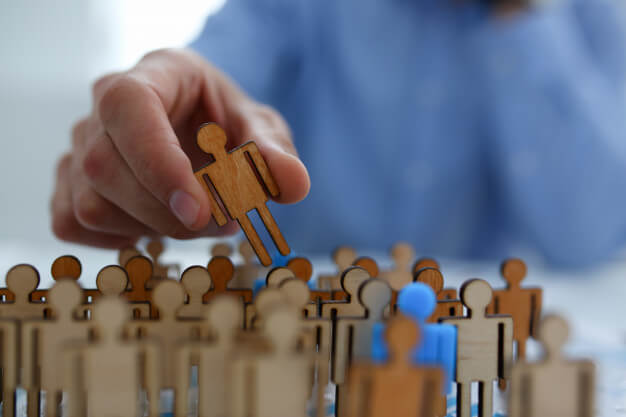 Find out how Minderest can take your business to the next level.
Contact our pricing experts to see the platform in action.