Cross-selling and upselling: how to increase your eCommerce sales
Request a demo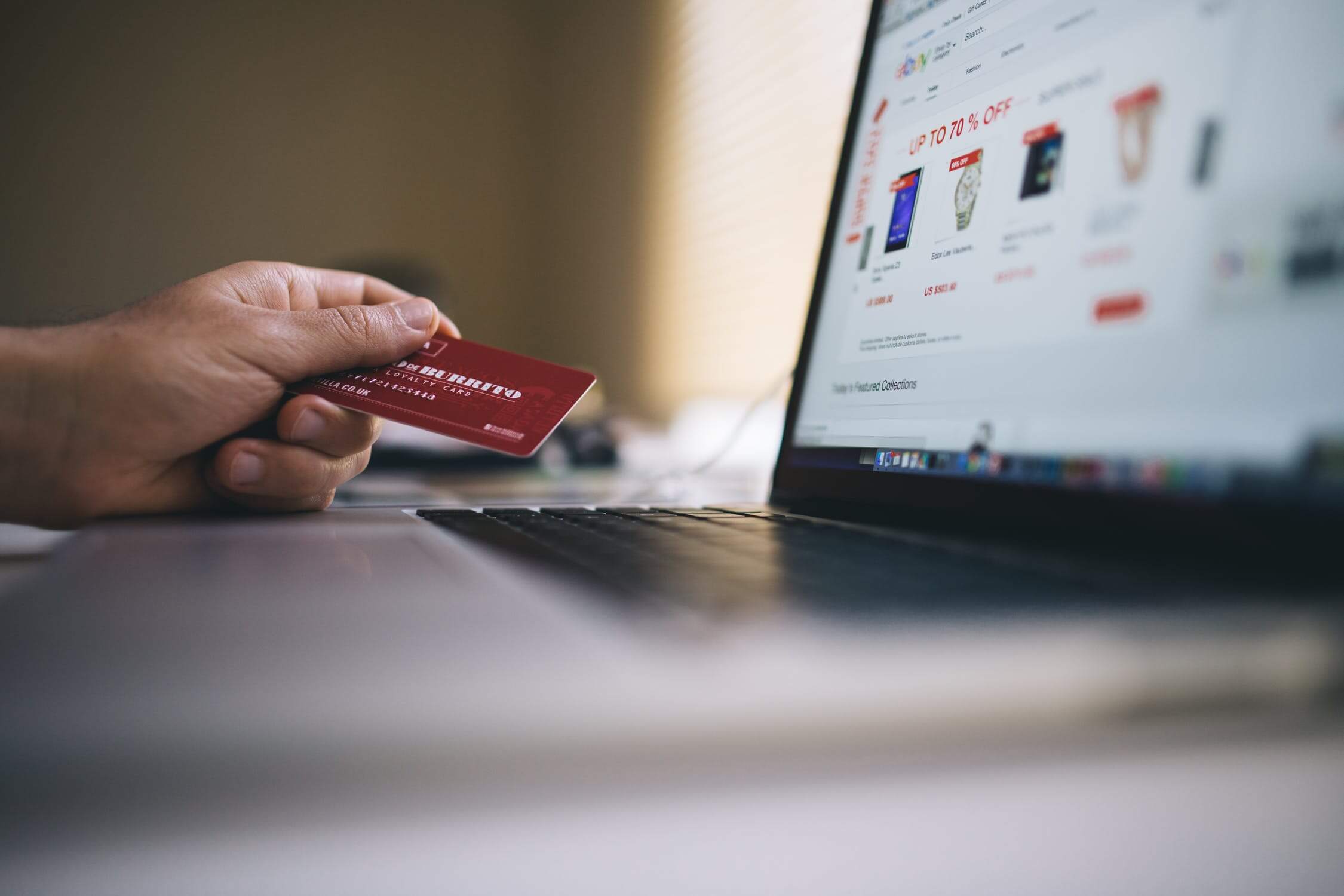 What are cross-selling and upselling? Cross-selling is a marketing technique that consists of offering potential customers different products that are complementary to those that they want to buy or have already bought.
On the other hand, upselling is the tactic that consists of trying to make the customer spend more money than they had initially planned to spend by convincing them to buy a product of greater quality and with a higher price than the one that they had initially planned to purchase, or to buy additional units of the same item. 
Differences between upselling and cross-selling
These strategies are always present around us, almost without our noticing.
An example of cross-selling: an online store offers a customer that's buying a smartphone the option to also buy complementary products, such as a phone case, a screen protector, headphones, and other such accessories.
An example of upselling: an eCommerce business offers the consumer that's buying a product a 3x2 deal on the same item.
Both strategies offer the users products that are similar to those that aroused their interest in order to get them to continue with the purchase process. Upselling focuses on offering customers products with a superior value to those that they're buying or about to buy while cross-selling is based on providing the user with information about products that are complementary to those that they have purchased or intend to purchase.
Benefits of upselling and cross-selling
Increase sales. This type of strategy usually results in a notable increase in sales.
Increase the visibility of additional products. This is a good way to publicise those products whose sales you want to increase or even new items in your catalogue.
Remind the customer about products that interest them. You can use this to remind customers that the products that interest them will still be available when they decide to buy them.
Get more information about the consumer. When a customer makes a purchase, we receive valuable information about their interests. This is very important to be able to offer them products that may be attractive to them when they make their purchases.
Achieve customer loyalty. Nowadays, a large number of users are so accustomed to this type of strategy that they wait to be shown items related to their purchase to avoid having to search for them themselves online.
The main thing that you have to keep in mind is that recommending the appropriate products is essential to being successful, thus maximising the probability that users who visit your online store will consume more products and services. In addition, you can increase the effectiveness of these strategies by sending an email with product suggestions that could be interesting to the customer.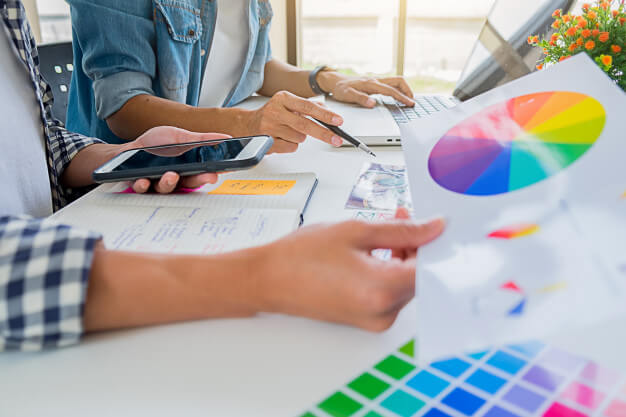 Find out how Minderest can take your business to the next level.
Contact our pricing experts to see the platform in action.