How to reduce the bounce rate and average session on your eCommerce website
Request a demo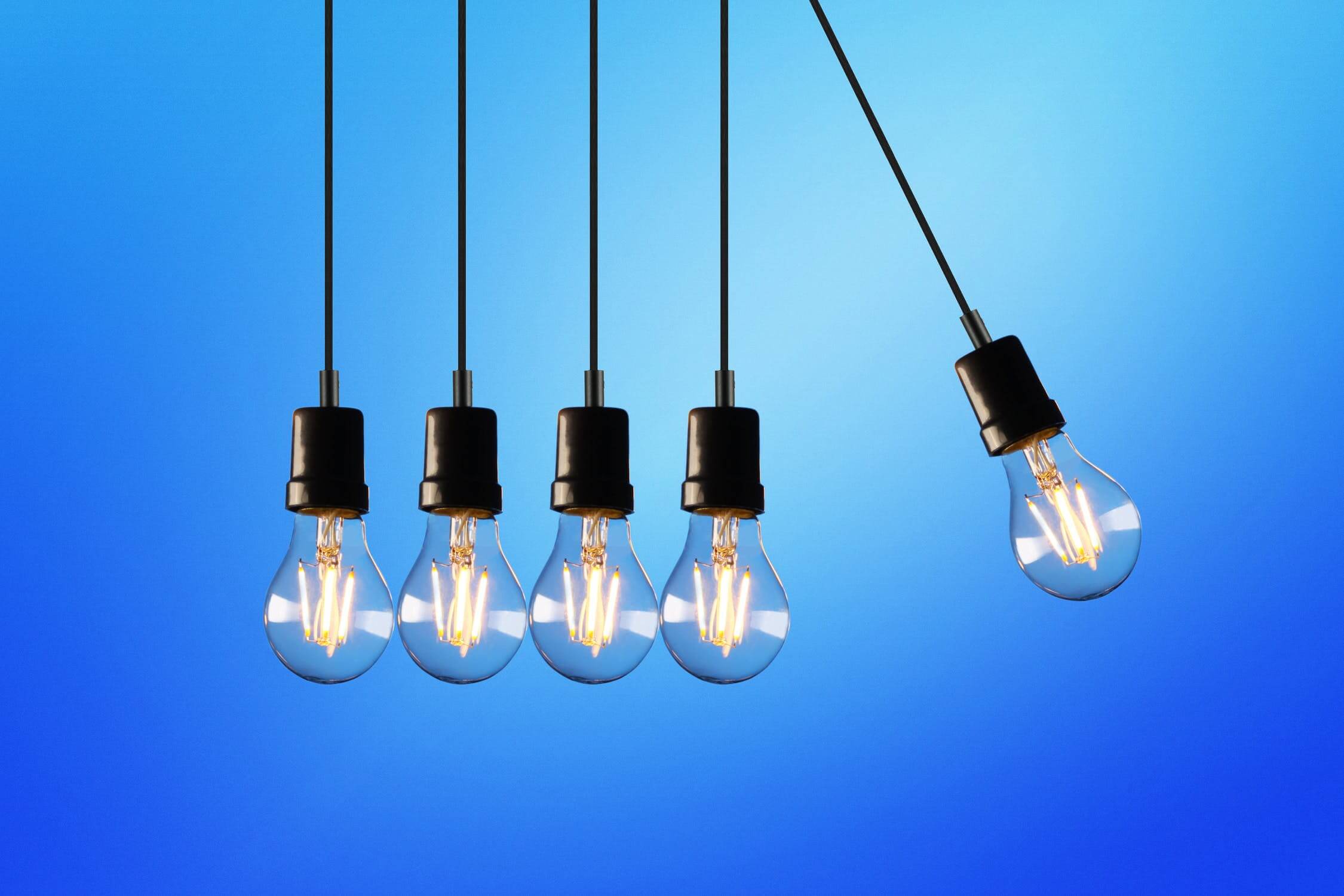 The bounce rate, or the percentage of users that abandon a webpage, and the amount of time they remain on it provide extremely valuable information about your website's performance and the user experience. On average, a user only needs a few seconds to decide whether to stay on a website or leave, making this fleeting period of time key for convincing them to stay.
What are the ideal figures?
Many factors influence the bounce rate and average session time on a website, such as the type of website and the content offered. Some marketing specialists have said that the average time is between 2 to 3 minutes. Even though this might not seem like much, it's enough for the user to read the content and interact with the website. However, since this is an average figure, we must be careful to not rely on this number without additional context and without paying attention to other factors.
eCommerce businesses should aim for a bounce rate below 40%. If it's above 55%, you should definitely begin to look for the reasons why users are abandoning your website and ways you can improve it. A low bounce rate indicates that the content is very attractive. But be careful! A rate that is below 20% could be a sign of an analysis error on your website, such as a duplicate tag.
What to do if your metrics aren't optimal
Check the loading speed of your website. If your website has a lot of high-resolution photos, it may take longer to load, draining the patience of many users.
Make navigation easier. The main menu should appear on all pages of the website, except the landing pages.
Your homepage should be clear and serve as a way to channel users. It needs to tell people why they're there and where they ought to go.
Make sure that your content is attractive and relevant. Opt for short paragraphs so that reading doesn't become burdensome.
Check your SEO. This includes your keywords, meta descriptions, and headers.
Don't use pop-ups. These are unpleasant for the user. But, if you still need to resort to using them, the best option is to use those pop-ups that appear when the website detects the user's intention to exit.
Make sure that you haven't abandoned your website's blog and that you're regularly creating content.
Try to include long-tail keywords. These are short phrases of 4 to 5 words that, although they receive fewer monthly searches, are more descriptive and easier to classify. And, best of all, they will generate the correct type of traffic for your website.
Include call-to-action (CTA) buttons on your website. These generate clicks.
There's no doubt that working on improving the bounce rate and average session time for your website will greatly improve your SEO.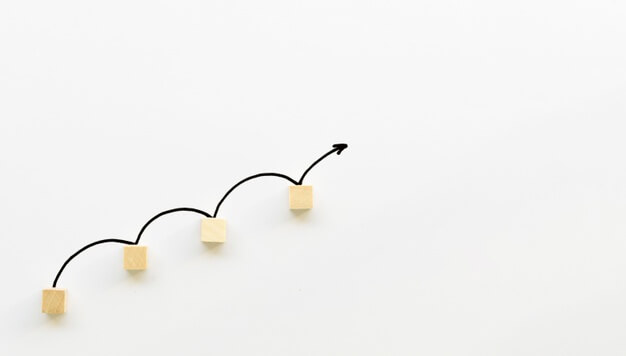 Find out how Minderest can take your business to the next level.
Contact our pricing experts to see the platform in action.