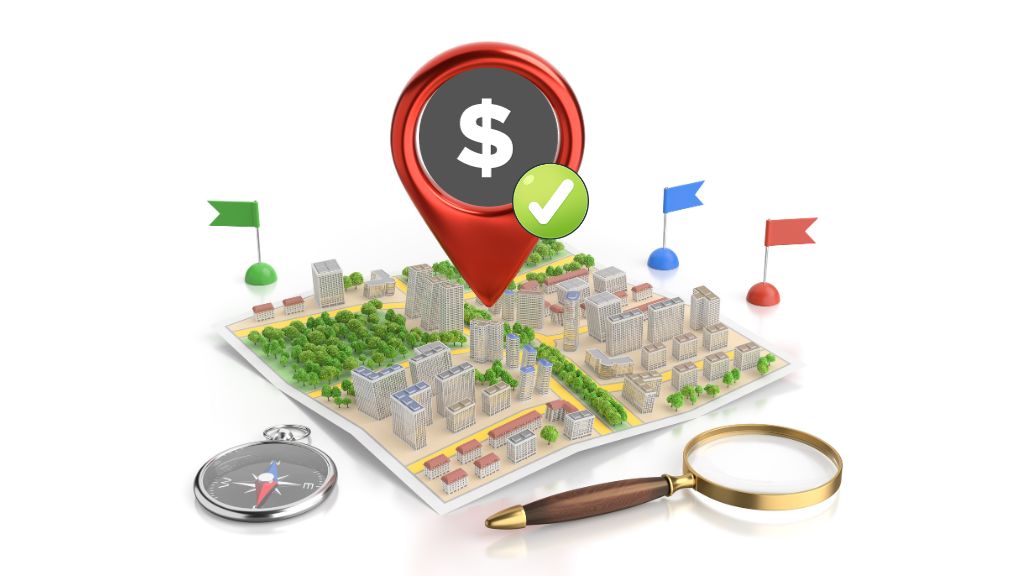 Localized prices are personalized prices. The way these prices are displayed, and the conditions of sale are adapted depending on the buyer's location. The aim is to adapt your pricing strategy to the expectations of different consumer groups. Localized pricing is applied mainly in international trade, where the differences between countries are most noticeable. A successful localized pricing strategy must be based on data analysis and remain consistent with the company's pricing rules. 
Firstly, you should know that price localization involves much more than simply implementing an exchange rate system to convert the price to the local currency, and translating all the product sheets into the corresponding language. This is only the first step towards adapting the consumer strategy in other countries and boosting sales. A truly localized pricing strategy must delve into the interests of potential customers and each local market situation to establish the best course of action.
Market and consumer analysis
Know your buyer persona and their willingness to pay
Consumers' interests and needs can vary greatly depending on the market. You can expect to find differences in consumers' perception of a product's value or in the characteristics that they consider essential, among others. So, to set localized prices, start by researching consumers' willingness to pay, and their price sensitivity in each region. These factors will both depend on the state of supply, market saturation and the economic and socio-cultural situation. Then, you can set a limit for your localized prices.
It is crucial to segment users correctly to offer them what they want. To do this, you can classify them into different buyer personas based on their perception of the products. You can also analyze what they feel or think, what they see, what they hear and what they say, beyond demographic traits.

Identify and monitor your direct competitors in each region
The way each market works will influence the pricing strategy. The existence of local players can be decisive when defining prices, and even for the entire market strategy. To determine your competitors' strategies and be able to respond to them, you must monitor the prices of these competitors in each market in which they operate and across their various sales channels.
Even digital service companies like Netflix offer different subscription plans depending on the region, adapting to markets and supply and demand. So, it is not enough to know how the competition operates in just one region. Price monitoring needs to be constant and automatic to boost your profitability, so you can trust pricing software with advanced search engines to do the job for you.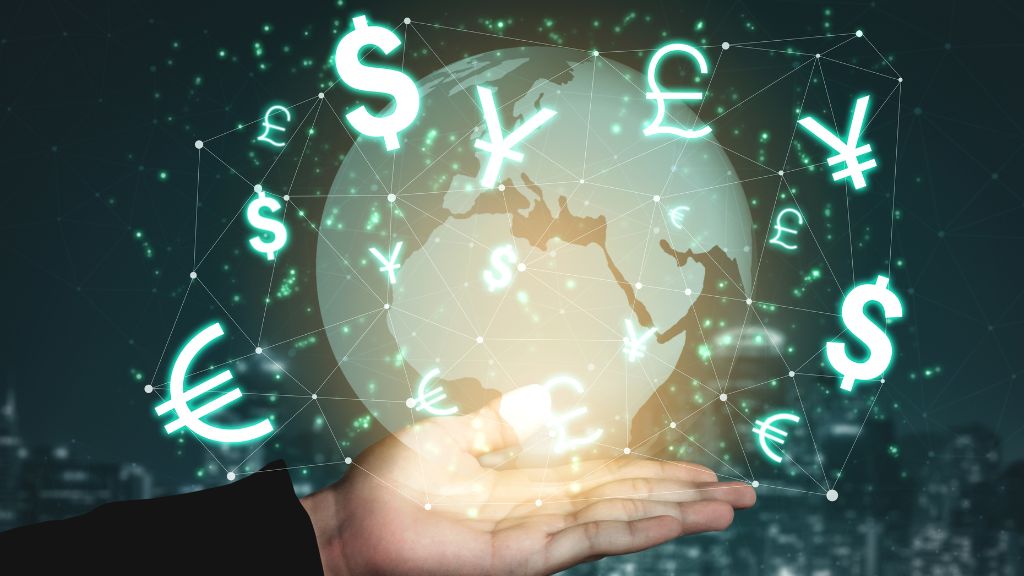 Compare your business with competitors to define your localized prices
Price monitoring data will allow you to draw valuable conclusions that will help you compare your eCommerce with competitors, and establish the best prices for each market. By using Price Intelligence tools with analytical functionality, you can determine your positioning against competitors at all times agilely and easily, and take into account each of your brands and categories. Ultimately, the aim is to have the ability to respond to other retailers' movements and adapt to changes in different markets without reducing your profit margin.
With a solid localized pricing strategy based on data analysis, you can even adapt prices to smaller regions within the same country, for example in nations as large as the United States, where each state has its idiosyncrasies, or in countries where there are significant differences between north and south. By localizing prices, you can gain a greater competitive advantage, improve the user experience, and boost your profit margin.
Find out how Minderest can take your business to the next level.
Contact our pricing experts to see the platform in action.