Minderest appoints Pedro Martínez, former Managing Director of Pádel Nuestro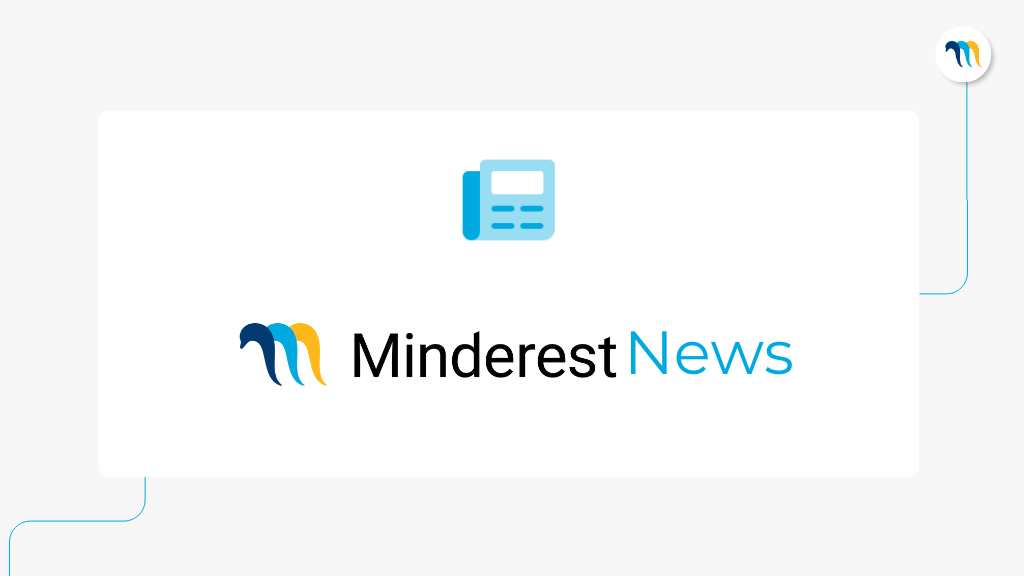 Pedro Martinez, most recently Strategy Director of 360° Pádel Group and former MD of Pádel Nuestro, will collaborate with leading pricing company Minderest as Ambassador and Consultant.
Minderest announces the appointment of Pedro Martinez, as Ambassador and Consultant. He will actively collaborate with Antonio Tomás, CEO of Minderest, and the company's management teams to promote the benefits of using Minderest's tools for pricing and business intelligence strategies. He will also work on specific projects, bringing his wealth of experience and knowledge to guarantee that any initiative will successfully achieve its goals.
Martinez's involvement with Minderest dates back many years, to when he was a director at Pádel Nuestro. He initially served as Marketing Director and subsequently as Managing Director when the company enjoyed a period of exponential growth. As Pádel Nuestro transformed and became Pádel Nuestro Group, Pedro's role also evolved, and he assumed responsibility for group operations as Chief Operations Officer. Following recent developments at Murcian Pádel Nuestro Group and its merge into the 360° Pádel Group, he adapted his expertise, serving as the group's international Strategic and New Business Director.
Throughout this time, Pedro Martinez has continued to work closely with Minderest's pricing experts on pricing and positioning strategies, making the leading price intelligence tool a key driver in the evolution and growth of Minderest and the Pádel Nuestro Group. This close collaboration has involved most levels of management in the world's leading padel company. Martinez has managed all areas of the business, from marketing and sales to logistics, technology, strategy, and business management.
Pedro's achievements, his versatility and our mutual understanding make him the ideal person to be Minderest's first Ambassador and Consultant. This step forms part of Minderest's plan to create an ecosystem of experts. These experts will help the company offer better service and support to companies for their pricing objectives, growth, and business intelligence strategies. This secure, fruitful, high-value collaboration will help companies working with Minderest harness data to make the best business decisions. It will also ensure that Minderest acts as a catalyst for companies' growth.
Find out how Minderest can take your business to the next level.
Contact our pricing experts to see the platform in action.