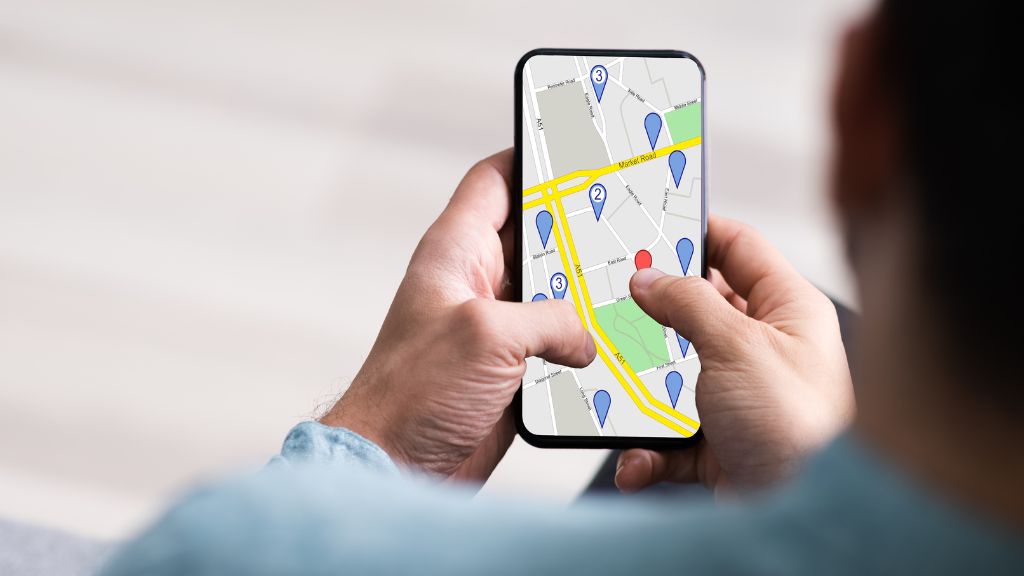 By price monitoring by postcode, you can understand your competitors' pricing strategies in different cities of a country or even in different areas of the same city. This automated monitoring will show you how your competitors' prices vary depending on the postcode. This information is crucial to help you adapt your pricing strategy and increase your competitiveness against other companies. In the medium and long term, price monitoring by postcode can help you increase your profit margin. We explain how to monitor prices geographically.
What is geographical pricing?
Price monitoring by postcode falls under 'geographical pricing' — prices that vary according to the supply and demand in each area, or within the same city or region. Although one might not expect much variation, this price optimization ultimately generates higher profits. This is because geographical pricing strategies are based on key factors such as consumer demand or the willingness to pay in each postcode, and, above all, on the study of shipping costs for each area.
For example, you may find pricing by area where customers closest to the logistics centre pay less. Alternatively with a base point pricing strategy, companies set a fixed price and add an additional charge, which is calculated according to the customer's distance from a specific location.
Other external factors in different regions may also determine pricing, such as specific tax laws, as in Spain with the Canary Islands, or consumers' purchasing power, which also differs between rural and urban areas. Geographical pricing strategies are part of our everyday lives, and we all notice and recognize them, for example, the prices of fuel or airline tickets.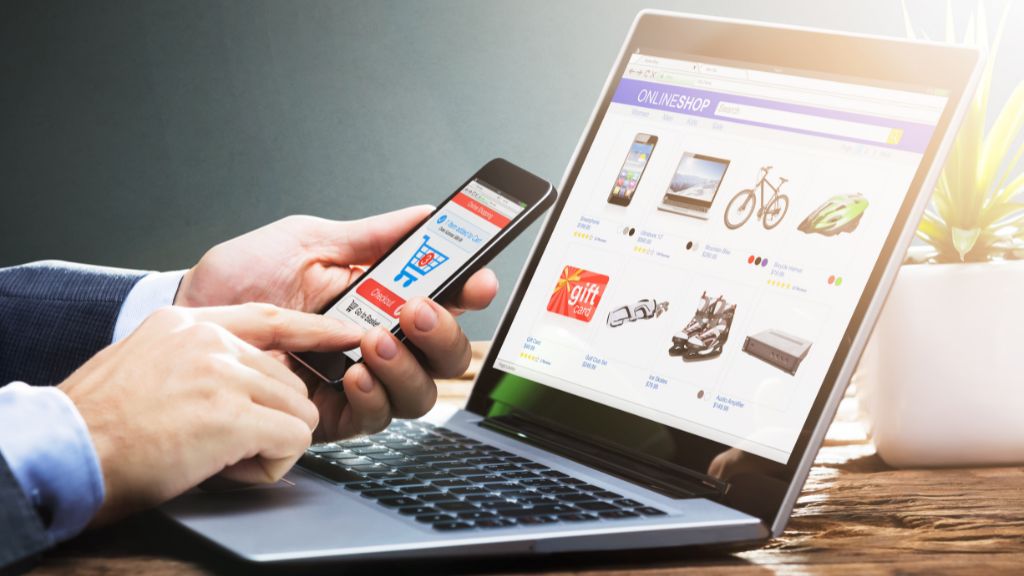 Monitoring by postcode: Which values should you analyze?
When starting to monitor your competitors, you should consider analyzing both prices and price changes. For example, you can study whether prices rise or fall according to seasonality, or when prompted by certain stimuli, such as promotions, available stock and shipping costs. As with a localized pricing strategy, it is crucial to know your customer types, their needs and purchasing power, and the demand and market saturation level. All these metrics can vary by postcode and affect users' shopping experience.
Geographical pricing can also be applied to offset the cost of shipping to regions located further from manufacturing facilities, logistics centres, or end retailers. This is an effective way to avoid reducing profit margins, especially with repeat customers. However, you must know your competitors' prices and shipping conditions to position yourself consistently. Otherwise, users may choose to shop locally or from businesses with more local warehousing facilities. The goal is to offer customers a competitive and attractive offer and ensure the best shopping experience.

Trust automated price monitoring tools
The most advanced pricing tools, like Minderest, allow you to access all this information filtered by postcode, and deliver valuable data, an accurate and continuously updated benchmark. This automated software monitors your competitors' product prices daily and across all their sales channels, from eCommerce and price comparison sites such as Google Shopping, to marketplaces such as Amazon or eBay, shopping apps and B2B portals.
These systems allow you to set unlimited alerts to notify you when competitors' prices, products, or stock, changes for any competitor in any postcode of interest. This automated process will help improve decision-making and help define an effective geographical pricing strategy.
Find out how Minderest can take your business to the next level.
Contact our pricing experts to see the platform in action.