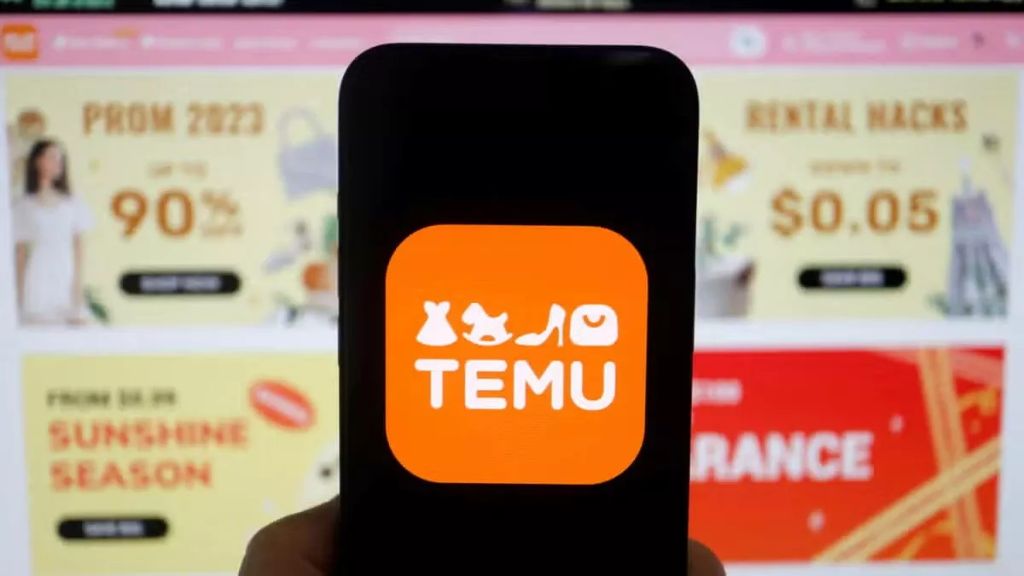 Temu is a horizontal marketplace with roots in China. Temu sells many product categories at extremely low prices and operates in more and more countries. Temu is the global version of the online shopping platform Pinduoduo, which operates exclusively in China. What makes Temu stand out is its radically low prices, making it increasingly popular with users. It includes discounts of up to 90%, or free products, for those who persuade their friends and family to register on the platform. Selling on this marketplace requires the right low-price strategy, which restricts it to certain types of sellers. We explain how to sell on Temu with low prices without damaging profitability. 
Registering and uploading products on Temu: think about your goals and prices
Before registering on Temu, it is a good idea to weigh-up whether it is an appropriate sales channel. Does it align with your sales objectives and your business and pricing strategies? You need to remember that:
The vast majority of products are sold directly by manufacturers with production and warehouse facilities in China. This allows them to keep costs at a minimum and have rock-bottom prices.
Manufacturers deal directly with the sellers, eliminating any middleman. This helps reduce direct and indirect production and distribution costs.
Once you have assessed these factors, all you have to do is register on the platform as a new merchant to start selling on Temu. Once your online store's data has been uploaded, you then have to wait to be approved by the marketplace, which usually takes about three days. This process is automatic if you are a verified seller on Pinduoduo. Sellers are responsible for uploading and updating the product catalogue. You can use tips from the marketplace and customer feedback to optimize product pages and tailor them to their preferences.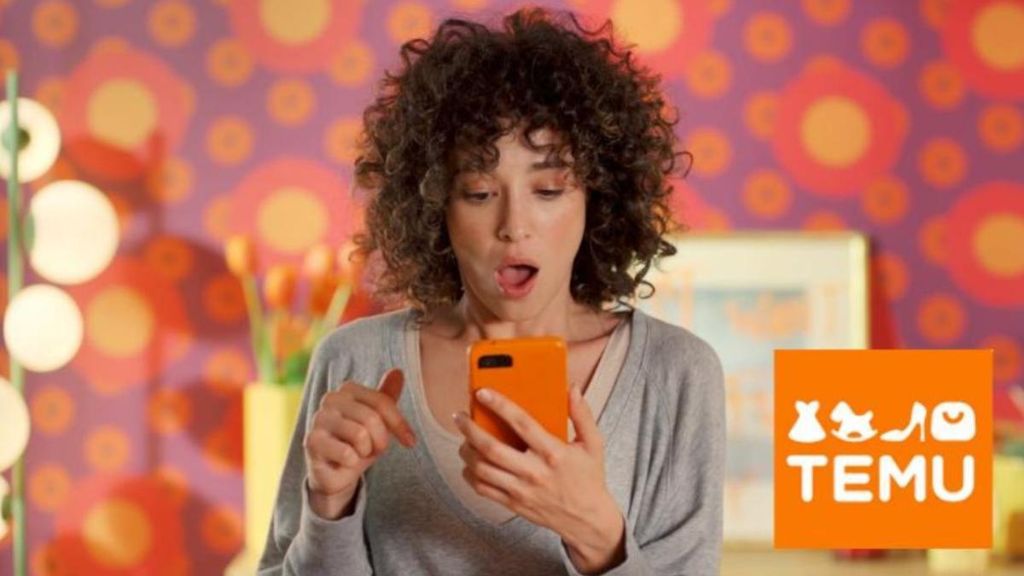 Low-price strategies to sell on Temu
As we have pointed out, low prices take centre stage on Temu. You need to design a pricing strategy exclusively for this sales channel. You can start by selecting products that are right for the marketplace, such as out-of-season items or products in high demand and therefore have lower production costs. Possible strategies include:
Discounted prices, which will vary according to seasonality or business objectives.
Penetration prices: lower prices in the beginning to promote your market launch.
Bundle pricing or tiered pricing depending on the purchase volume.
Lower prices than competitors.
Monitoring competitors' prices
Whichever strategy you choose, since competition between sellers in low-price markets will be higher, it is vital to constantly monitor and analyze competitors' prices. This will ensure you find out about price changes, allow you to always adapt to variations in supply and demand, and offer users competitive and attractive prices. An in-depth study of your own and your competitors' prices can help you keep your profit margin at the top of your mind, a tricky thing to achieve with sales on Temu because of low prices.
Because this costs-prices-profits balance is so delicate, it is advisable to use pricing tools based on Big Data. These tools monitor the prices in the sector and analyze them in relation to key factors affecting your profitability. These tools optimize pricing decision-making. This means you can reap all the benefits of selling on the Chinese marketplace without sacrificing your profit margin.
Find out how Minderest can take your business to the next level.
Contact our pricing experts to see the platform in action.