Key emails that you can't leave out of your sales process
Request a demo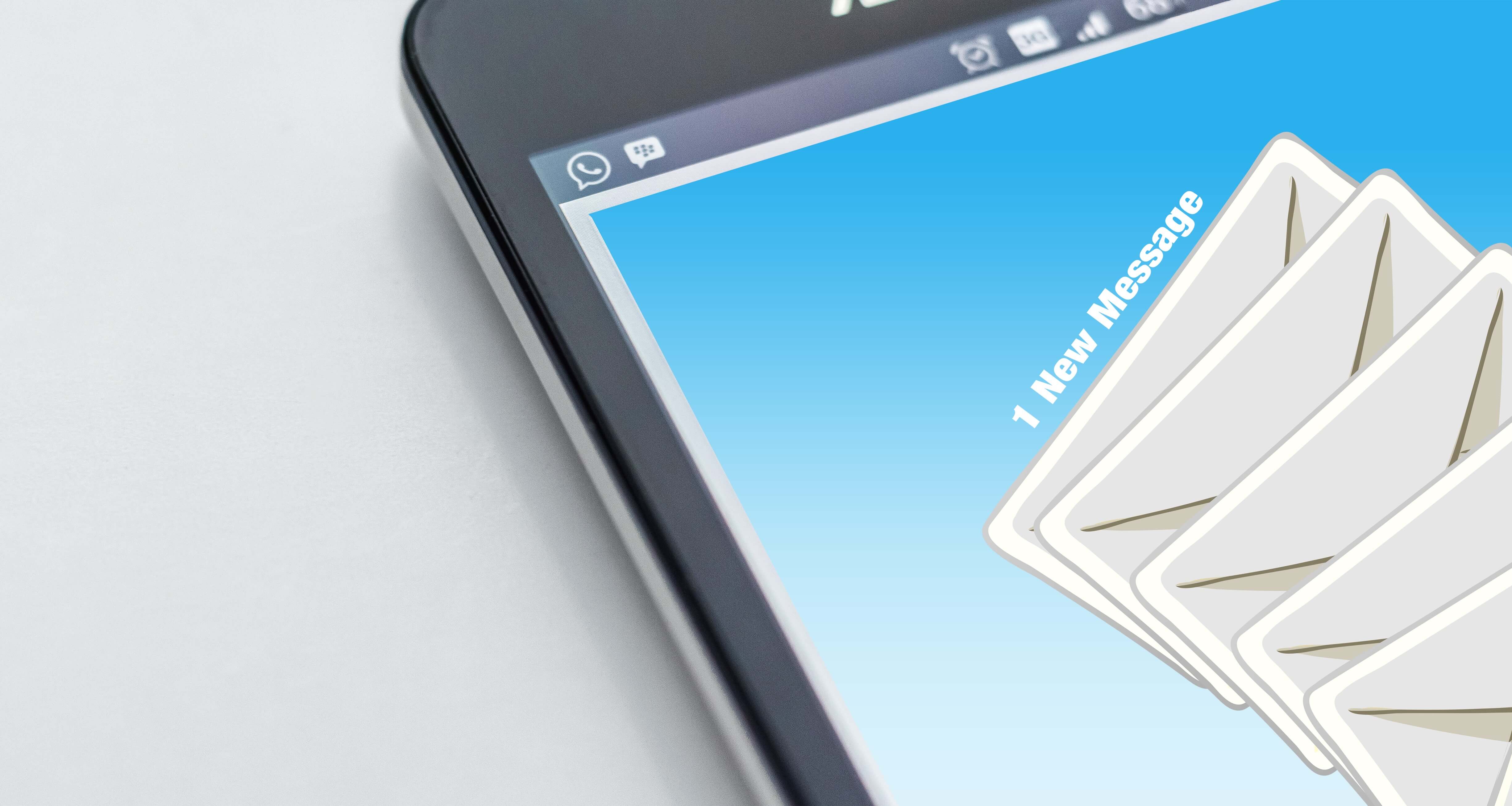 It's been more than proven that email marketing is a powerful tool for eCommerce sales. But you should be clear about what types of emails you send and when in order to encourage a good conversion rate. Given that the estimated open rate for commercial emails in Spain lies between 30 and 40%, we'll explain what emails must be included in your sales process to increase the profits of your online business.
Emails to attract users: generating interest
To attract new buyers, planning a promotional email campaign is essential. Design an original and personalised email where the subject line and preview text create a good impression and capture the user's attention. To avoid having your email marked as spam, you should:
Send emails to those people who have given their consent.

Offer a visible and intuitive option to unsubscribe.

Not overuse these types of messages.
You can take advantage of special occasions like summer sales, Valentine's Day, Black Friday, etc. to launch attractive promotional emails. You can also, through segmentation, include personalised discounts for subscribed users through a call to action.
On the other hand, you can also add value and encourage sales with an email that notifies the user when products have been restocked. This is a notification that the products that interest them are available again, when they need them.
Sales emails: seize the opportunity
The email that buyers most await is the one that confirms that their order has been placed correctly. This is their guarantee that they'll receive the product or service that they've paid for. Knowing this, you can use this email to cross-sell and include recommendations based on the user's interests at the bottom. To do this, you must track each person individually and have good database segmentation.
The "abandoned cart" email also plays an essential role here. In these cases, when the user hasn't completed the purchase process, you can encourage them with a message reminding them that they have a purchase pending or with a discount to incentivise the purchase.
Loyalty emails: don't forget your customers
Once the sale is completed, you can dedicate your efforts to earn customer loyalty, making each buyer a friend of the brand to improve future sales. You can achieve this through two types of emails:
A thank you email with a discount code: design an attractive and personalised email to thank the users who depend on your products or services. If you also add a discount code, not only will you be creating engagement, but you'll also be encouraging them to visit your website.

A feedback email and social networks: allow your buyers to give their opinion about the purchase made so that they feel heard and value you more. You can do this through a survey or by including links to your social network accounts, opening the door to them sharing their experience on any platform.
In all of these emails, you'll have the opportunity to be more original and creative than the competition and thus guarantee the growth of your eCommerce business.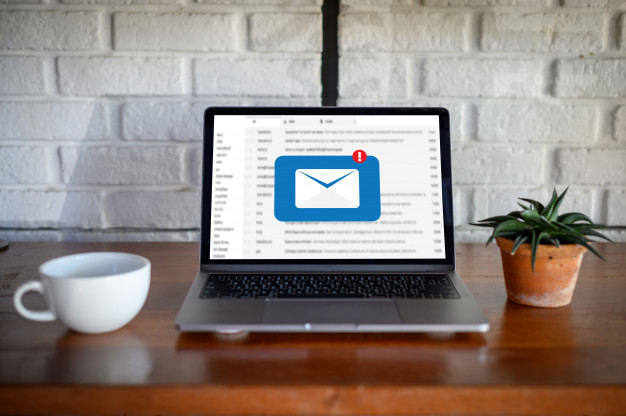 Find out how Minderest can take your business to the next level.
Contact our pricing experts to see the platform in action.