Live shopping is a new online selling trend that exposes a brand's products through one-off live broadcasts. These streamed broadcasts can be on the web or on different social media channels. The main aim is to create a live showcase where users can discover new product launches or promotions that pique their interest. This trend began to flourish during the pandemic. There was a considerable increase in content creation, and live shopping has already demonstrated its potential to increase brand and e-commerce sales. For example, the Tommy Hilfiger brand attracted more than 14 million spectators to its first live shopping event. Do you think this online selling method could fit your e-commerce business and attract your target audience? Carefully study how you can integrate it into your pricing strategy. Keep reading for the key points to consider when preparing your first "live shopping" event.
Keys to getting started with live shopping
The first thing to remember is what makes live shopping successful. This type of live broadcast allows users to join easily via mobile, from their browsers or social media platforms, and from anywhere in the world. Therefore, the most crucial thing is to choose the right time to stream to ensure that as many consumers as possible will join. Analyse your target market and its characteristics to help identify the best time for the broadcast. Also, keep in mind that millennials are the most prolific consumers of this type of online content as they seek to improve and enrich their shopping experience.
How do you perform streaming? Placing a good communicator on screen works best. They can then show the products one by one that you want to sell, and they can explain their features. Many brands choose influencers or celebrities for live shopping events. This is because they are inviting, and they create a good feeling amongst their followers. Despite this, the protagonist must hold the public's attention. In addition, live shopping needs to be twinned with an appropriate marketing strategy to attract traffic on the day of the event and hold on to audience peaks.
On the other hand, to maximise the potential of "live shopping", it is vital that the broadcast platforms allow viewers to make purchases with a single click. Alternatively, they need to incorporate direct links to the products. Today, there are specific websites dedicated to live shopping, and social media platforms enable the sale of products directly from the brand's profiles. Instagram and Facebook Live have direct selling options. Even Amazon offers sellers tools to develop this kind of live broadcast.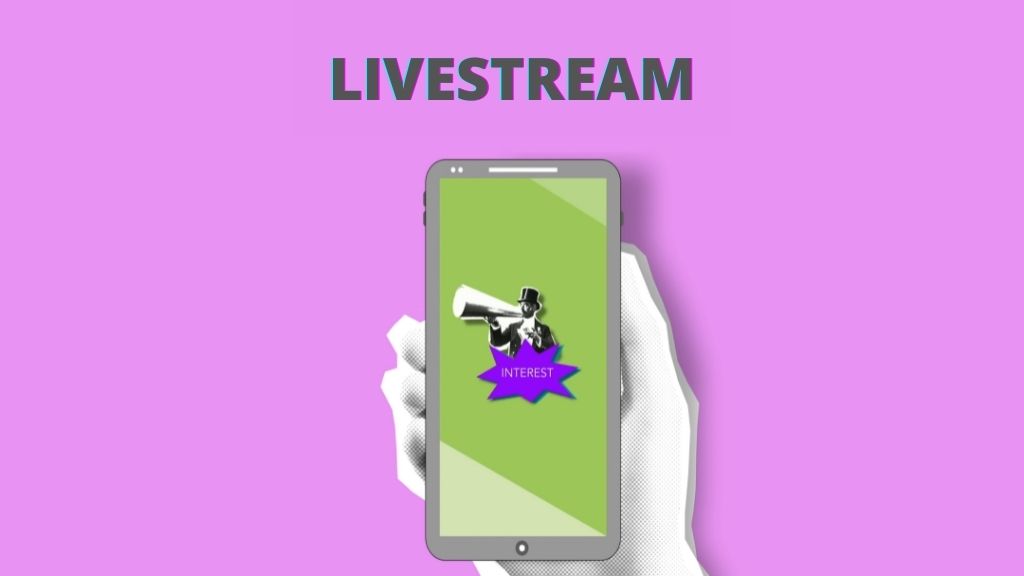 Advantages of live shopping for brands and e-commerce businesses
An interactive shop window
Live shopping events allow you to show products in detail while interacting with users and responding to their questions with free and personalised advice. They can also be a good spring-board for new interactive marketing campaigns to maintain and strengthen good relationships with users.
Increased user trust
Live shopping also helps to improve users' confidence in brands, which must be shown as they are, with greater transparency, in front of potential customers. In turn, the user consumes information first-hand about the products.
Launch unique offers
These online events are also a fantastic opportunity to offer your products at unique prices, exclusively for users who connect live. You can use automated dynamic pricing tools to help you offer attractive prices adapted to the market's needs without reducing your profit margin.
At the same time, all these positive aspects of live shopping contribute to improving the brand image and speeding up users' final purchase decisions. This also has an impact on the increase in the sales of the brand or e-commerce business.
Request a demo
A leading Competitor Price Monitoring software for retailers and manufacturers