On December 12, Southeast Asia hosts 12.12, a massive online shopping and discount event similar to Singles Day. The event began in 2014. Estimates of last year's e-commerce site traffic suggest an increase to 5 times the usual volume on this date. Consumer interest is high, and it is close to Christmas. Therefore, this is an ideal date for e-commerce businesses with a presence in Southeast Asia to revise their pricing strategy and adapt to the barrage of offers, to increase their revenues. Even if you don't operate in this market yet, we encourage you to find out about it and weigh up the possibilities, as it is currently expanding.
How to get your e-commerce ready for 12.12 in Southeast Asia
12.12 was created by the marketplace Lazada, so this will be one of the main homes of the online shopping event. Lazada is a shopping space, similar to Aliexpress, where you can sell all sorts of products. If you aren't aware of it yet, you can find out about the advantages of selling on Lazada in this other post. To start getting your brand ready for 12.12, you should first have a presence in this marketplace and review your product catalogue. Select the products that are most likely to sell during this event.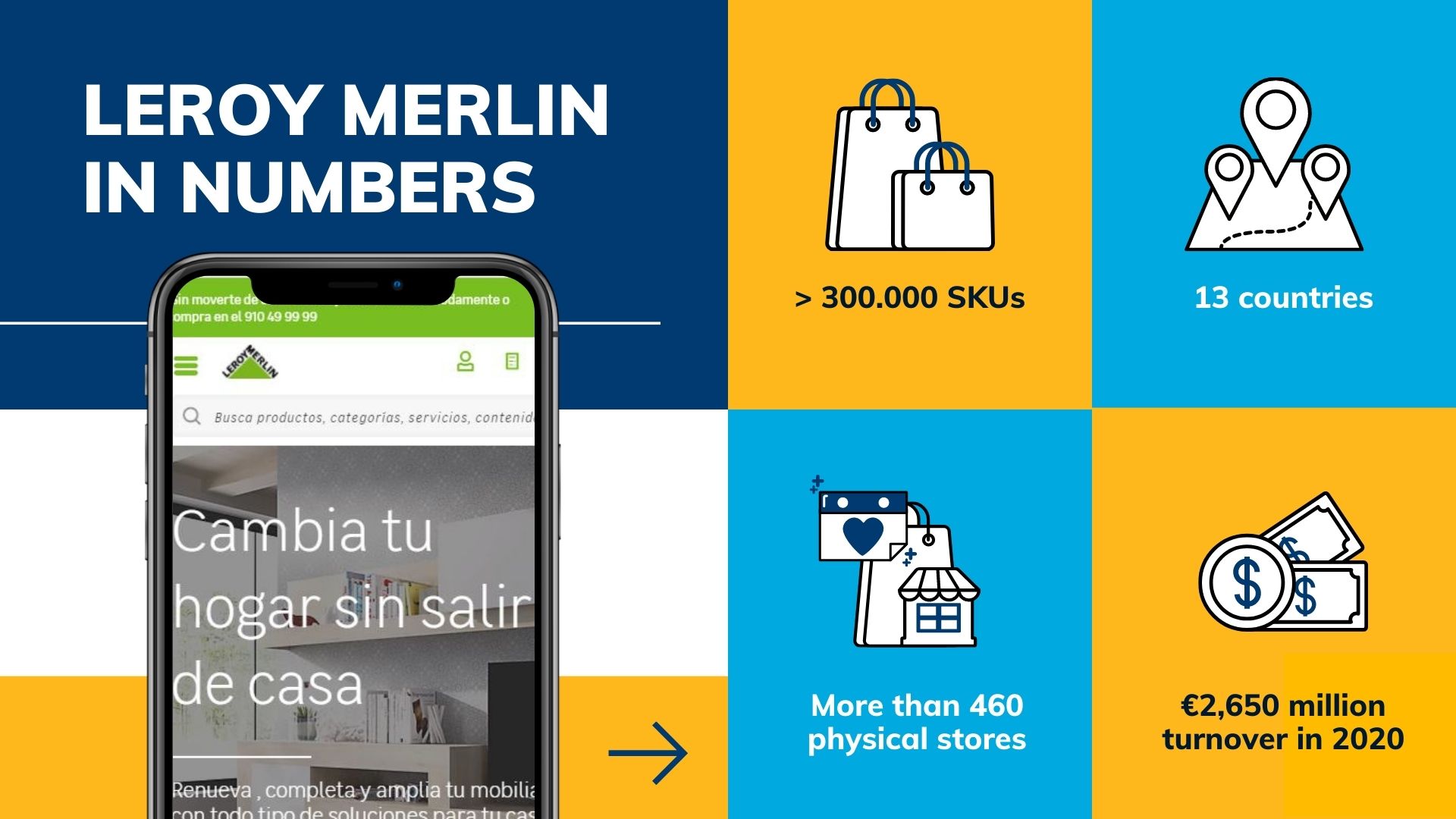 Next, it is crucial to pay attention to the following:
Make an accurate demand forecast to maintain stock levels and lead times when sales increase.
Redesign your website by including elements that stand out and that link to 12.12 offers, such as eye-catching banners and compelling calls to action.
Make sure your payment gateway is working correctly, and as far as possible, reduce the steps necessary to complete the purchase.
Create a multichannel marketing strategy that encourages new-user engagement.
Encourage users to post positive reviews about your e-commerce in general, and about your different products and services.
Review and adapt your pricing strategy for 12.12
After all this, don't forget a vital step. Create a unique pricing strategy for this Southeast Asian online shopping event. Look for ways to offer consumers exceptional offers, which is what they expect on this date. Promotions may be based on significant price cuts or adding value to purchases. For example, offering free delivery, 3-for-2 product offers, or free-gift items to complement the order. The key to success lies in offers tailored to each buyer persona's tastes and behaviours.
Finally, to make your e-commerce stand out from the crowd, you need to know competitors' prices and tactics for 12.12. You can rely on price monitoring software to help you understand and analyse their pricing strategy and history. This will enable you to predict better how they will behave during this Southeast Asian online sales event.
Request a demo
A leading Competitor Price Monitoring software for retailers and manufacturers