How to find the best online suppliers for your eCommerce business
Request a demo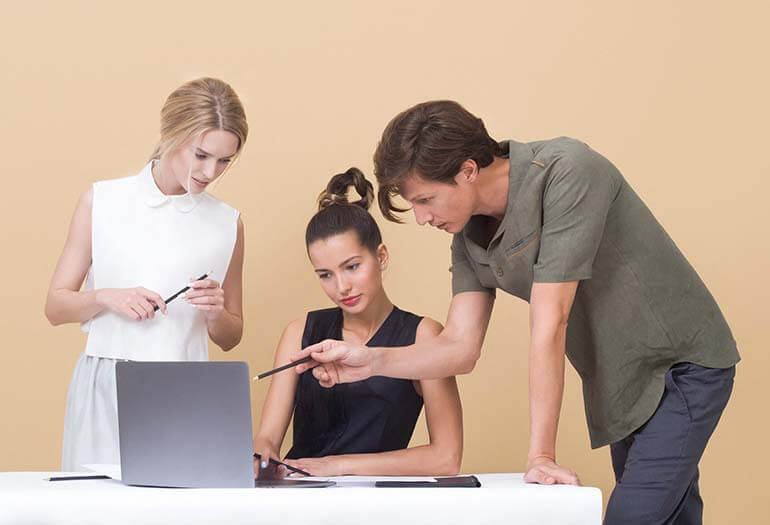 Like any other company, an eCommerce business needs collaboration from other players in the market in order to carry out its activity under optimal conditions. These tend to form part of the structural and distribution costs of the store. That is why, along with identifying these key eCommerce partners, it is also necessary to make your choice of service provider a fundamental decision.
The suppliers for your eCommerce business are the foundation that allows you to start your business and sell the products that your users want under the best possible conditions. In the beginning, it can be easy to lose yourself among all of the options that you can find on the market, but there are certain factors that you should take into account when it comes time to choose.
The first thing that you should check is if the business model of your suppliers matches your needs. If you are dealing with suppliers of products for your sales, you should check out how they work and if their business type will allow you to operate alongside them. Being a marketplace is not the same as being a drop shipping company, for example.
As for solution providers, keep in mind things like gaps in payment, terms of service, etc. Knowing about and comparing what each supplier offers will allow you to make the best decision for your store. For example, we have already discussed how to choose the best pricing solutions for your business as well as which factors can allow those solutions to adjust and best fit your needs. This is true in the case of Grohe, an eCommerce business specialising in home improvement and furniture, that, in Minderest, has found the perfect solution for monitoring the prices of its competitors since we offer them reports with a personalised level of detail and the frequency that they need.
At the outset, it never hurts to ask for product demonstrations or to verify what the opinions are on our potential suppliers. Just as user-generated content is becoming increasingly relevant in the eCommerce world, do not hesitate to use the same in your search for online suppliers. Check out reviews, comments, ratings from other retailers, and, above all, compare the information about their quality as a supplier.
When it comes time to request samples or presentations, do not worry about any possible negative reactions. Not all of them will offer this directly, but it is a completely normal procedure. If you have any doubts about a possible negative outcome, suggest a concrete payment in case you end up placing an order for their product or employing their service as an online supplier.
Finally, assess the value of choosing one supplier over another based on the investment margin that will entail. When we talk about product suppliers, it is clear that you will always emphasize the profit margin that that supplier will allow you to reach through sales on your eCommerce platform by using a competitive pricing strategy within the market.
On the other hand, when it comes to online suppliers of the services necessary for your eCommerce business, what is most important is that you appraise their performance in terms of the cost involved. Commissions, service fees, and, above all, how will all of this affect your eCommerce profits?
With these keys, you will be able to optimally assess which suppliers will be best to boost your business. Building a relationship that is solid and beneficial for both parties will allow you to take your partnership to the next level, with all of the necessary guarantees.
Find out how Minderest can take your business to the next level.
Contact our pricing experts to see the platform in action.