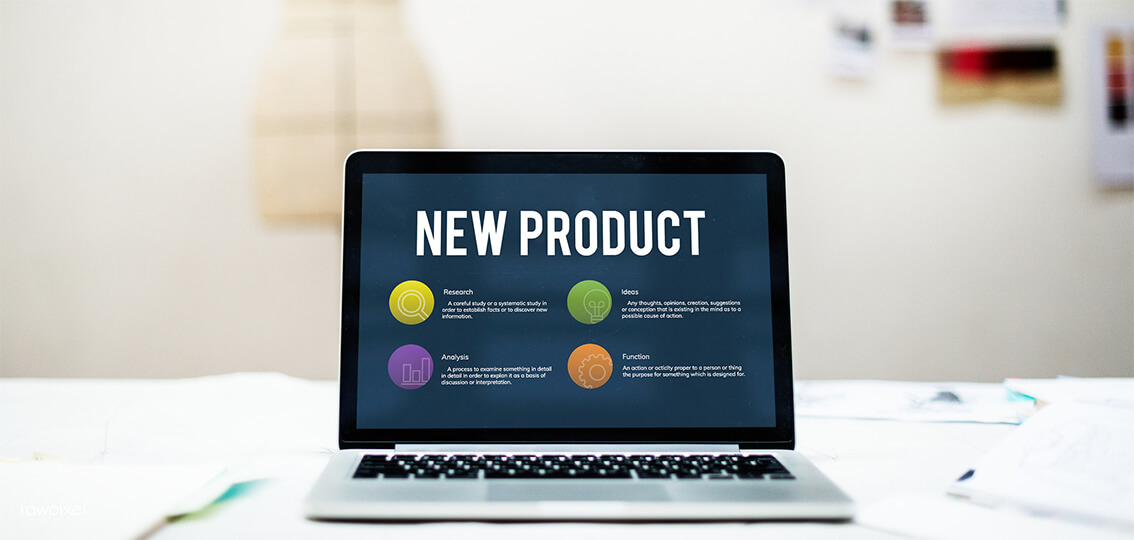 Establishing the most appropriate price for a new product or service that's going to enter the market is essential to achieve success. Many eCommerce businesses turn to penetration pricing strategies to ensure the profitability of these new items. This low-price strategy is most effective in markets with high elasticity of demand. In this context, opting for penetration pricing will provide retailers with three important competitive advantages, which we'll explain in this article.
To start with, you must be very clear about the positioning of your brand, your target audience, and the situation in the market where your products or services are going to move. For example, the target audience may be made up of only customers that are loyal to certain brands, regardless of their prices. Or they could be users that are motivated by price and aren't afraid of trying products from new companies. Analysing this information will allow you to define a sales value that matches the specific needs of the brand. The benefits come from here.
Customer acquisition and loyalty
Entering the market with prices that are significantly lower than the competition will undoubtedly attract the attention of potential customers. Thanks to a penetration pricing strategy, the company can achieve a large number of initial sales to start making that new product or service profitable. One recommendation is to accompany your launch with an efficient marketing campaign, including paid media if you want to earn even greater visibility. 
This tactic can even change the perception of the target audience, who may begin to question why they paid more for the same item and what its real value is. This happened more than a decade ago when new phone companies burst onto the scene with ridiculously low prices compared to the regular providers.
In the medium term, you won't only be attracting new customers, but also earning the loyalty of your regular buyers. To avoid losing this engagement once you want to raise the prices, you can design different pricing strategies, such as creating personalised offers for your most frequent shoppers, opening private sales, or, to return to the example of the telephone companies, signing ironclad contracts with certain customers.
Reduced competition
Another advantage of penetration pricing is that, in some cases, it allows you to keep the competition that can't compete with these prices out of the market. Until prices increase – and your product or service maintains a stable and profitable number of sales – some competitors will simply be unable to challenge your lead. This is when you should implement new pricing strategies since the company's objective will have changed. You're now looking to open the door while staying inside.
To stay ahead of your main competitors, a key step to take before launching products on the market is to monitor their prices. Automated competitor tracking tools and other similar products are available for this, helping to facilitate decision making in highly competitive environments, such as electronic commerce.
Economic advantages
In the long term, the use of penetration pricing allows you to generate a high volume of sales that compensate for the lower price. In addition, if the manufacturing processes are subject to the economy of scale, this can help you lower the production cost per unit. So, an eCommerce business could afford to buy large quantities from suppliers and get volume discounts, thus increasing their profits.
As a company grows, it should also expand its distribution channels with the objective of improving customer service, increasing the brand's area of influence, and optimising sales. This set of benefits will help the retailer achieve its objectives and grow quarter after quarter.
Despite these three benefits, you need to be cautious and analyse the penetration pricing strategy and the subsequent increase in price very well since this could cause general discontent among your customers and retention problems. One company that has perfectly managed its pricing strategy in this sense is Netflix. The company began making noise with a subscription fee of only 1 dollar – until it managed to implement a quality streaming service and began to raise its prices. Now, users receive informative emails about automatic increases in the subscription price, but they automatically accept these after evaluating the quality of the content offered by the platform. This is proof that penetration pricing can be very effective if you know the market and understand how it will affect your business plan.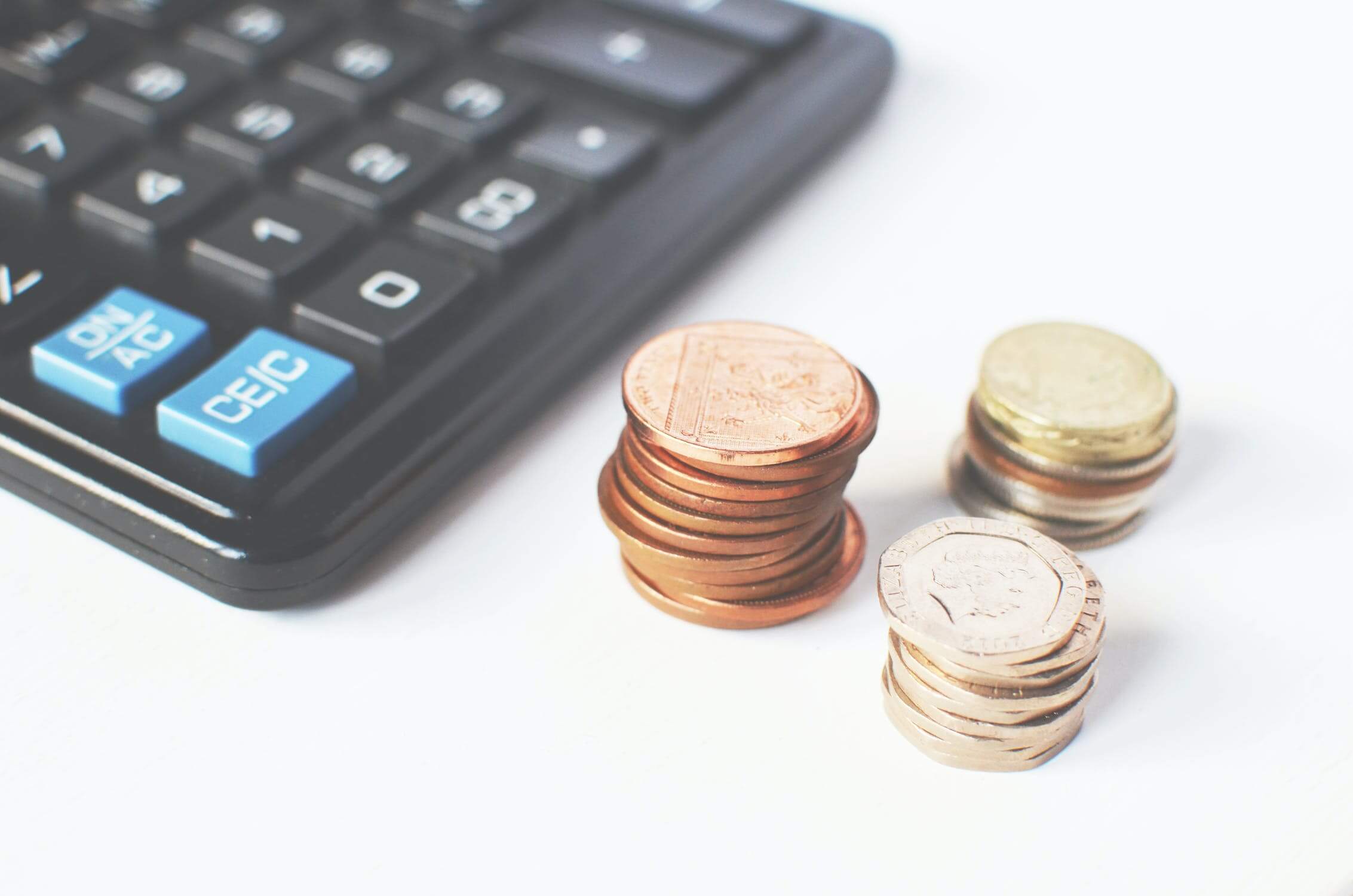 Find out how Minderest can take your business to the next level.
Contact our pricing experts to see the platform in action.