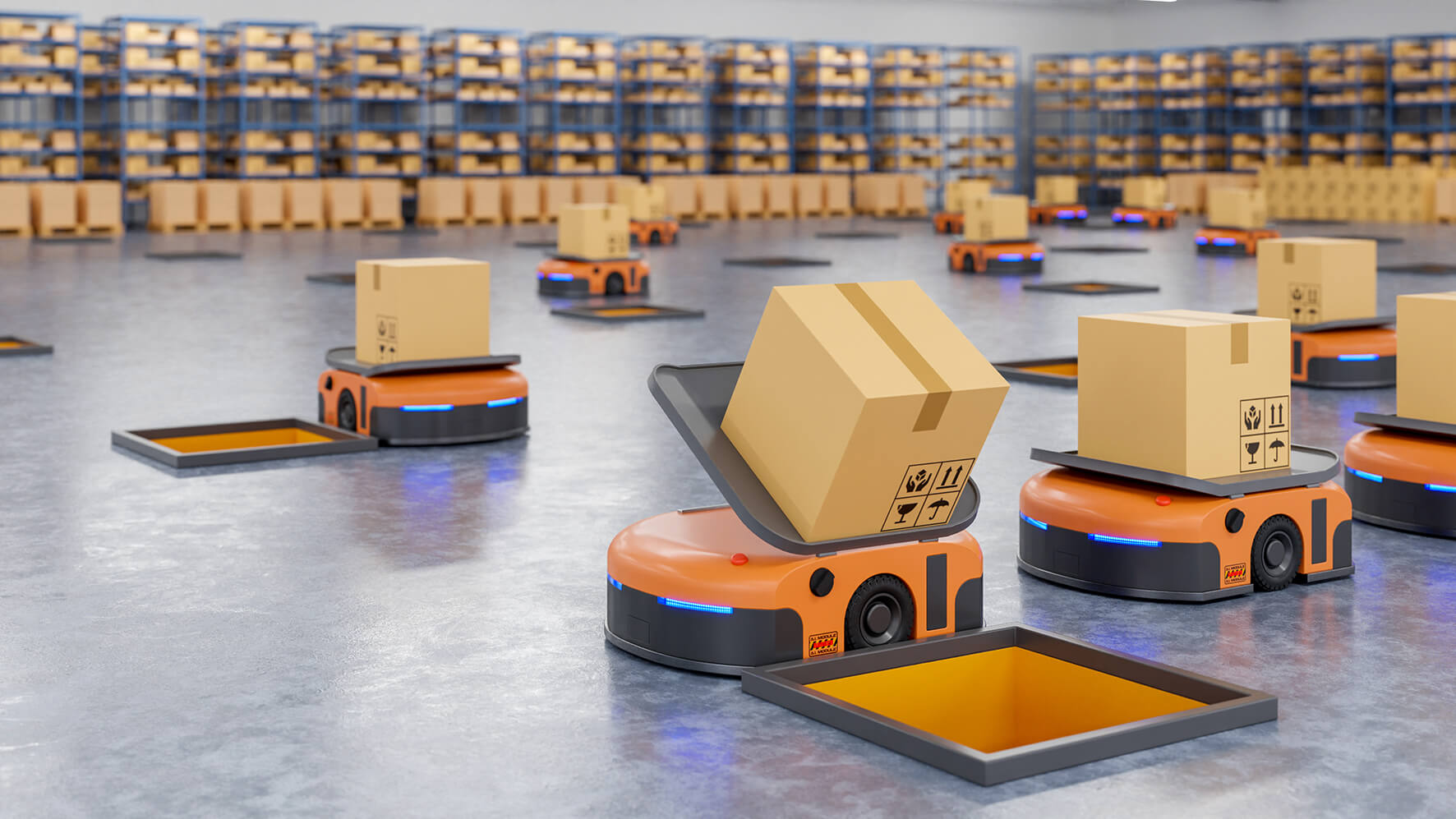 Amazon FBA is a logistics system that the marketplace offers its sellers to facilitate the international distribution of their products. With the FBA (Fulfillment by Amazon) programme, any retailer can store their products in Amazon warehouses, assigning both the transport management and customer service to the marketplace to optimise distribution. Unlike the FBM (Fulfillment by Merchant) model, where each merchant manages their logistics themselves, FBA allows sellers better management of the time they invest in the marketplace, which can be used to optimise other sales channels. If you want to optimise your competitivity on Amazon, we're here to explain all that you need to know about this logistics model. 
Benefits of FBA compared to FBM 
Amazon's FBA offers a growth opportunity—especially for those small- and medium-sized businesses that want to enter a competitive market and increase their sales channels. In addition to joining a leading logistics network with an international presence, sellers can enjoy the following benefits: 
an increase in sales volume,
your products on Amazon Prime, and
improved positioning on Amazon.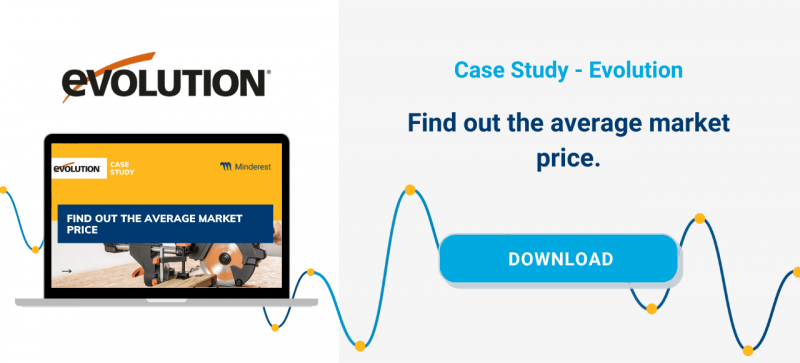 An increase in sales volume: 
A partnership with Amazon makes sellers more credible and trustworthy in the eyes of possible clients thanks to their perception of you as a company of excellence, which will encourage the target audience to purchase new products. At the same time, Amazon has a base of more than 300 million active accounts on its platform and more than 150 million Prime subscribers that search for new items with purchase intent every day. This is more traffic than any other eCommerce business.
Your products on Amazon Prime:
Those items whose shipping is managed by Amazon are included within the Amazon Prime programme, which offers the following benefits to buyers: zero shipping costs and priority delivery. This is an effective way to earn buyer loyalty and offer them your products without any waiting. On the other hand, if you follow the FBM model with independent logistics, it's much more difficult to instantaneously respond to the needs of users.
Improved positioning on Amazon:
Your products will receive better positioning in user search results since the Amazon algorithm favours those sellers that have signed up for FBA. Improved positioning within the marketplace is also synonymous with an increase in sales. In addition, if the product quality is right, you'll get more positive reviews that will encourage other potential customers to get to know your brand.
You'll see a notable increase in the advantages of using Amazon FBA in the peak order seasons, such as Black Friday or Prime Day. With help from Amazon, eCommerce businesses can ensure that they'll be able to respond to all user requests, thereby increasing their profit margins.
The negative side of this eCommerce stock management system is that Amazon itself will compete with your brand. If its analysts detect that a product works, they can choose to find a new supplier and sell it themselves, implementing the conditions and prices that are most favourable to them. This is why it's essential for companies to know the prices that their competitors use, both within the marketplace and without, as well as how these vary according to market demand. For this, they can use automatic competitor price monitoring software with self-learning capabilities to optimise the design of any new strategies. 
How the FBA system works, step by step
Below, we'll explain what you must do to use the FBA logistics system.
Sellers register with Amazon Seller Central and select the "Fulfilled by Amazon" option when creating their product catalogues. 
Following the instructions provided by Amazon, sellers send their products to the Amazon fulfillment center. 
These products will be listed as "Fulfilled by Amazon" and will receive their Prime badge. 
Amazon will prepare and ship the products purchased on its website directly to its customers' homes.
Through Amazon, customer service is provided in the local language. Amazon will also manage any incidents, refunds, or returns, when necessary. 
The decision to use the Amazon logistics system will depend on the needs of the company and its medium- and long-term objectives. To assess its suitability, a detailed analysis of the company's resources and their distribution should be carried out. At Minderest, we have distribution channel analysis tools with which you can obtain quality information and facilitate decision making. Request a demo here.
Find out how Minderest can take your business to the next level.
Contact our pricing experts to see the platform in action.