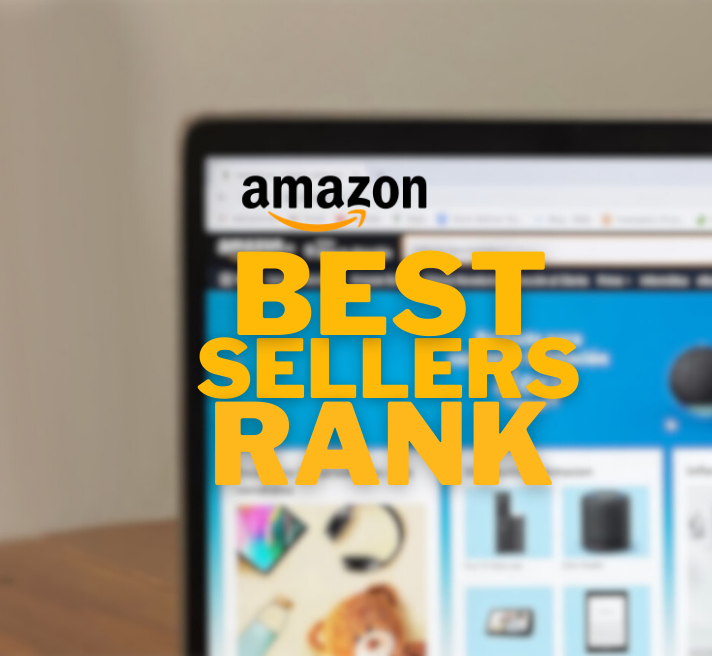 Improving your Amazon Best Sellers Rank means increasing sales within the marketplace, a goal many eCommerce strive to attain. The Amazon Best Sellers Rank ranks best-selling products within the portal. This metric reflects product demand and often conditions users' final purchase decisions. Increasing sales improves the Amazon BSR ranking and vice versa. We explain how to achieve this with the right pricing strategy and by tweaking your product pages. 
Check your categories and keywords on Amazon
Start by analyzing your product catalogue on Amazon and reviewing the categories and subcategories your products fall under, as the Best Sellers Rank is organized based on these categories. Your categories must be as specific as possible to climb the ranking. For example, don't just appear under "Home and Kitchen". Take a deep dive and find out which subcategory your products fall under, to reduce the number of competitors as much as possible. You might not be able to be the "Best Seller" in a broad category, which includes many sellers. However, you might be able to achieve it in a specific subcategory after more segmentation.
Optimizing your product page's titles, descriptions, and keywords to ensure it appears in user searches is vital to boost sales and climb the Amazon BSR ranking. You can apply SEO strategies on Amazon, and conduct A/B tests on your content to determine which formula works best. You must also ensure you have clear, high-quality product images showing all the features and functions of the product.
Define a competitive pricing strategy on Amazon
Amazon prices change at a dizzying rate. One recommended first step to defining your pricing strategy is to analyze your competitors' prices on Amazon. You can then determine your products' price ranges depending on your goals: similar pricing, higher prices to indicate higher-quality products or lower prices to attract more potential customers. This monitoring must be constant to respond to other sellers' movements. A pricing tool like Minderest can help by collecting detailed information within the marketplace.
Dynamic pricing can also be a good way to respond to these price changes. Dynamic pricing makes small changes possible, sometimes almost imperceptible to users, but which deliver a higher conversion rate. This advanced software that automatically recommends the best prices based on the information collected from the market is key. It saves time and increases the company's productivity.
Apply discounts and promotions on Amazon too
Within your pricing strategy, you can include discounts, offers and promotions to help attract users' attention. Price cuts will make you stand out against the competition. The marketplaces usually highlight these movements, potentially driving more traffic to the product page.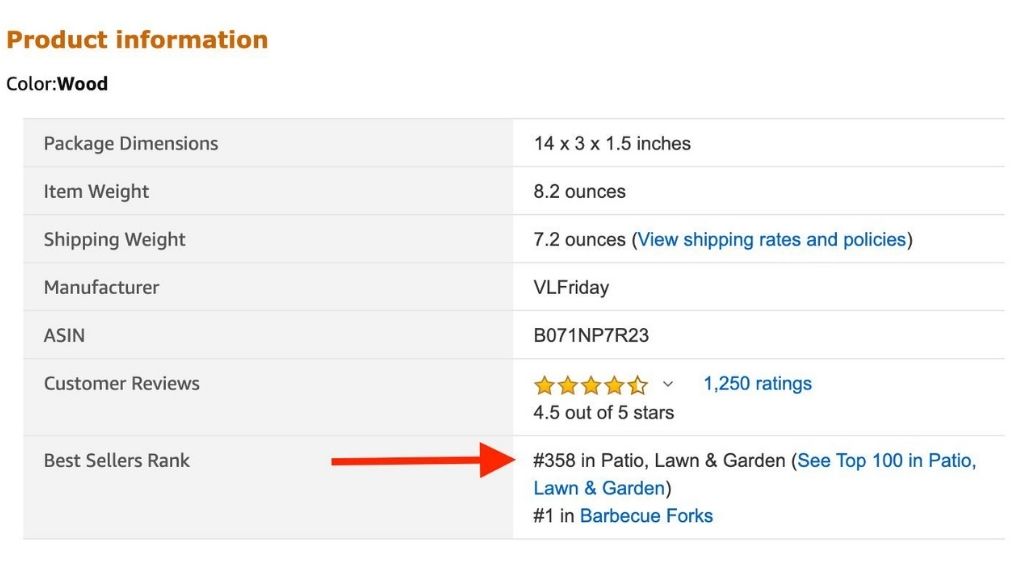 Improve users' shopping experience
As with any online channel, strengthening the relationship with your customers will impact your sales volume and positioning in the Amazon Best Sellers Rank. Try to be transparent, respond to their needs, and ensure you deliver the best sales and after-sales services. You can benefit from Amazon's logistical advantages by signing up to Amazon FBA or Fulfillment by Amazon. With this Amazon service, the marketplace handles product distribution according to Prime users' standards: no shipping costs, making delivery as fast as possible and all the returns facilities. Combining competitive prices with these services will make your products more attractive to consumers.
Find out how Minderest can take your business to the next level.
Contact our pricing experts to see the platform in action.