5 Reasons to monitor your competition's prices
With a globalized economy and a transparent sales channel as it is the Internet, knowing the ideal sale price of a product is an essential element to be competitive. Being outside the ideal price range means losing sales and, what is worse, clients. Below, you will find a list of 5 important reasons for which monitoring your competition's prices will benefit your sales since the first day: You will know daily when the price of a product of your...
+ read more
---
8 ways of increasing your profit margins using Pricing Intelligence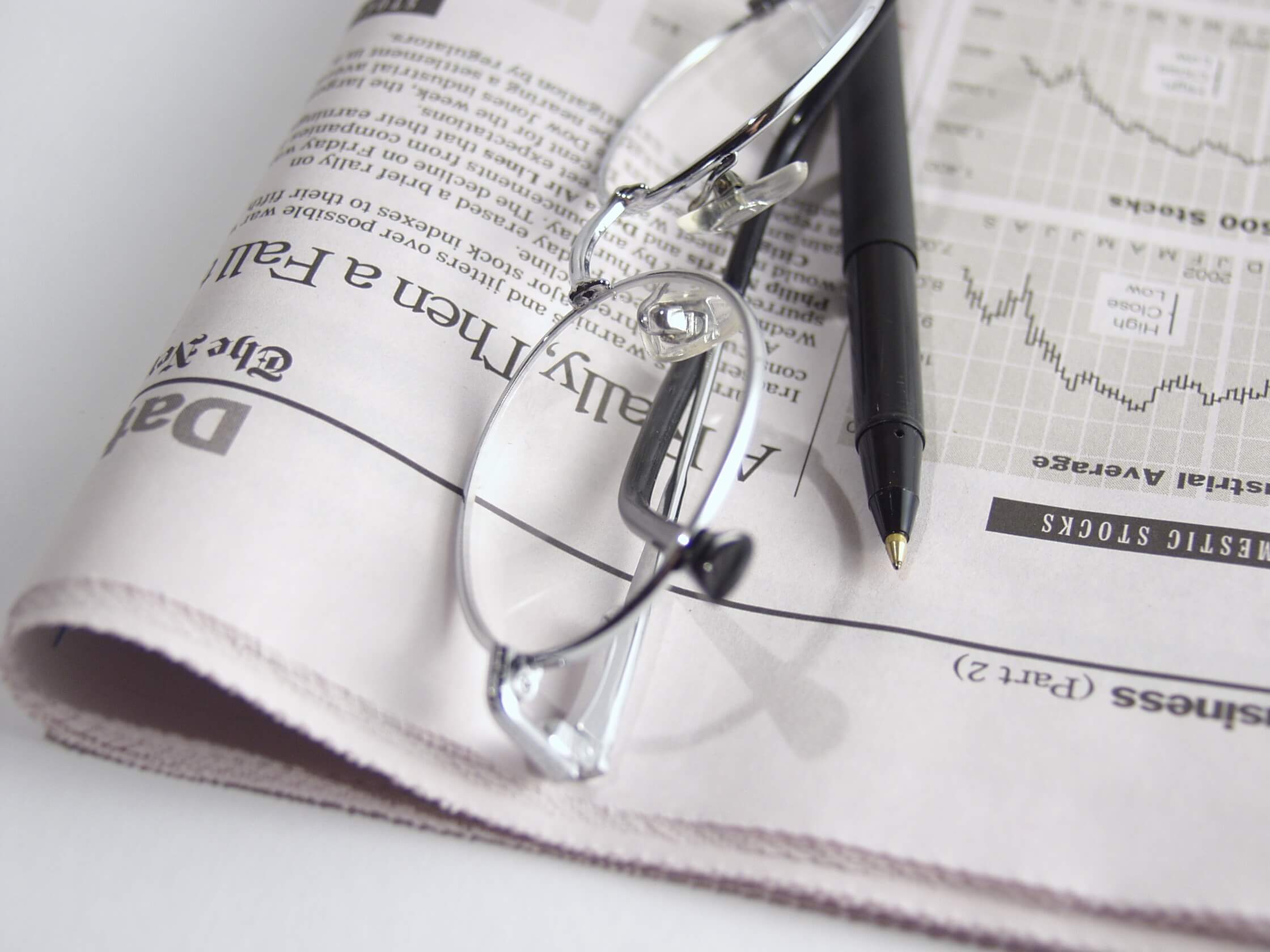 By the term 'Pricing Intelligence' we refer to the process of price fixing based on real-time rules. An intelligent business could vary its prices based on multiple variables, with the aim of obtaining the maximum profit margin possible for the same number of sales. This means that from the very first moment of application of the intelligence to our businesses, every sale, be it present or future, will give us greater profits in return. Let's consider some of the techniques of the...
+ read more
---
Pages